Your Auto Instrument Panel: Everything You Need to Know About Project Metri...
Description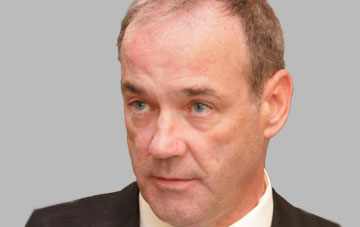 Speaker: Joe Hessmiller
A trip to the store is a project. The instrument panel in your car is your project dashboard. Over the past 100+ years engineers have identified the conditions that will determine whether you arrive on time, or at all. Each condition has a gauge of some kind. Mapping automotive gauges to project management metrics will give you some new, and useful insights for management effectiveness. It will also help you explain the the value of what you do to your client...and your family.