YOUnPRO Investment Club 2017 Topic:Tax Planning& Long Term Care- Sunnyvale 7:00PM 09/21/2017

Thursday, September 21, 2017 from 7:00 PM to 9:00 PM (PDT)
Event Details
Tax Planning &Long-Term Care(LTC)
Understanding Tax Strategy and the importance of  Financial Planning
Life events, market disruptions, and regulatory change will continue to unfold around you. It just makes sense to plan early and revisit plans often to understand the immediate and long-term benefits of the decisions you face.
This tax seminar is designed to help you understand and fulfill their federal tax responsibilities.In addition, tax planning for long term become much more important in your investments, retirement planning, charitable giving and estate planning. Our professionals will share with you their expericen and knowledge from different real cases and points of view, then help guide you to utilize vrious stageties to plan your current-year and future tax issues.


With changes in life stages come changes in financial goals.However,many people fail to reposition their assets to reflect that change.In the pre-retirement stage,you might focus on investments that provide growth or accumulation.However,once you retire,you might consider repositioning your investments to those that provide income.But what about the risk of outliving your assets or a sudden increase in expense due to long-term care needs?
 In this free educational seminar,we will  share information about how you may reposition your investments to help prepare for these unforeseen events and other life changes like passing wealth to the next generation and present long-term care strategies which may help address this potential unfunded liability.
Now it is perfect time to plan your future tax!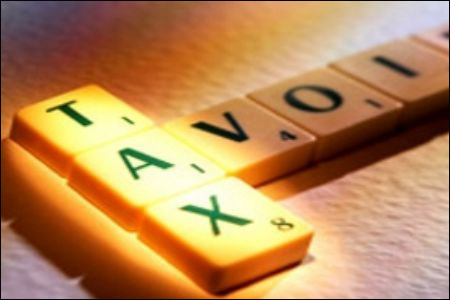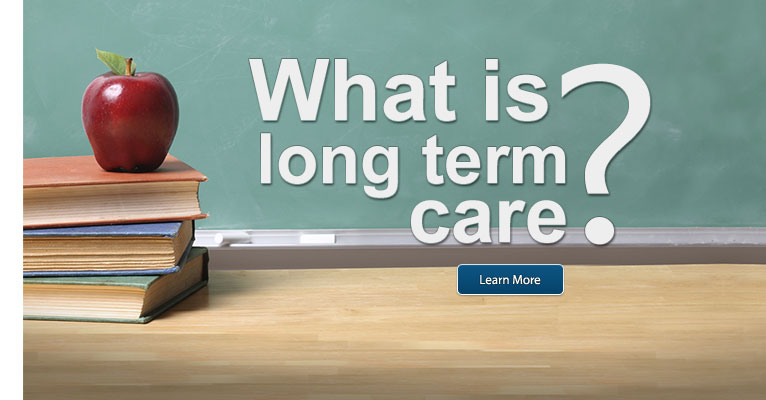 Speakers--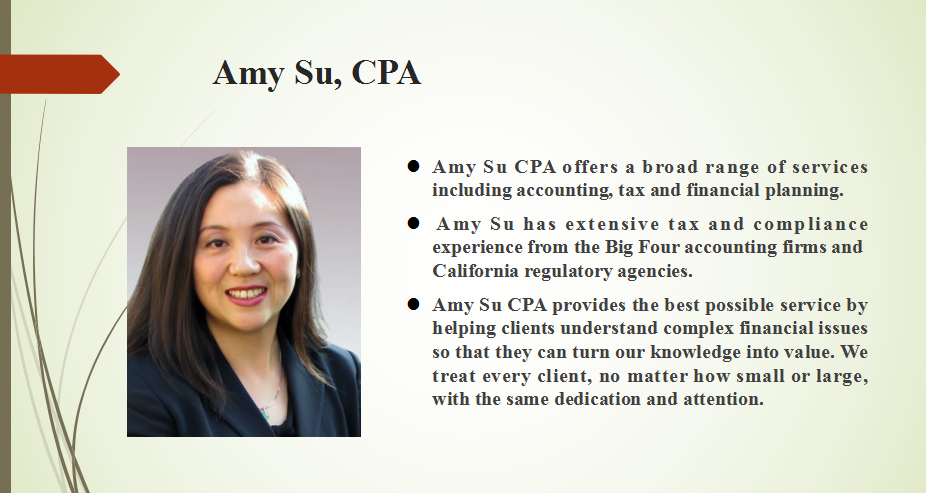 MC--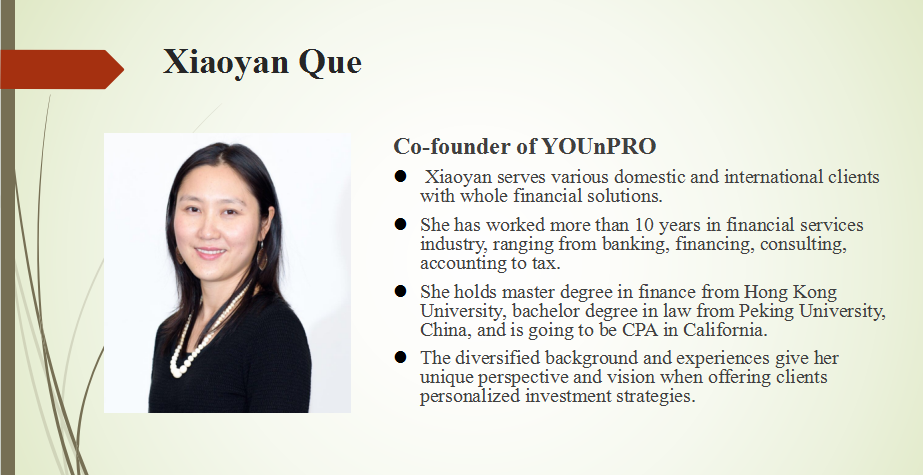 This events is for information sharing purpose only.  Any tax or financial advise, please contact your tax or financial advisor.  
we will come professionals to contact us. If you have great information to share, or willing to be one of our speaker. please scan our QR Code below or call Ocean (408)915-0011.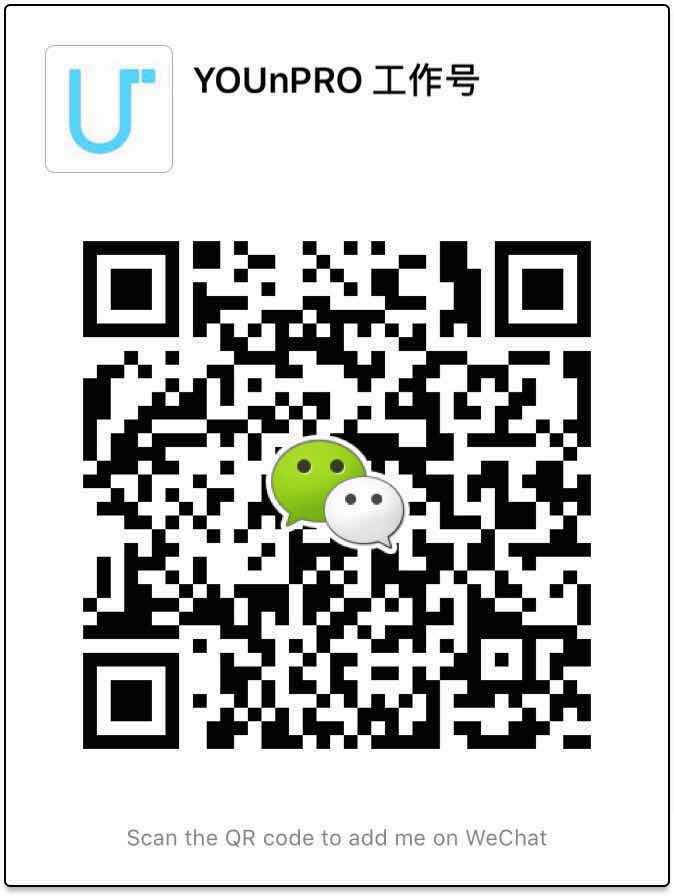 Please register online for free tickets. At the door, we will ask $10 contribution for our future food, snack or water purchase. We welcome donation to help our community better. 
关注我们过去或者未来的活动: 可存下我们的活动QR Code: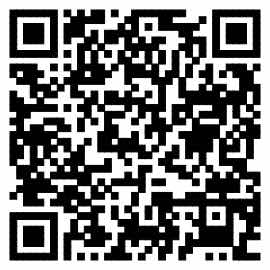 Have questions about YOUnPRO Investment Club 2017 Topic:Tax Planning& Long Term Care- Sunnyvale 7:00PM 09/21/2017?
Contact PRO Events
When & Where

1290 Oakmead Pkwy Unit 218

Sunnyvale, CA 94085


Thursday, September 21, 2017 from 7:00 PM to 9:00 PM (PDT)
Add to my calendar