Description
As each year comes to a close, we invite our community to a retreat in the San Francisco Bay Area for a weekend of workshops, connection, learning, and rejuvenation. This is an opportunity to connect with other women who are passionate about creating change and learning how to best put their passions into action.
YWSE-SF is proud to announce this year's retreat theme: "Conscious Community Now: Social Change in a Turbulent Climate", with a focus on supporting each woman to clarify her authentic life purpose, and allowing that purpose to fuel community building as a means to make social impact. While not overtly political, this theme conjures the image of what's needed during this politically charged time. It will allow us to showcase those among us who are working within their own communities, which is the heart of social enterprise.
In her book, "The Top Five Regrets of the Dying", end-of-life caregiver Bronnie Ware identifies the top regret of her patients as "I wish I'd had the courage to live a life true to myself, not the life others expected of me". But how does one identify what living a true, authentic life looks like? And how does one channel authenticity into a purposeful life that benefits not just one individual, but the surrounding community and society as a whole?
The purpose of the YWSE-SF 2019 Retreat is to bring together women who are working toward positive change in the world around us, through entrepreneurship and in our work, to collaborate, learn, and build a supportive community together.
******Admission includes lodging and all meals******
Examples of potential activities at the retreat:
- yoga
- meditation
- guided hikes
- music offerings
Examples of potential workshop topics:
Finding Purpose
- discovering authenticity
- connecting to the deeper meaning of what we do and why we do it
- self-fulfillment
Community Building
- finding peace and healing in community
- enriching relationships across cultures
Social Impact
- making a difference in the lives of others
- advocating for populations we wish to serve
- stepping up to challenges for those who are unable to step up for themselves
- using our privilege to serve a greater good
A limited number of scholarships are available to those with financial need. If finances are a barrier to your ability to attend, please fill out the Scholarship Application prior to purchasing a ticket on this site, and you will receive a response within 2 weeks of submission.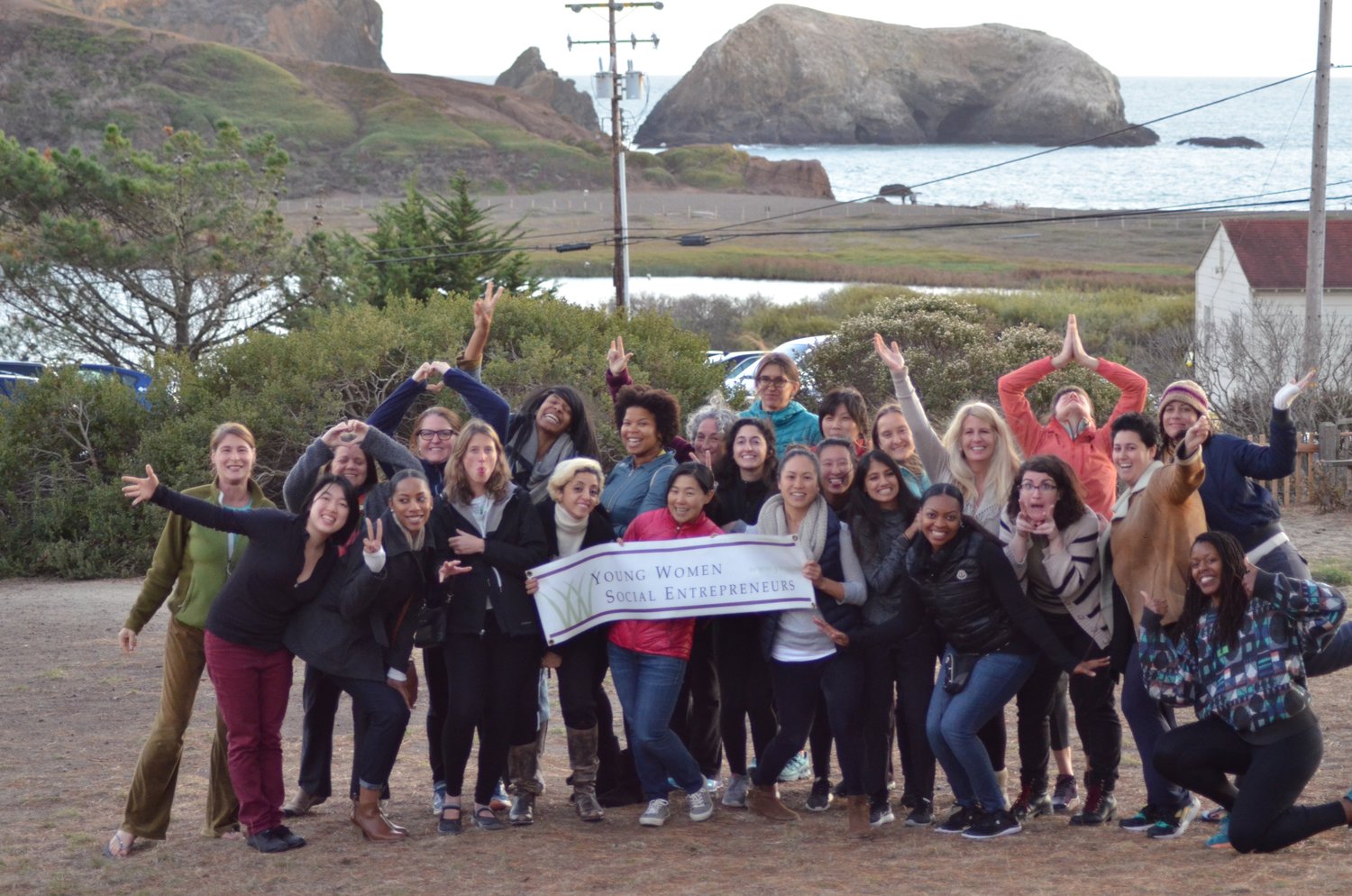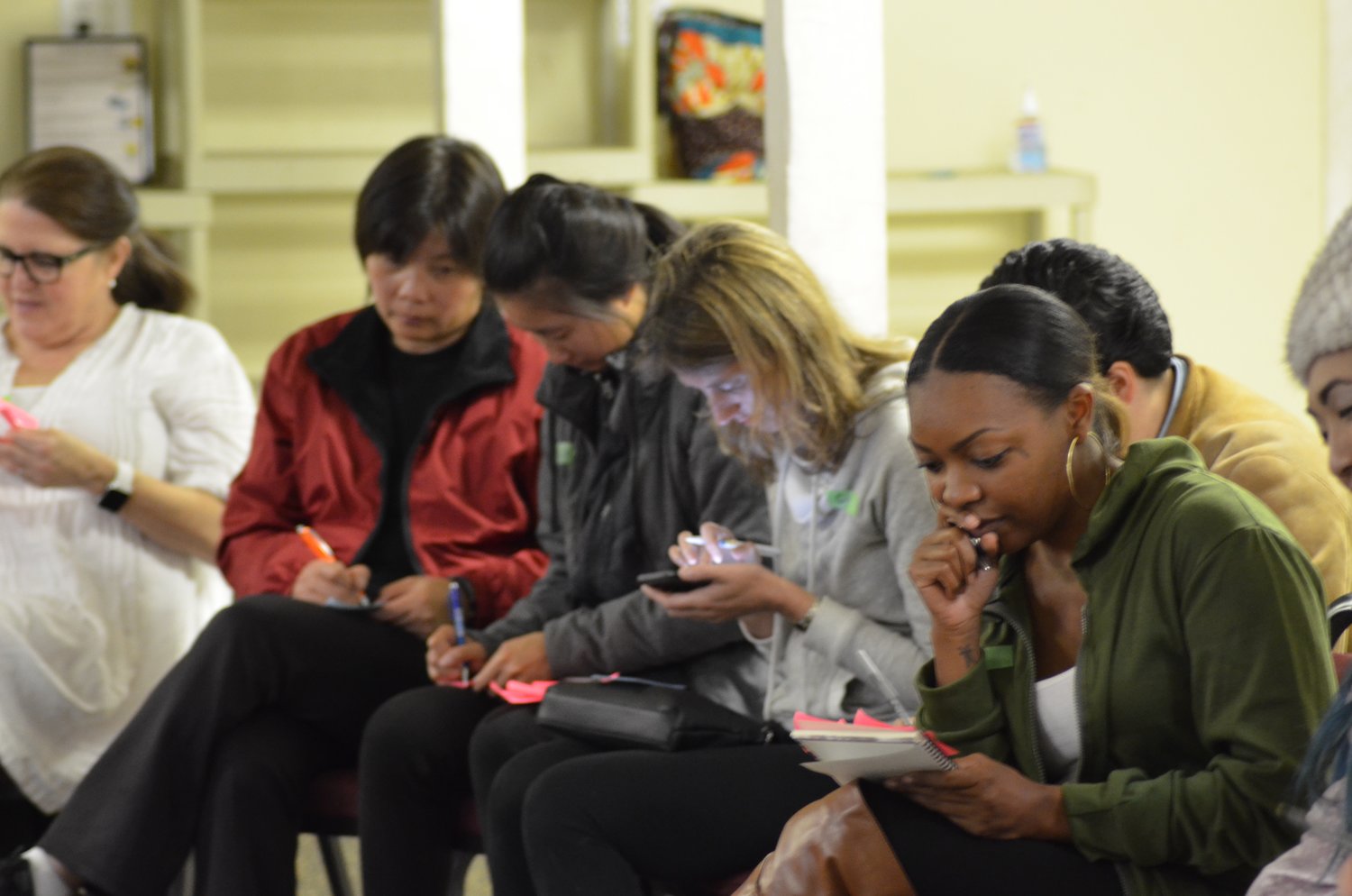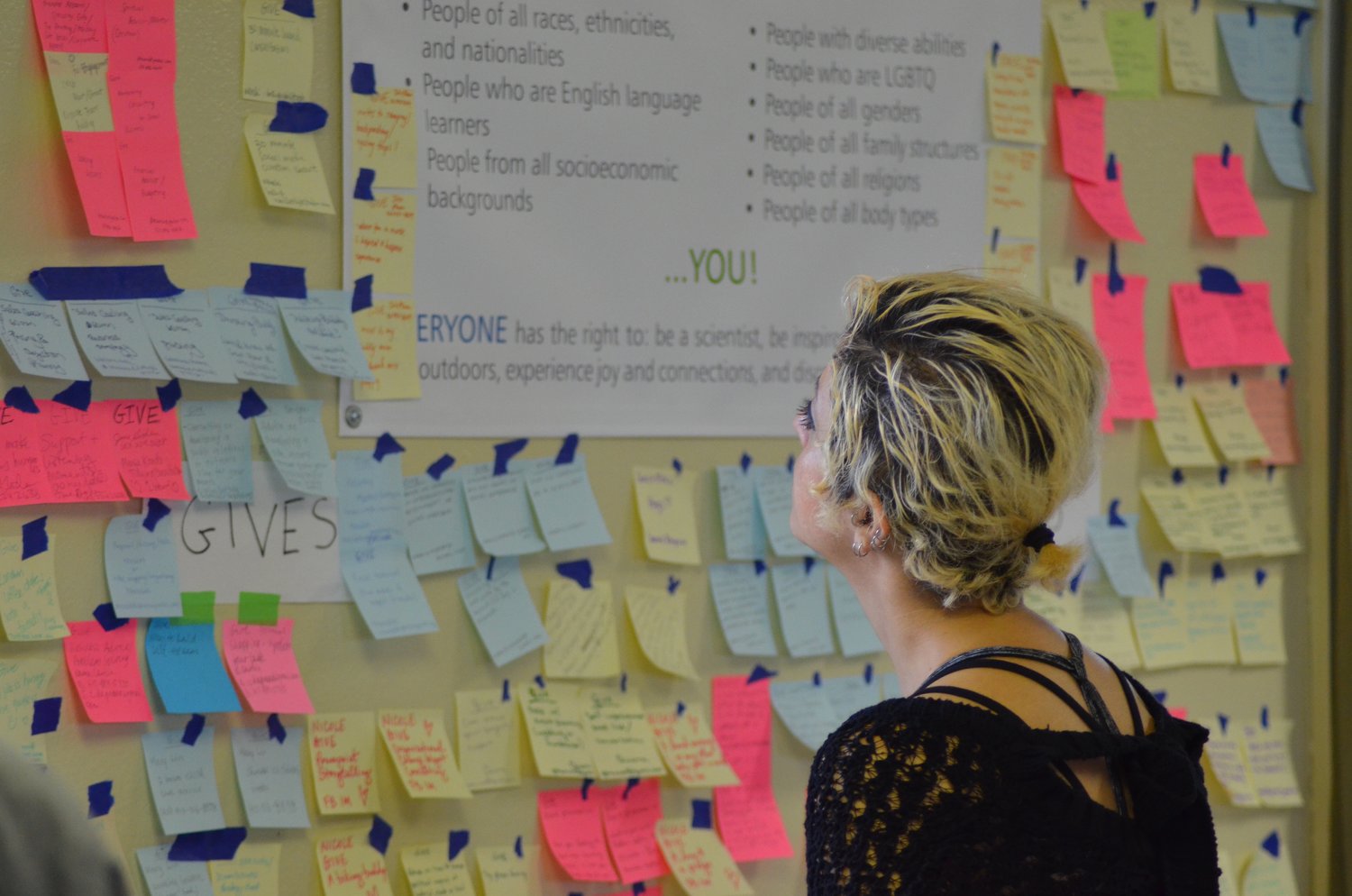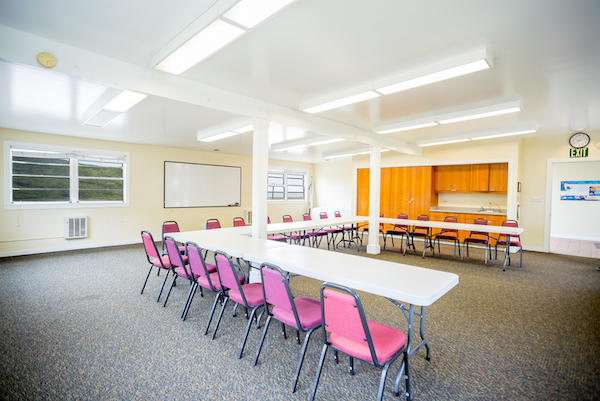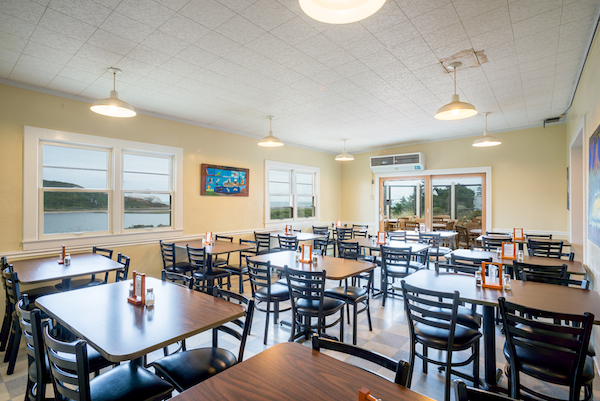 Please note: Photographs and/or video footage will be recorded at this event. By taking part in this event you grant the event organisers full rights to use the images resulting from the photography/video, and any reproductions or adaptations of the images for fundraising, publicity or other purposes to help achieve the group's aims. This might include (but is not limited to), the right to use them in their printed and online publicity, social media, press releases and funding applications. If you do not wish to be photographed or filmed please inform an event organiser.