Young Women of Color in Technology Roundtable Event
About this event
Our group welcomes all women from the ages of 16 - 25 who are currently studying for their career in technology. Registrants will be given our virtual conference information the morning of the event.
The purpose of this series event is to promote and focus on Young Women of Color who are learning and growing in field of technology. All are welcome to attend this series event.
This group will be meeting virtually on the 4th Wednesday of each month and inviting different speakers monthly to share their stories, visions, tips and advice for successful growth for the young woman's future career in technology.
This series event and roundtable is being hosted by Blue Flaire. For information about the event series or Blue Flaire, please contact us at (301) 750-0101 or info@blueflaire.com.
******************************************************************************************************
Please join Blue Flaire for our Young Women of Color in Technology Roundtable Event (virtual) on Wednesday, October 27th starting at 6:30pm - 8pm.
This month, we are excited to have our own Co-Founder of Blue Flaire, Bruce Tyler, join us for his presentation called Preparing for Your Career in Technology. Here are some of the topics for that he will be covering during his presentation:
How to prepare yourself for your first technology career job
What to expect after you start your first job
Working in teams at your company
How to keep up with the changes in technology
Bruce Tyler is a true entrepreneur at heart with businesses in different disciplines; to include Information Technology, Talent Acquisition and Staffing. Mr. Tyler's career mission remains helping businesses and organizations improve their effectiveness through application of the best solutions to their greatest business challenges.Mr. Tyler exercised his innate entrepreneurial spirit by co-founding AttivaSoft in 1998. Mr. Tyler is an Information Technology Specialist who has provided business solutions to a broad spectrum of the information technology marketplace for over 20 years. In 2016 Bruce co-founded Blue Flaire, LLC after a short conversation, a cup of coffee and a white board. He understands that a company's bottom line is "tied at the hip" with their ability to acquire the right talent for business success. Blue Flaire, LLC provides Direct Placement, Recruitment Process Outsourcing (RPO), Staffing, Talent Acquisition Planning and Employer Branding Services to its IT and Engineering clients. Bruce is a proud Baltimore Polytechnic Alumni, UMBC Alumni, UMUC MBA Graduate and Army Reserves Veteran. He volunteers in several organizations in the Baltimore Metropolitan area. Bruce is a die-hard Baltimore Ravens Season ticket holder. When not working, or cheering for the Ravens, Bruce enjoys hanging out with his wife and two children.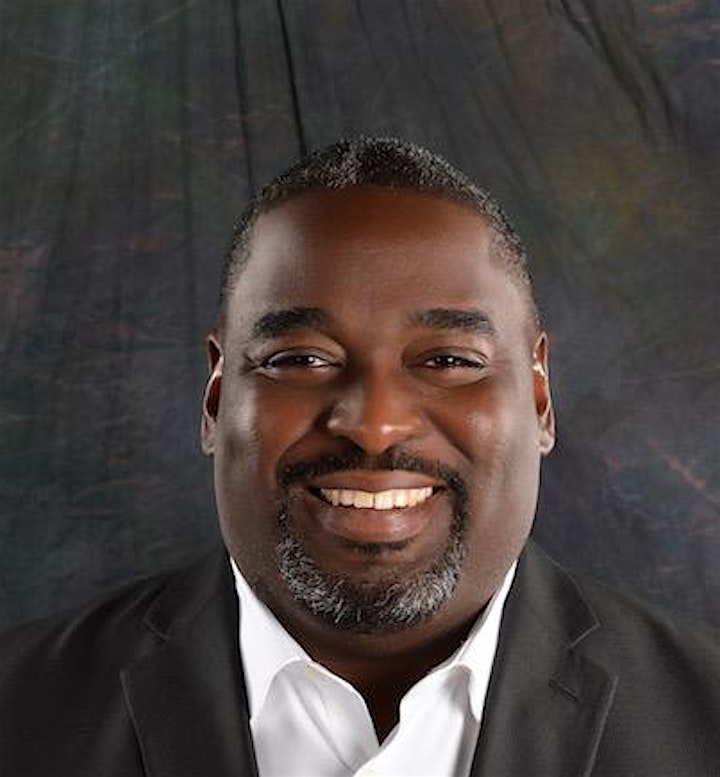 Organizer of Young Women of Color in Technology
Our Blue Flaire team specializes in recruiting and staffing for Government Contractors across the US. We are excited to sponsor a series of events and roundtable sessions specifically for Young Women of Color who are studying to enter the Technology field. As a Woman and Minority-Owned company, we understand how important it is to have a place where inclusion, diversity and equity are celebrated and promoted. Our goal is to bring young high-school and college students together for our sponsored events.