Young Social Innovators - Lightning Pitch Event
Sales Have Ended
Ticket sales have ended
Thank you for purchasing your ticket to the Young Social Innovators - Lightning Pitch Event on Tuesday March 6th. We're look forward to seeing you, and we're excited to hear how social innovation is making it's mark in your pursuits. Don't forget to submit your feedback on the draft report written by the Advisory Council before the event ! Council members will be in attendance and are excited to hear your thoughts and opinions. Sincerely, the Young Social Innovators team
Sales Have Ended
Ticket sales have ended
Thank you for purchasing your ticket to the Young Social Innovators - Lightning Pitch Event on Tuesday March 6th. We're look forward to seeing you, and we're excited to hear how social innovation is making it's mark in your pursuits. Don't forget to submit your feedback on the draft report written by the Advisory Council before the event ! Council members will be in attendance and are excited to hear your thoughts and opinions. Sincerely, the Young Social Innovators team
Description
The Young Social Innovators event series is brought to you by the BC Advisory Council on Social Entrepreneurship and co-hosted by Young Women in Business and Global Agents for Change.
Want to learn how some of the most successful social good innovators under 30 in BC got where they are today, and how you too can become a part of the social innovation movement in BC? The evening will feature 90 second presentations from over a dozen youth-led social good initatives and provide a relaxed environment to meet and mingle over refreshemnts with a community of emerging and established social change leaders, including members of the BC Advisory Council on Social Entrepreneurship.
There will be a cash bar and light refreshments available. As this is a non-profit event, 100% of profits from drinks sales will be awarded to the crowd-favourite presentation!
Event Itinerary:
6:45 - Doors
7:15 - Event Start / Introduction
7:30 - Lightning pitches (Group 1)
8:20 - Lightning pitches (Group 2)
9:00 - Crowd-favorite lightning pitch announced.
9:15 - Time to leave and continue on your innovative paths together!
TWO Important Details
1. Check out our follow-up event (details below)
2. The council wants YOUR opinion on their social entrepreneurship report for the government (details below)!
Lightning Pitches: Application Closed - Pitching:

GROUP 1 (7:30pm-7:55pm)

i) Raincity Strategies/Water Credit Corporation
ii) Fusion Kitchen
iii) Shifting Growth
iv) Vancouver+ Acumen
v) Tulos International
vi) Cycle City Tours
vii) Yummy Yards
viii) Weeve
ix) GenWhy Media
x) Education Generation
xi) Vyind

GROUP 2 (8:20pm-8:45pm)

i) PenyoPal
ii) A Little More Good
iii) Shark Truth
iv) Fresh Roots
v) Agorabora
vi) Shift
vii) StartSomeGood.com
viii) Young Women in Business
ix) Global Energy Research Terminal
x) Catalyst Initiative
xi) TruthFool
We want to hear from the awesome organizations and iniatives that people under 30 are spear-heading in BC.
The rules: Each pitch has 90 seconds. A 10 second countdown will be given, and maybe, just maybe.... you'll be given a 5 second grace period.
What's your story?What do you do, and why are you excited about it?
What's the social innovation and impact?
How can the adience help or engage with you?
What would you do with the money for the winning pitch?
Follow-up Event - An opportunity to shape public policy in BC:
Don't forget to register for our follow-up event on March 10th, Speak Up - where we will have the opportunity to help shape public policy to benefit you and your socially innovative peers! See the link for more.
Your Feedback Needed - The BC Advisory Council on Social Entrepreneurship
The BC Advisory Council on Social Entrepreneurship was established by the BC government in 2011 and is providing recommendations to the government on improving social innovation in BC. Their draft report can be found at http://socialinnovationbc.ca/wp-content/uploads/2011/11/Discussion-Document-BCAC-Together.pdf
They want your input to make sure young people are represented! Please send us your feedback: http://bit.ly/wIp27x
Our Supporters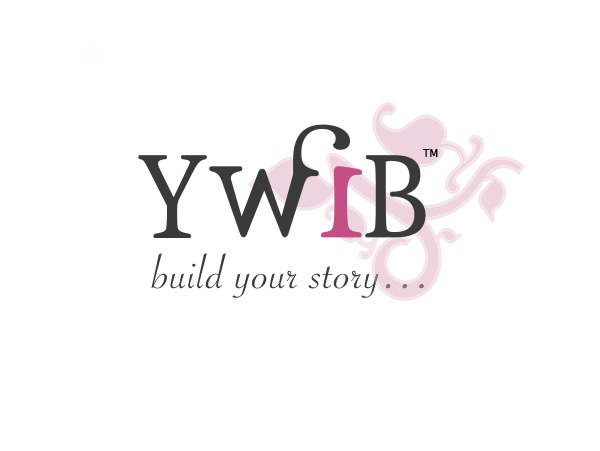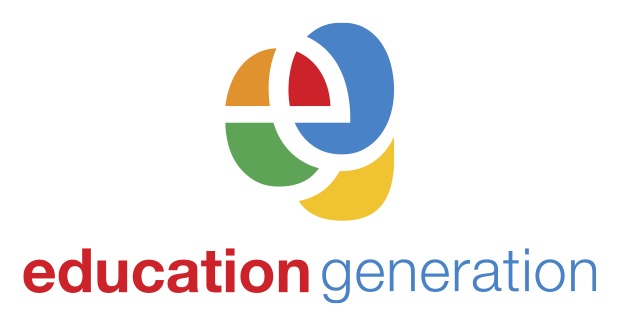 Organizer of Young Social Innovators - Lightning Pitch Event
Young Women in Business is a non-profit society that connects young women with skills and support to achieve personal and professional success.
Global Agents for Change is a Vancouver based incubator for innovative approaches to social problems. Current ideas include Education Generation, Riding to Break the Cycle and the Global Catalyst Initiative.