Young Professionals in Transportation (YPT) - SF Bay Anniversary Party
Location
Infusion Lounge
124 Ellis St
San Francisco, CA 94102
Description
After an exciting first year, we are thrilled to announce our YPT San Francisco-Bay Area 1-year anniversary and networking party! In addition to an exciting gathering of YPT members and friends, we will be featuring the following special guests:
Ed Reiskin, Director of Transportation of the San Francisco Municipal Transportation Agency (SFMTA)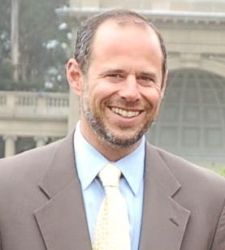 Michael Scanlon, General Manager and CEO of San Mateo Country Transit District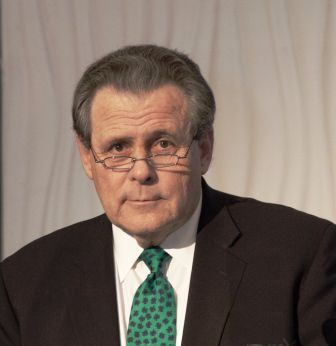 Grace Crunican, General Manager of the Bay Area Rapid Transit (BART) District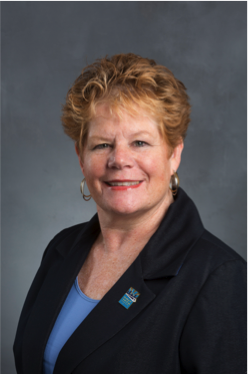 and Michael Gougherty, Senior Transportation Planner with the San Francisco Bay Area Water Emergency Transportation Authority (WETA)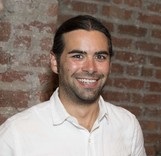 We will be providing YPT members priority in registration if this event sells out. Members will also be obtaining a limited edition YPT button! Join today!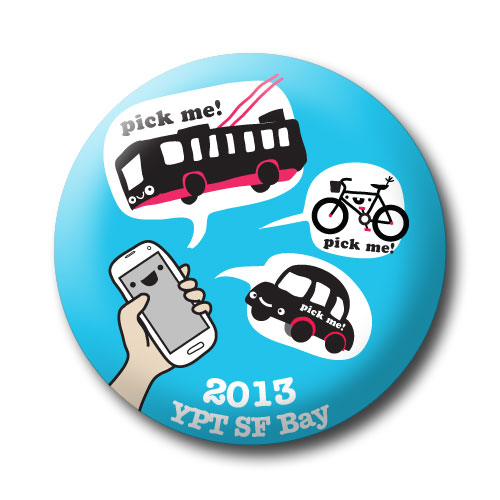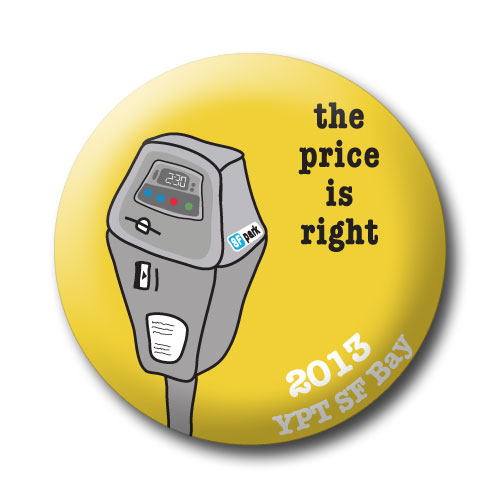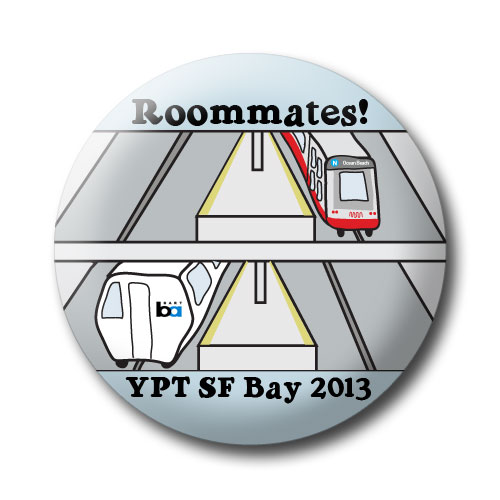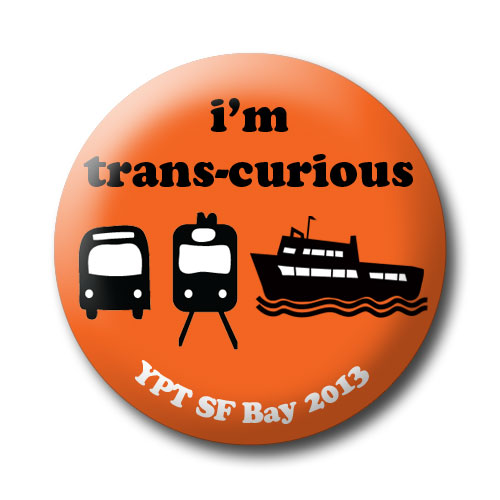 Our guests are excited to discuss your questions. Feel free to submit your questions for our featured guests on our facebook page or tweet to us!
http://yptransportation.org/chapters/yptsfbay/
Young Professionals in Transportation (YPT) is a national organization of motivated and enthusiastic transportation-minded folks with a mission of providing career guidance, networking opportunities, and fellowships for those interested in transportation.