Description
IEEE Santa Clara Valley Young Professionals invites you to YP Reception at the 2018 GHTC.
Agenda:
6:00PM: Introduction of IEEE YP by Wenbo Yin
6:10PM-6:40PM: Reception Speaker: Erna Grasz, Co-founder & CEO, Asante Africa Foundation
6:40PM-6:50PM: Student Poster Winners Annoucement
6:50PM-8:30PM: Networking Session
8:30PM: Adjorn
Reception talk title: The "How To Guide" to Getting Your Humanitarian Innovation Funded
The concept works and now how do I get to the next step? Erna Grasz will share several creative tips and techniques to sources of funding, developing partnerships and moving your project to the next level.
About Erna Grasz: Erna Grasz co-founded Asante Africa Foundation with two visionary African women from Kenya and Tanzania. She refers to herself as a Systems Engineer turned Systems Entrepreneur for Global Impact. Originally trained as an Electrical-System Engineer, she spent her early career at Lawrence Livermore National Laboratory and then in Silicon Valley. While spending 25 years in the Corporate world as a senior executive, she earned the reputation as a strategic leader, "organizer of chaos" and with demonstrated success in diverse industries, including medical device, defense research, and semiconductor capital equipment. In 2011 she left the corporate world to manage the organization full time. Erna brings her business savviness to the Non Profit world and is the visionary behind many of the organization's innovative programs and practices. She has a strong belief in local staff, local partnerships and developing local talent for the long term sustainability. In 2013 Erna was the recipient of the Jefferson Award for public service. In 2014 She received a "Distinguished Engineering" Award for her Innovation in Developing Countries. In 2016 She was a HULT Prize Judge for Innovation in Urban slums ( Clinton Global Initiative). Recently Erna received the 2018 Gratitude Network Fellowship and Award.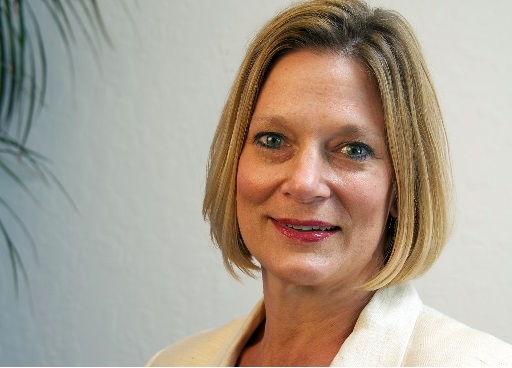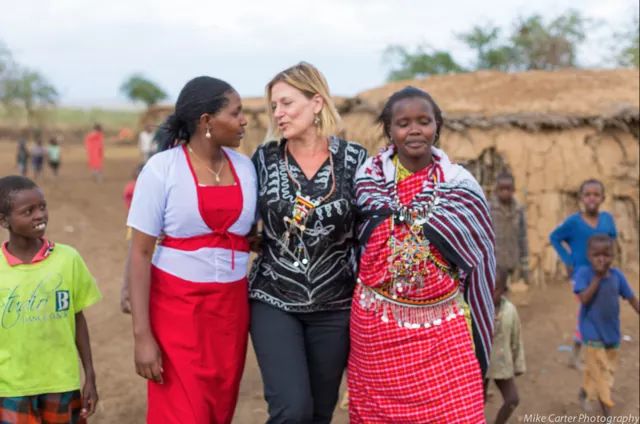 Note: registering for the YP reception does not grant you admission to the full conference. For tickets to the full conference, please visit http://2018.ieeeghtc.org/
You will receive a coupon for $100 off full fare or $40 off reduced fare (LM, student, one-day) registration after you sign up for the YP reception.
Sponsors: