Young Professional Network, YPN Pop Up, Fight For Your Dream!
Join us as the U.S. & Central Florida Christian Chamber President, Krystal Parker gives an inspiring message titled "Fight For Your Dream!"
About this event
Young Professionals 39 and under.
Networking, food, fun, fellowship, and prizes!
Krystal Parker is a former executive for a Fortune 200 publicly traded oil and gas company. She has over 25 years of experience in organizational management leading hundreds of union & non-union employees, in order to provide J.D. Powers, award-winning customer service to more than 2.1 million customers across the U.S. A former college dropout, Parker advanced her education at Harvard Business School for senior executive leaders with a focus on innovation, globalization, and leadership diversity. She earned an undergrad in psychology and a master's in marketing. Krystal is the author, of a book series titled, The Best Robot Wins, It Ain't Personal, It's Just Business. As a certified DISC behavioral specialist, trainer, speaker, and coach, Parker opened a boutique consulting company, Intent & Impact, to help companies increase profit, reduce turn over and enhance employee engagement. Krystal is a professor teaching graduate and undergraduate level courses. She is also the president of the United States & Central Florida Christian Chamber of Commerce. With a big vision and a heart to serve, Krystal loves to say "business is MY sport!"
Thank you To Our Event & YPN Sponsor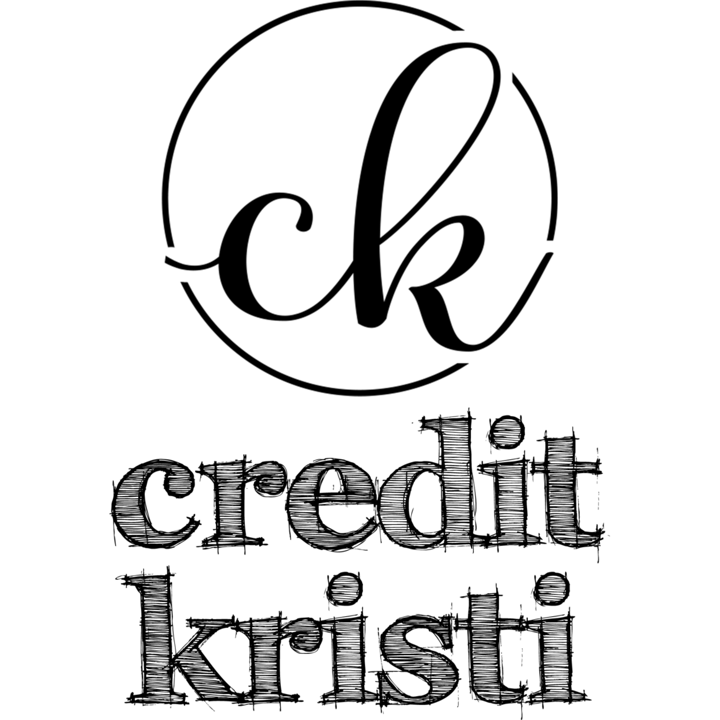 Organizer of Young Professional Network, YPN Pop Up, Fight For Your Dream!