Description
Beats, Bites, Open Bar and Silent Auction!
Young People. Big Dreams. is the theme for this year's annual fundraiser! Our young people have big dreams and we want to support them! Being that we try to carry the energy of the youth, we wanted to make this fundraiser fun and exciting, so we have a few things to keep the energy high! We have a silent auction where a lot of cool things can be bidded on from jet skiing to a bicycle! We will also be serving delicious bites and cocktails (open bar if you're into that kind of thing). There will also be a photobooth— a classic memento for you to remember Power U Center For Social Change for years to come!
Young People. Big Dreams. will be a chance for us to cultivate new relationships with people who are invested in the future of young people!
FREE parking available
---


How Your Gift Mobilizes...
The movement has always been shifted by the risks young people were willing to take because of their passion to change the conditions of the world. Our youth are no different than bright-eyed Dr. Martin Luther King Jr., the forceful Malcolm X, or the fierce Assata Shakur, whose journey for liberation started in their youth. Our annual fundraiser is to continue to have the infrastructure to mobilize young people to be more than just passionate but to be thought leaders in the movement, be rigorous in their ideology, developed to be civically and politically aware, and invested in the communities where they reside.
We believe that developing the leadership of those most directly impacted by systemic inequality will help lead the broader movements necessary to win progressive policy changes, primarily young people. We are organizing youth of color in Miami with the goal of curating schools that are safe and supportive, while building power with working class families.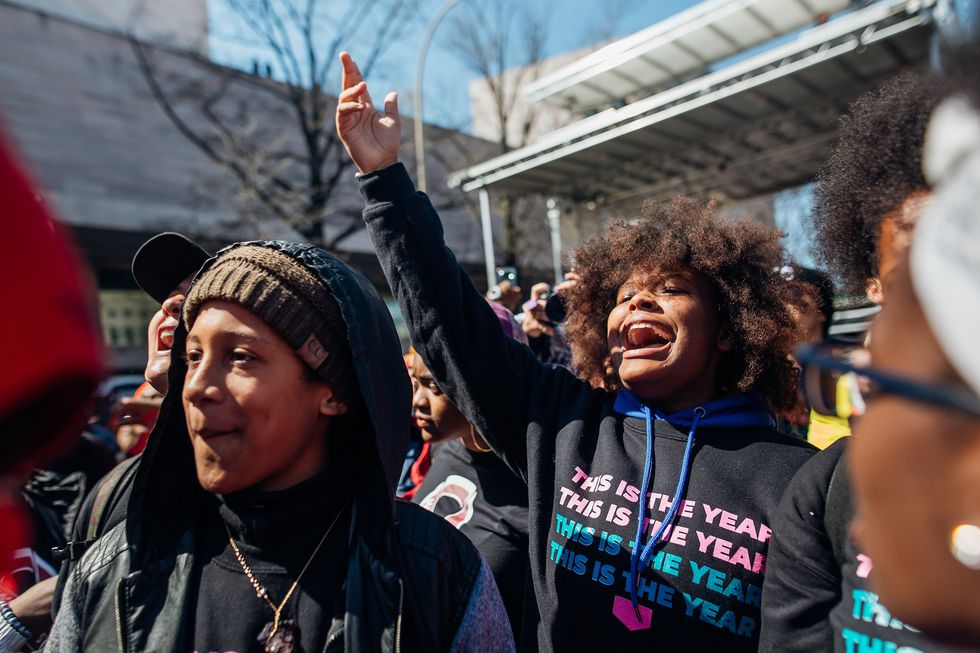 We are set out to dismantle systems of oppression that disproportionately target youth of color. We understand that all of the variables that contribute to school push-out are tied to systems that stunt our people's full potential and ability to live in dignity. We believe that all young people should have access to safe and supportive schools regardless of race, gender, or economic situation. In order to win these types of policy changes, one of the strategic priorities is organizing our youth leaders to build chapters in their schools and to build out a broader base of community support through our civic engagement work.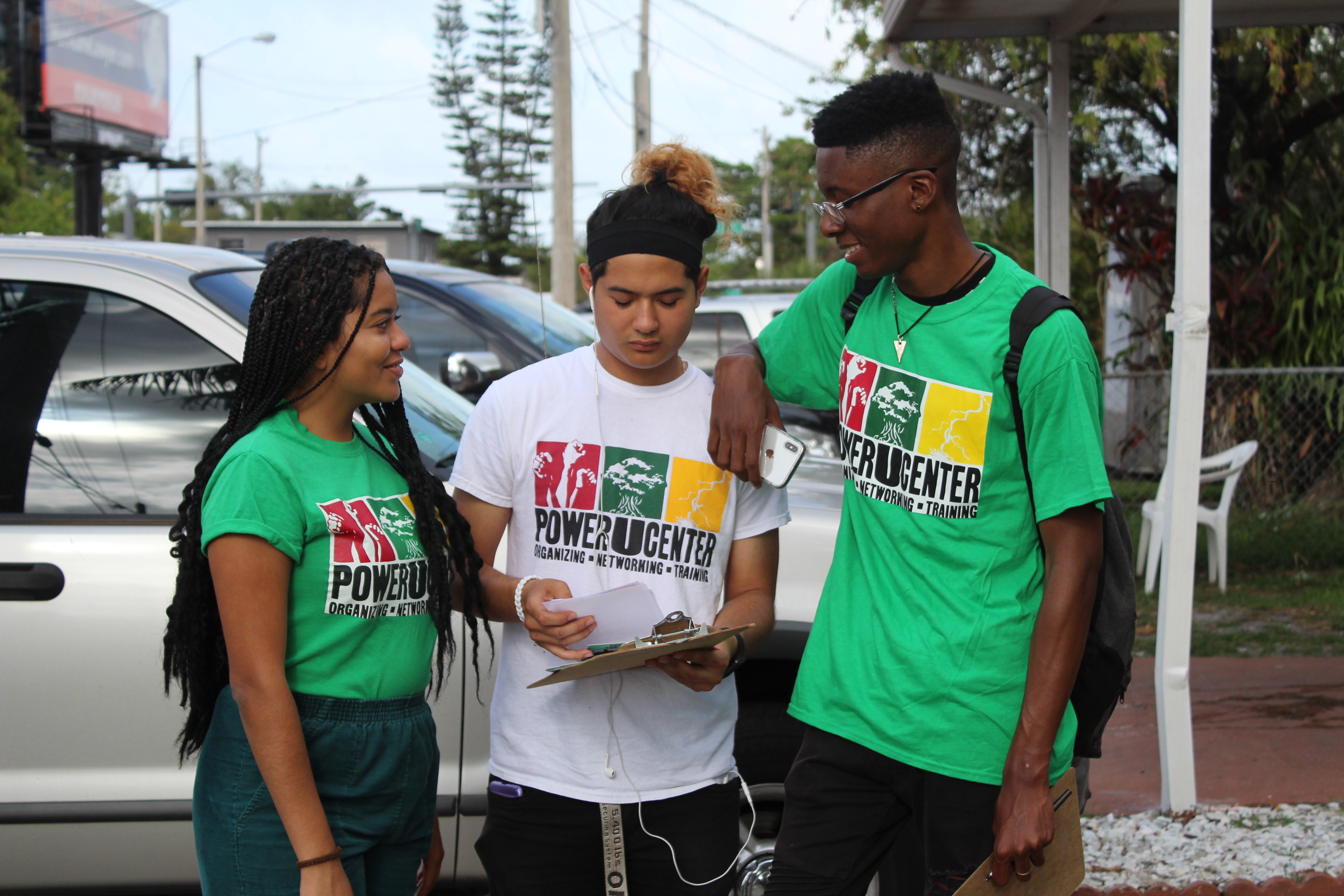 Our strategy is to develop our youth members, so they can organize adults from their neighborhoods. As we build multigenerational support, we will be providing budget workshops to inform the community how funds are allocated. For instance, the district invests more money into policing than student support services. With a deeper analysis of the budget, we believe more people will have stake during the budget cycle, vote in the 2018 School Board elections, and ultimately will weigh in on how the district spends their money so we can have safe and supportive schools.