Young Mister with special guest Oh Jeremiah at Eddie's Attic in Decatur, GA!
About this event
Young Mister
Young Mister is Steven Fiore, a songwriter based in Tryon, North Carolina. After a 6 year stint as a writer for Universal Music Publishing Group, these days, he spends a lot of time at home, writing and recording songs at Reunion Tour, his historic loft-turned-studio + music/skate shop, and sending them out into the world with little expectations.
"This Is Where We Are Now," Young Mister's third LP, is an audible snapshot of this world-changing year and all of the things he's had time to reflect on during this time of social isolation.
Oh Jeremiah
Mississippi and Alabama got married and moved to Georgia to make music. Husband and wife team, Jeremiah and Erin Stricklin go by the moniker Oh Jeremiah to help them turn their talent and formal training into timeless stories set to the tune of life. The couple blends their folk and acoustic roots with indie-pop and americana threads that have led to several eye-catching and quirky music videos. Oh Jeremiah travels the country in the footsteps of greats like Paul Simon and Bob Dylan, adding their voices and melodies to the American tradition of musical storytelling. Their sophomore album Joymonger is available everywhere.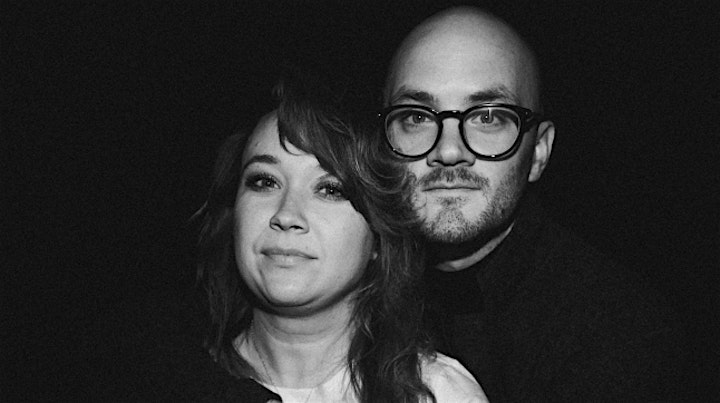 Performers
Date and time
Location
Refund policy