Description
Join us for an artful event to motivate the progress of at risk youth in our community.
A collection of local artists work will be presented in a online auction to promote creative careers and raise money for Evolution Academy Charter School.
Auction bids starts April 7 - 28th, 2019

Choose your favorite art and place your bids.
www.ahseekchicdesigns.com/young-minds-create-auction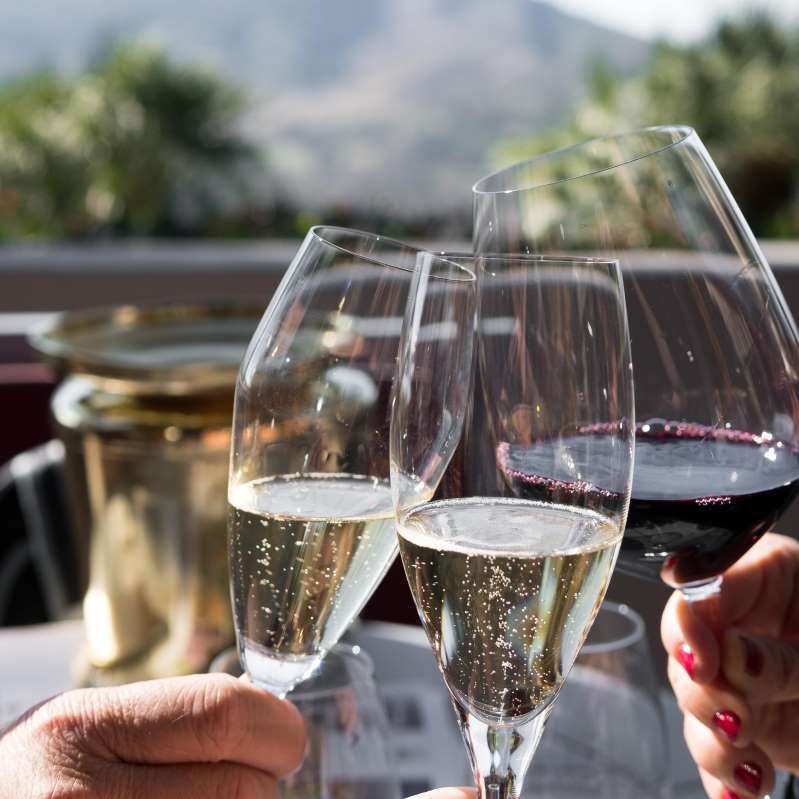 Come and enjoy music, food and drinks!!!

Will be serving appetizers from the locals, wine and mimosas!

The winning bids will the announced April 28th. 6 p.m.

Event Show and party will be April 28th 4 p.m. - 7 p.m.
Location:
Blue Lion Salon Suites
241 Town Pl
Fairview TX 75069
In lieu of purchases donations are also accepted and welcome!!
ARTISTS: To enter your artwork, fill out the Artist YMC entry form @ https://www.ahseekchicdesigns.com/artist-entry-form or please contact Shelsea at 214-529-3538.
FOR VENDOR AND SPONSORSHIP OPPORTUNITIES: Please contact LaToyia at latoyia@latoyiadennis.com or 817-800-5539.
FOR MEDIA INQUIRIES: Please contact Kayla at info@kaylatuckeradams.com or 214-403-9852

Ahseek Chic Designs presents: "Young Minds Create" as a way to raise funds for Evolution Academy Charter School and its academic departments.