Young Masters of Time & Space: A Workshop for Kids Who Want to Do Hard Things!

Saturday, December 14, 2013 from 9:00 AM to 3:00 PM (PST)
Who's Going

Loading your connections...
3 of your friends are going.
Share it to get more people on board!
Share

Sara Haughty
San Francisco, California

Luke Picard
London, United Kingdom

Rick Vespucio
Florence, Italy
Event Details
Young Masters of Time & Space:
A Workshop for Kids Who Want to Do Hard Things!
Download Our Color Brochure HERE
So You Say You Want a Rebelution?
  Millions of young people around the world make use of www.TheRebelution.com to learn how to Do Hard Things. Nearly 500,000 have bought my sons' bestselling book, Do Hard Things. Over 70,000 teens and parents attended our Do Hard Things Conferences in the U.S. and Canada. And hundreds of thousands of kids already Do Hard Things as a way of life. But in order to Do Hard Things most efficiently and effectively, kids have got to master the use use of their own time and space. That is what this fun and informative workshop is all about.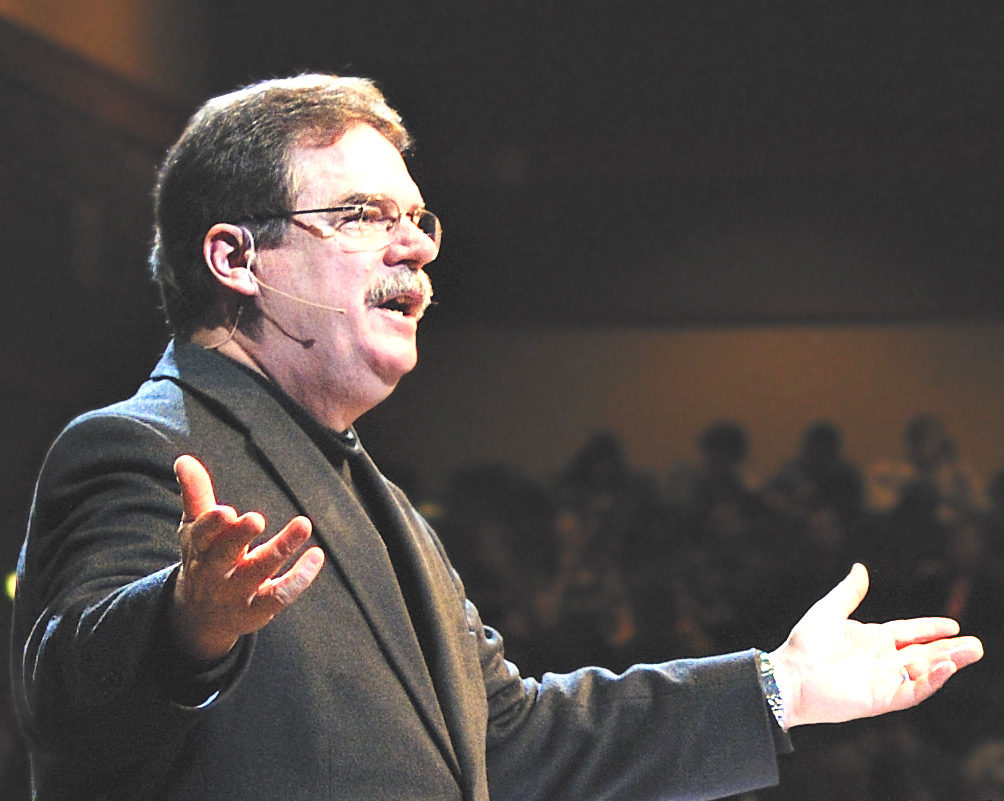 Mastering Time & Space is a Matter Of Personal Integrity
An electronic circuit board lacks integrity when the signal fails to get through. In the same way, people who lack integrity fail to follow through with what they say they believe is important. Learn how to strengthen the connections between purpose, goals, plans and actions.
Set a passionate goal.
A passionate goal is the only goal that ever really gets accomplished. Less than passionate goals get pushed aside in one way or another by whatever really matters most to us. Learn how to set wise goals and then how to energize your goals with the passion needed to make yourself do hard things.
Mind What Matters
Your mind is that part of you that gathers information and uses it to make the plans needed to accomplish your goals. Every human mind is wired to think things through, do research, count the cost, anticipate the problems and develop workable solutions. The trick is in how you work with your mind.
Use Overwhelming Force
Life itself is an overwhelming force. It overcomes disease and injury every day. But that's not all. The full force of your heart, soul and mind will put new strength behind all your actions. Learn how to overcome fear of failure. Recognize your rituals of procrastination. Blow through the obstacles to do hard things.
Better Grades
Prepare yourself for life and your grades will improve.
School is a means toward an end, not an end in itself. The best grades come from having clear goals for which getting those good grades will play a supporting role. By setting some passionate goals that are worth suffering hardship to achieve, all the motivation needed to master your studies will appear. What's more, the foolish distractions and temptations of being young can be resisted best simply by having lots of better things to do.
Better Friends
True friends will be fellow-enthusiasts in an adventure.
Friends are more than just the acquaintances you hang out with. Real friends have your best interests at heart and they urge you on to accomplish your most worthy goals. Real friends will collaborate with one another to aim higher and then do whatever it takes to hit the target. Your best friends will show up as your fellow enthusiasts in doing hard things. They will be the friends that stick together for a life-time.
A Brighter Future
"As the twig is bent, so grows the tree."
Small adjustments early in life can pay off dramatically in the long run. Out of hobbies can come businesses. Out of community service can come romance. Learn how to make the most of your time while you are young and you will be far more productive in every area of life. By "bending these twigs" now, your future takes a far better shape. He who is faithful with small things will be put in charge of greater things.
Take Command
Master your space to establish your place. 
It's just your bedroom. Who cares what it looks like? No one sees it but you. Right? Wrong! That space of yours is a training ground for your future home and office. As soon as you impose your will on it, you turn a corner in what it means to hold real power and have real influence. Learn how to find the right motivation to master your own space and make it your place from which you get to do hard things.
Schedule of Topics:
   9 am Master Your Use Of Time to Do Hard Things
   9:30 am Personal Integrity In Making the Most of Your Time
Do It! Then Take a Refreshment Break
   10:15 am Embrace Your Purpose in Life to Do Hard Things
   10:45 am Set Passionate Goals to Do Hard Things
Do It! Then Take a Refreshment Break
   11:30 am Make Ingenious Plans to Do Hard Things
12 Noon (Do It! Then Enjoy a Lunch Break**)
   12:45 pm Use Overwhelming Force to Do Hard Things
   1:15 pm Master Your Use of Space to Do Hard Things
Do It! Then Take a Refreshment Break
   2 pm Master Your Stuff to Do Hard Things
   2:30 pm Collaborate With Others to Do Hard Things 
3 pm Do It! Then Dismiss     

Words of Encouragement to Attend:

"These practical aids can help each of us make the most of every opportunity."
 —    Dr. Ted W Engstrom, World Vision

"Life-changing application! I highly recommend it."
—    Dr. Bruce Wilkinson, Founder, Walk Through the Bible Ministries

"The best I've seen."
—    Jan Baller, Human Resource Director, Focus on the Family

"A major step forward…. particularly helpful in integrating our lives into proper balance."                         
 —    Ron Huber, Founder, Time Systems Inc.

Registration Fees*
Save $50 each by pre-registering 14 days early:
Registration Rates         14 Days Early   Regular      On-site
    Teens (ages 12  to 21)        $39              $59              $89
    Adults (ages 22+)                $49              $69              $99
    Family Pass 4+ Members  $145            $236            $356

Groups of 10 + registrations may deduct 10% from total.

*A workbook is included with each registration fee.
**A box lunch may be available onsite for an additional $10 each. Plan to order and pay on site.

Our Guarantee of Satisfaction:
Your complete satisfaction is guaranteed or your fees will be refunded in full on-site with no questions asked.

Scholarships are available to those in need.
No one is ever turned away for lack of ability to pay. Donations are appreciated.

Additional Workshop Hosts, Dates & Locations:
Young Masters of Time & Space is available through schools and churches across the country. Visit www.NobleInstitute.org for additional hosts, dates & locations.
Please Email your Interest in Hosting this Workshop HERE.
When & Where

New Life Church
River Falls Campus
1984 McKillican Street
West Linn, OR 97068


Saturday, December 14, 2013 from 9:00 AM to 3:00 PM (PST)
Add to my calendar
Organizer
Gregg Harris & Noble Institute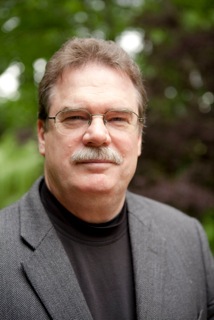 Welcome to our Eventbrite page. My name is Gregg Harris and Noble Institute is the non-profit family-education organization through which I present my workshops, locally, nationally and internationally. If you would like to learn more about our important work, please visit our website. If you would like to Host a Workshop in your community, I look forward to working with you.

Young Masters of Time & Space: A Workshop for Kids Who Want to Do Hard Things!