Description
Whether you are sharing Young Living with others or you simply enjoy learning more about the products and enjoying our team's community, we will have something for YOU!!
RALLY 2:30 - 5:30
Live Your Passion with Young Living!!
DOORS OPEN at 2:00pm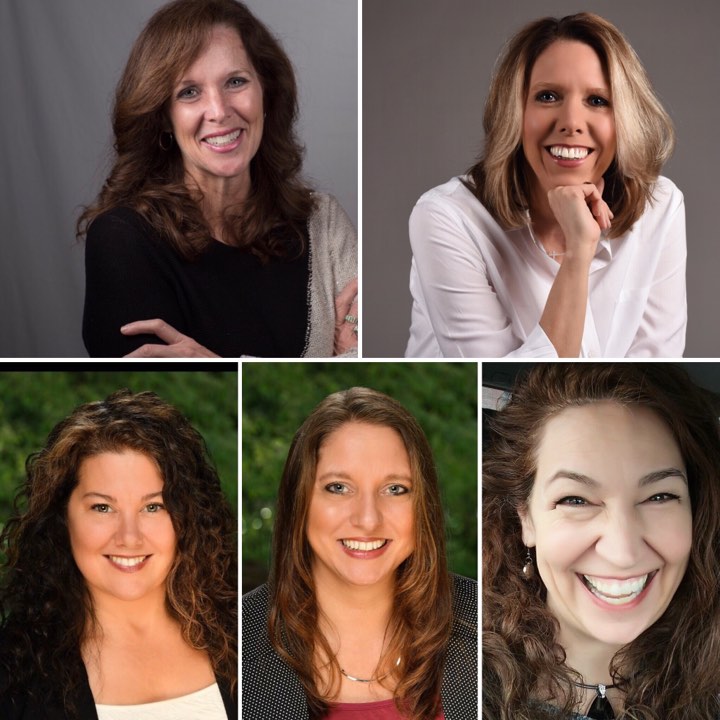 ---
KEYNOTE SPEAKER, OWN YOUR HAPPINESS NOW -- ANGELA CENTOFANTI, YL Executive, Certified Biofeedback Specialist
We are thrilled & honored to have Angela presenting about the importance of HAPPINESS and the simple SCIENCE behind it, including EPEGENICS! This cutting edge presentation is sure to take your life experiences to a whole new level!! Walk away with concrete tools and techniques to shift your life now!
---
EMCEE -- BARBETTE SPITLER, YL Silver,

RN, Author, Specialist in Holistic Health
If you haven't heard Barbette speak, you are in for an absolute treat. Barbette is funny, inspiring and movitvating. You will gain insight from her on how to live your life, use your essential oils and create your business with INTENTION.
---
Other Speakers
KERRY BROOKS, YL GOLD -- SPRING into SUMMER Product Education.

SUSAN RICHARDSON, YL DIAMOND & BOBBI DECKER, YL GOLD Now What? Co-authors -- REPLICATE & EXCELERATE your BUSINESS .

Plus CORPORATE MESSAGES
Other Activities
NINGXIA RED BAR (First NR shot Free... donations accepted to benefit the YL FOUNDATION.)
VENDORS: Diffuser Jewlery, Reference Material, Decals, Nurse Practioner and more!!

and more!!!
---
The best part -
OUR OIL COMMUNITY TOGETHER
...Having Fun!!
...Connecting!!

... Learning Science!!
... And Getting Business Tips!!
All wrapped up into one amazing event!!
---
HOSTS:
Susan E. Richardson, YL Diamond
Bobbi Decker, YL Gold

#NOWWHAT
#ROOTEMPOWERMENT