About this Event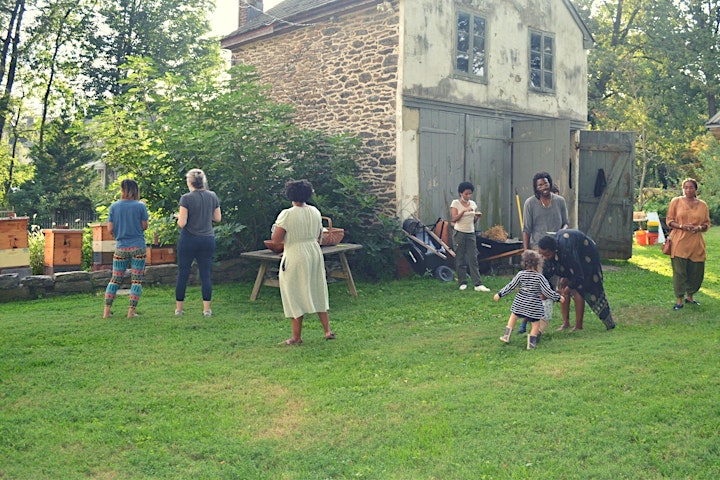 Join us for the kick-off event of the Young Friends of Wyck! Come explore the historic house, garden, and farm, play some lawn games, pack a picnic meal, and purchase cider or a cocktail while exploring the grounds at twilight.
Membership in the Young Friends of Wyck is not required to attend but we will be selling memberships at the event in case you want to join - or join now! Come check it out!
Before arrival please review Wyck's Covid-19 guidelines. In short, we are requiring masks and social distancing and we ask you not come on site if you are unwell, feverish, or have been in contact with someone who is unwell.
We can't wait to meet you!