Multiple Dates
Young Founders Summit Pre-Bootcamp (12-16 Years) | 10:00AM-4:00 PM
The camp that empowers teens to become design thinkers and entrepreneurs, unleashing their problem-solving skillset to ideate solutions
About this event
Prerequisite:
Personally interested in startups, innovation and entrepreneurship;
Interested in Young Founders Summit; and/or
Have joined our Change The World Camp before
Duration: 4 days; 10:00 AM - 4:00 PM
Location:
Location to be confirmed but will be either at:
Capital Tower Event Spaces Level 9 or
Trehaus Funan, Funan Mall
What it's about:
This camp is focused on Entrepreneurship and Design Thinking, and specially designed for students with a goal of making it to Young Founders Summit.
In this camp, students will form teams, come up with ideas to solve real-life issues and create a pitch for their start-up idea! 
If you already have an existing team or idea, come together, and the instructors will help you refine it!
Key learning outcomes:
At the end of this camp, campers will:
Grasp the concept of design thinking - the art of using empathy to identify real world problems, and ideating solutions
Be able to articulate the key components in a business proposal - marketing, sales, revenue, and cost
Learn to collaborate as a team to build a business pitch
Experience pitching their business idea to parents and other campers
Have experienced and acquired key 21st century skills of critical thinking, problem solving, collaboration, and communication.
Schedule:
Day 1: Intro to Entrepreneurship and Innovation
Learn about current mega trends, disruptive vs restorative innovation, and learn the role that empathizing with people play in entrepreneurship.
Students will also go through Stanford d.school's Project Wayfinder curriculum to discover their interests, strengths, and decide what kind of startup project they want to work on.
Day 2: Selecting the Best Idea
After interviewing people and finding out the problems they face, students will come up with solutions. They will learn the techniques in ranking and selecting the best idea to pursue.
Day 3: How to Go To Market, and Who to Target
Students will prepare an elevator pitch of their idea, conduct more market research through interviews, and really design their customer journey and go-to-market strategy. 
Students will also get the chance to consult the mentor on their ideas and the feasibility of the ideas. 
Day 4: The Art of Pitching and Prototyping
On this final day, campers will put together their pitch, with visual mock-ups of their product/service (there is no physical prototyping in this camp), and learn how best to pitch their idea to their audience.
What do you get:
A fleshed out business proposal that is ready for Young Founders Summit
What Do Students Need to Bring: Laptop
Capacity:
Capacity: 8 to start. We reserve the right to cancel the camp and refund your fees in full if the minimum number is not met. 
Teacher to student ratio: 1:12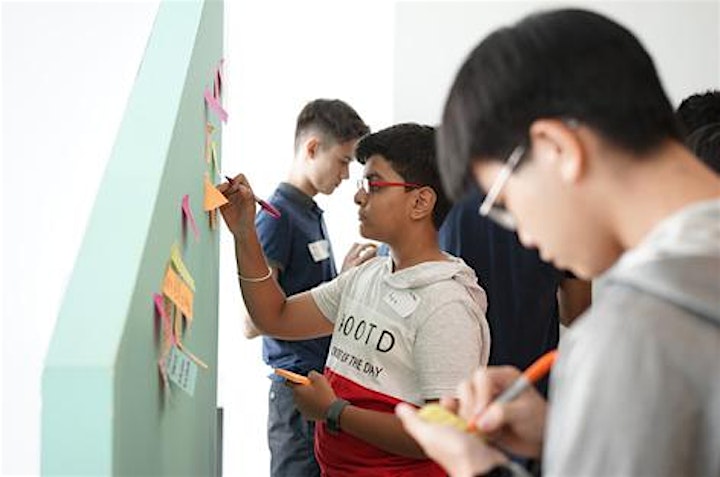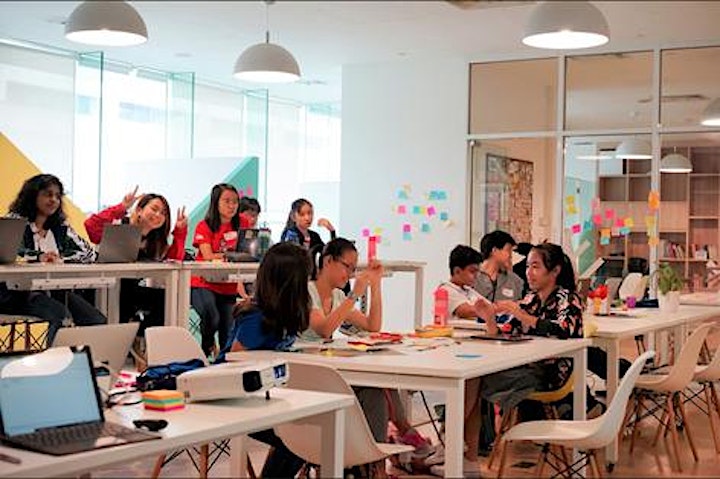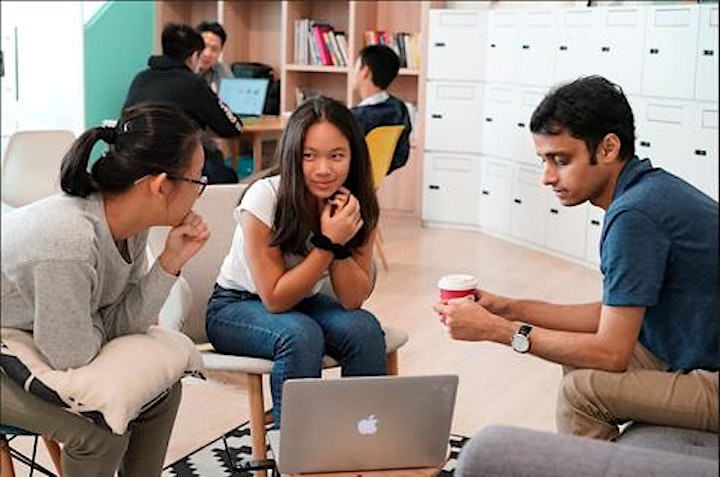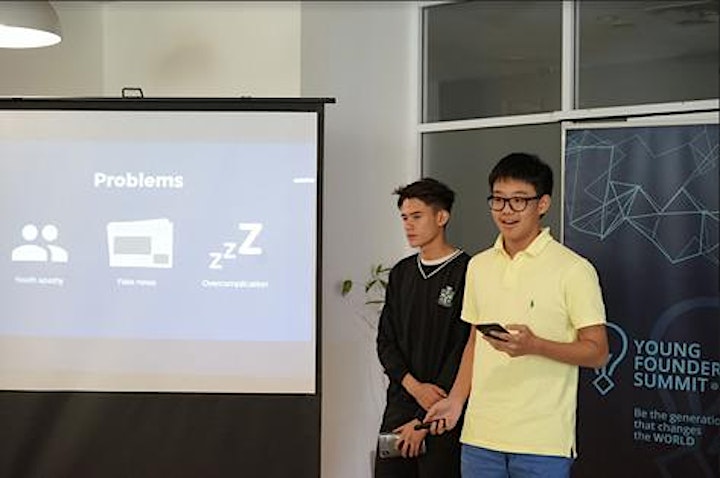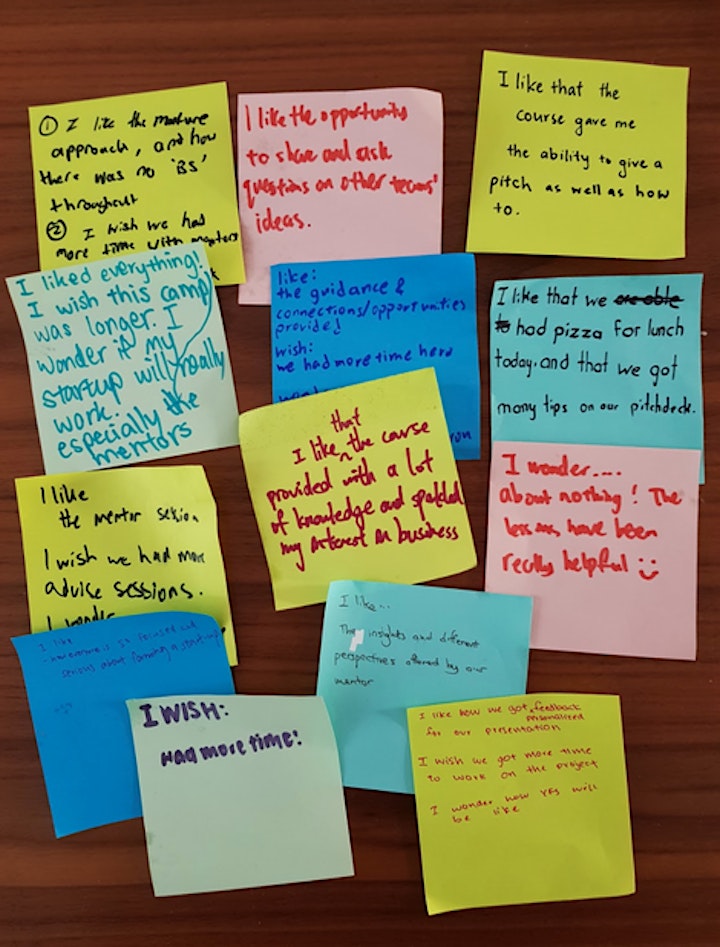 Organizer of Young Founders Summit Pre-Bootcamp (12-16 Years) | 10:00AM-4:00 PM
Smarter Me is a school that equips kids and teens with the skillset, mindset and heartset for the future.
A strong believer that kids and teens need an alternative approach to education, the Smarter Me team is driven by the desire to inspire kids and teens to find and define their own success in the future. All topics are based on a 4C1R model with the intent on instilling Critical Thinking, Creativity, Communication, Collaboration and Resilience. 
Smarter Me offers live online classes and in-person camps for Coding, Robotics, Entrepreneurship, Design Thinking and Mindfulness, all painstakingly designed to be relevant to the real-world.
Official website: https://www.smarterme.sg