Young Female Entrepreneurs Los Angeles: September '12

Thursday, September 13, 2012 from 7:00 PM to 10:00 PM (PDT)
Event Details
YFE Los Angeles: September 2012
Young Female Entrepreneurs is an online organization that moderates connections between entrepreneurial women in their 20s and 30s. The YFE mission is to help each participating member on their path to profitable businesses while building a collective reputation that is philanthropic, successful, multi-faceted and collaborative. Being online is great, but the "IRL" relationships and what we can share with each other in-person is critical to creating collaborations and helping each other grown our businesses.
Your ticket includes food (a selection of appetizers and shared plates). A bar will be available if you would like a drink for the evening; this is not covered in the ticket price for this month's event. Remaining ticket proceeds will be donated to the Step Up Women's Network. Sponsors for the event will be listed as the partnerships are made.
Meet Your September YFE Hostesses
A VERY Special Guest!
Jennifer Donogh, the founder and director of YFE. Jennifer is flying into Los Angeles from Seattle for this month's meetup. Her visit is NOT to be missed! Connect with her via Twitter and through the YFE community on Facebook. Jump in on a #YFEchat on Twitter + tune into YFE TV on Thursday evenings.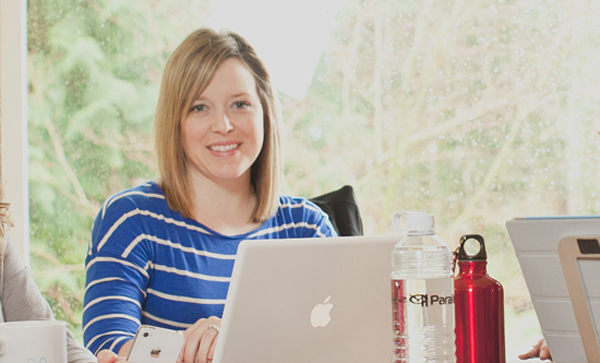 How to Rock Your Blog & and Personality Online
Sharzad is the editor-in-chief of LUXLYFE, an on-camera host and a social media expert. Recently, Sharzad began pioneering new, exciting ways for brands and businesses to connect with influencers such as herself through vlogs, blogs and social media. She has a passion for travel, a love for the beauty industry, a knack for Improv and prides herself on living a healthy, fulfillingLYFE. She continues to keep her finger on the pulse of what is hot and offers daily doses of inspiration on living a fabulously lux lyfe. Connect with Sharzad at LUXLYFE.com or via @LuxLyfe on Twitter.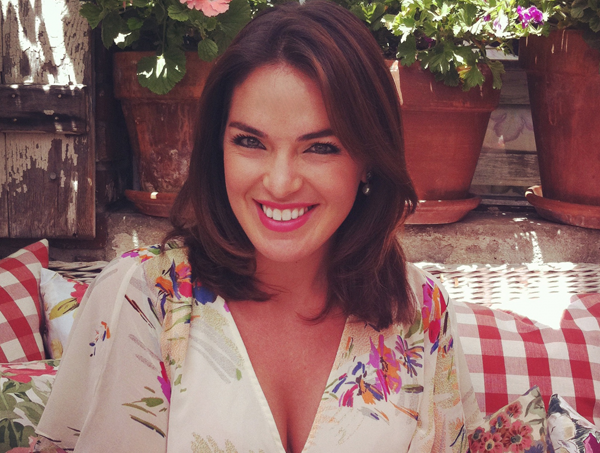 The Not So Sparkly Parts of Entrepreneurship
Being a young, female entrepreneur isn't always easy! We're a community full of amazing, inspiring women with stories to tell and motivation to share. But what happens when you run into those not-so-sparkly parts of your business? Sometimes being a solopreneur (as a side gig, part time or full time) can be a lonely world full of comparisons and assumptions. Well, we've got good news... You're not in it alone! This month Donna Queza and Naliah Blades will be digging into their YFE truths - those tough to tackle realities - that we gals often sugarcoat or avoid altogether. If you're ready to get real, you'll walk away with a new perspective, intense motivation and a support group of people who truly understand where you're coming from!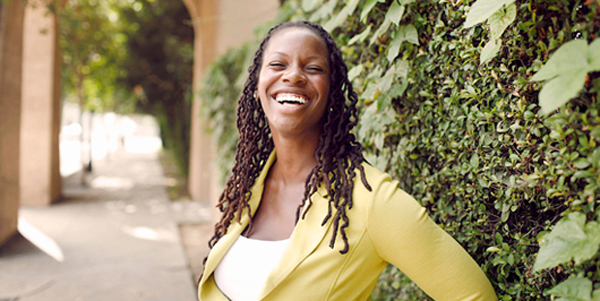 Life Coach, idea generator + inspirational speaker Nailah Blades helps entrepreneurial women sweep away their head-trash and uncover their true passions—by breaking down queen-sized dreams into bite-sized goals. Through 1-on-1 coaching, group experiences in LA and practical tipsheets + workbooks, Nailah shows young women that making bold changes—and a big impact, in the world—doesn't have to be riddled with costly mistakes, or heart-breaking shake-ups. It can smooth, strategic + seriously fun. Find Nailah online at PolkaDotCoaching.com and @NailahBlades on Twitter.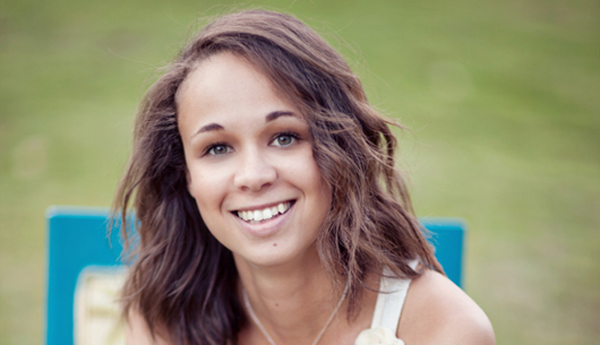 All things marketing with a love for the social in social media, Donna helps brands small and large establish relationships with their past, present and future clients. With experience in traditional marketing, public relations, project management, website and blog development, and social media campaigns, Donna can help you make an impact in over-saturated markets. Connect with Donna via her site, Marketing-Optimist and on Twitter @DonnaQueza.
Event Photographer: Nicole Lennox Creative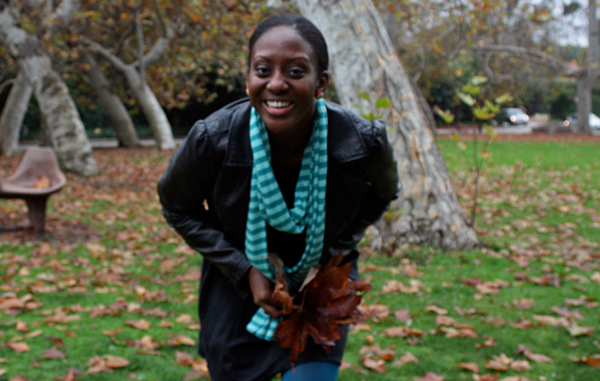 Los Angeles-based photographer and PR practitioner, Nicole Lennox founded Nicole Lennox Creative in 2011, offering editorial, portrait and event photography in addition to a variety of public relations services. A collector of vintage andantique goods, Nicole has always had a penchant for the style and grace of decades past. This love of collectibles is the driving force behind her desire to create the most memorable photos. You can view Nicole's work on her website and on Facebook; you can also find her at @nicolelennox on Instagram and @nlennoxcreative on Twitter.
Connect with YFE's Nationwide
YFE moderates biweekly Twitter Chats (@yfetrepreneur), web conferences, hosts a live stream and publishes a healthy blog and Podcast profiling the women within our community. To be a "member" all YFE asks is that you show up, are in your 20s or early 30s and are on the path to owning your own business.
Attendee List
Sort by:

Date

|

First Name

|

Last Name
When & Where

Border Grill
445 S Figueroa St
Los Angeles, CA 90071


Thursday, September 13, 2012 from 7:00 PM to 10:00 PM (PDT)
Add to my calendar
Organizer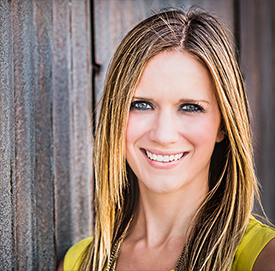 Erin Haslag is a designer and consultant for wellness professionals and lifestyle-related businesses. She writes on her favorite topics - health, wellness and lifestyle - on her blog at WELL in L.A. and for sites like FabFitFun and The Daily Love. 

Contact: erin@wellinla.com or visit wellinla.com to learn more about services or to collaboratation opportunities.