About this Event
Hear from our great panel of YOUNG ENTREPRENEURS to share their success stories, business challenges, and advice on building a strong enterprise. Whether you're interested in starting your own business or you're curious about the transition of your family business from one generation to the next, our event is a great wealth of knowledge for you! Connect with other seasoned entrepreneurs and learn about the resources you can get from ABA.
Our Panelists:
Alek Tan, CEO - InnoDT
When blockchain was picked up by media outlets, scams and fraud were the only headline news. Alek Tan's mission is to reduce that anxiety and help move the community forward towards blockchain adoption in the next year. He has a decade of work experience in corporate finance and strategy and last job as a management consultant, His new life in the startup scene ranges from winning second place at Techcrunch Disrupt Battlefield to winning best investable company at Draper University. Currently, he is full-time at a VC-backed startup to help businesses build better algorithms and applications. Alek holds a B.A. from UC San Diego and resides in Los Angeles.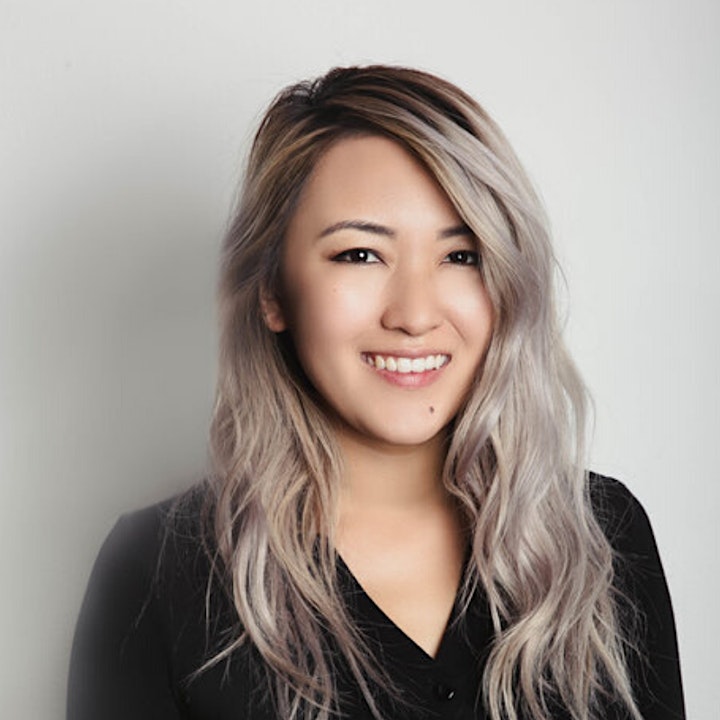 Celine Linarte, Co-Founder - 00 Agency
Coming from a communications management background, Celine Linarte thought that pursuing marketing in the entertainment industry was her career trajectory. After discovering social media, she realized that she did not want to stay in corporate working a 9-5 position for the rest of her life. After leaving, Celine moved on to pursue her passion in food by working in marketing for the restaurant industry. Since then she was then able to create a digital marketing agency with her partner to further develop and build other brands to help them grow their businesses. Today she runs 00 Agency, full time and works with clients in the food, beauty, lifestyle, home goods, and cannabis space. Celine received her Bachelors at UCLA and Masters at USC.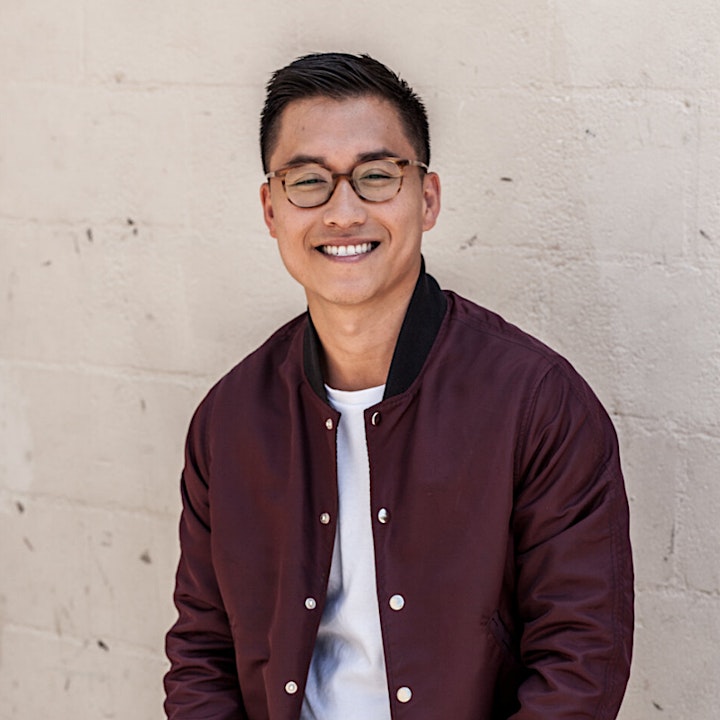 Ray Li, CEO - Sene
Ray Li is the founder and CEO of Sene, a new kind of bespoke clothing experience. Ray started Sene as a nights & weekends project because clothes he liked didn't fit well. Prior to Sene, Ray was a senior strategist at Interbrand leading global rebrands for consumer product and tech companies, including Mars, HP and AT&T. Before then he was at Deloitte Consulting, managing global technology transformations for companies like American Express and AIG. Ray was born in China, grew up in the east coast, and graduated from Cornell University.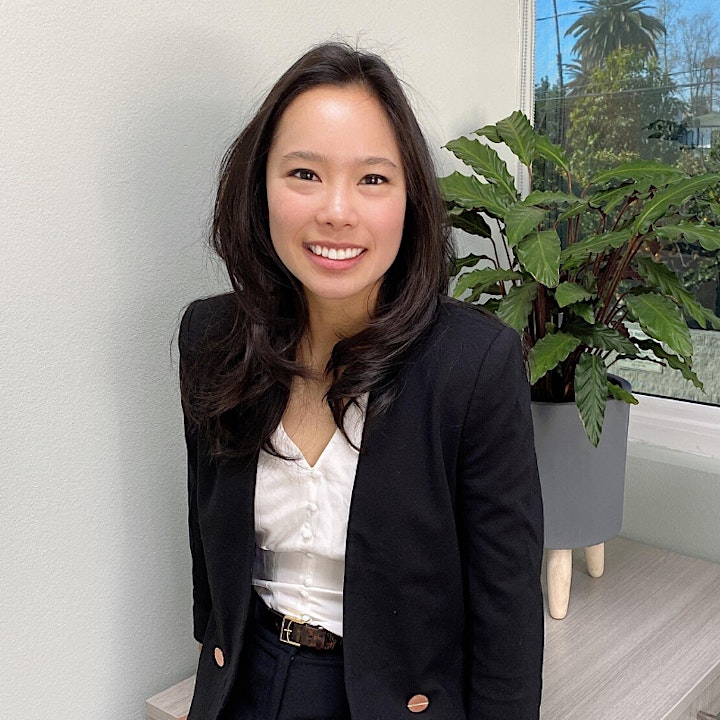 Sophia Chou, Executive Management - Pacific Plaza Premier Development
Sophia Chou, an LA native that grew up in and around the SGV and went to USC for an undergrad in business. Coming out of college, she loved storytelling, building relationships, and creating a brand - so naturally, she went into marketing. Sophia started off her career working for corporate; working in house marketing for brands like Samsung, Mattel, and Walmart.com. She felt helping these companies build lasting brand recognition products was amazing, but she wanted more. The combination of the want for more freedom of expression and the desire to make a bolder change led her to consider a career change. Consequently, a few years ago she decided to make the switch into real estate development in preparation to take over her family's business, Pacific Plaza Premier Development, which is a vertically integrated real estate company with arms of the company that have been around for 40 years. They are currently working on construction projects throughout the San Gabriel Valley with the focus on residential, mixed use, and commercial builds.
Our Moderator:
Boltran Hu, VP Business Banking - U.S. Bank
Boltran Hu is Vice President and Business Banking Sales Manager for US Bank which is the fifth largest bank by assets in the United States. In his current capacity, Boltran oversee's a team of Business Development Consultants, Business Relationship Managers, and Business Banking Specialists serving business customers in the greater Los Angeles area. US bank is a full service bank offering consumer, business, commercial, and wealth management solutions. In his spare time, Boltran enjoys playing basketball with his oldest daughter Ellyzabeth, reading to his youngest daughter Hayden, and enjoying time with his wife Lila.
Our Venue: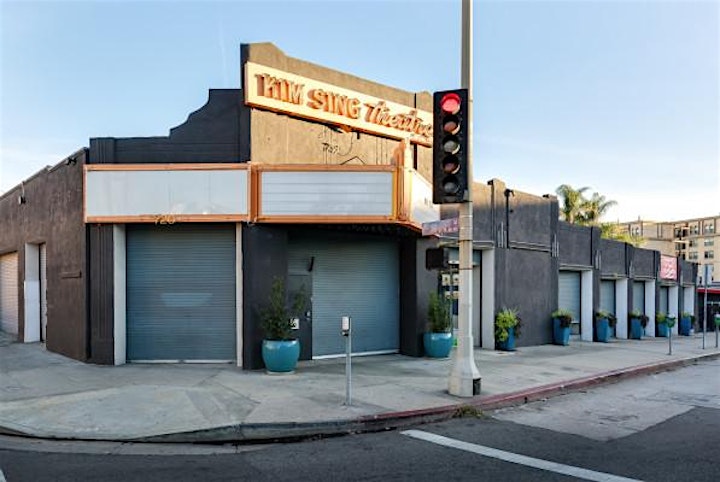 We are pleased to announce that we will be hosting the Young Entrepreneur Forum at the Kim Sing Theatre in Chinatown, Los Angeles. The former vaudeville house and movie theater was built in 1926 and completely re-imagined. Retaining original details such as bow truss ceilings and the neon theater sign, the site has been modernized into a striking and flexible live/work space with a large kitchen, serving station, and AV room.
Kim Sing Theatre
718 N Figueroa St.
Los Angeles, CA
90012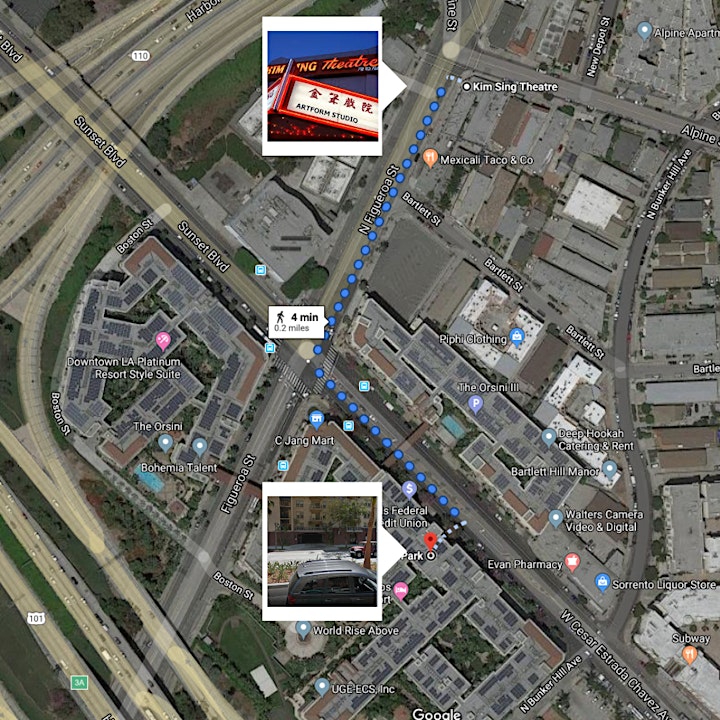 Parking Information
The nearest parking is at the Orsini Apartments' Greatest Park at 550 N Figueroa St Apt 7105 #164, Los Angeles, CA 90012 for $6 and is approximately less than a 5 minute walk.
Special thanks to our sponsors:
In Partnership with: