Description
Young Dancers Workshop:
July 31- August 4, 2017
Tuition: $175 (*$50 non-refundable deposit included in tuition total)
For dancers ages 5 - 10 years of age.
---
A five-day program designed to build a foundation and love for classical ballet. Children are introduced to ballet, music, art, and acting through a structured progression that stresses creativity and group interaction.
Classes meet daily from 9 am - 2 pm.
*Deadline to register: July 28th, 2017.
For further information and registration materials
call 904-353-7518 or email info@floridaballet.org
*Registration/Tuition payments can also be made by phone.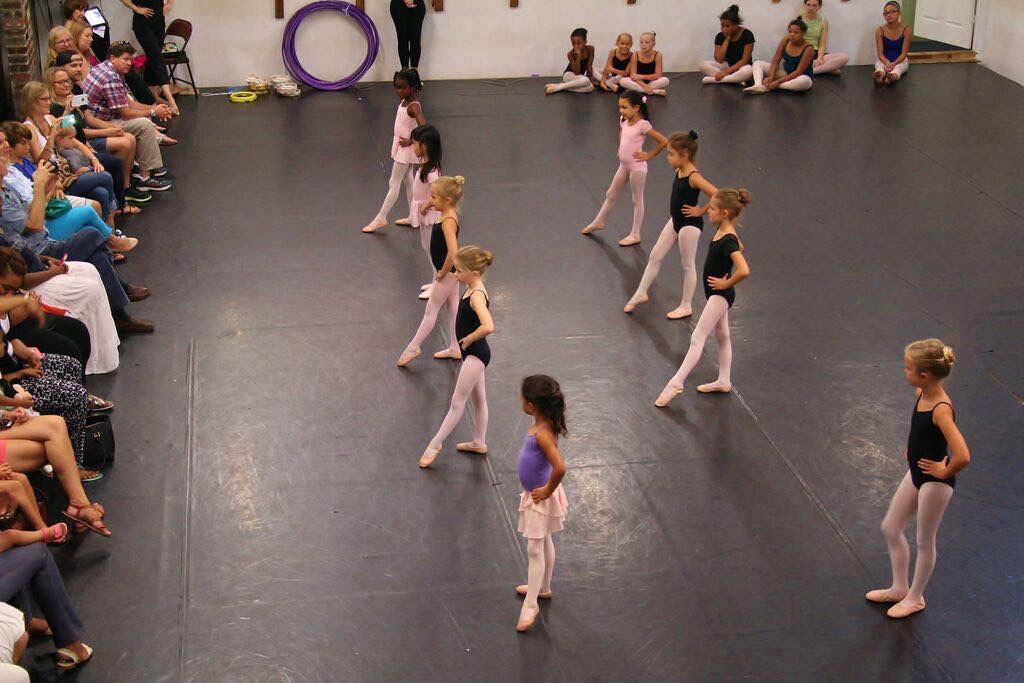 Sample Workshop Day:
9-10:15 - Ballet Class
10:15-10:30 - Snack
10:30 - 11:30 - Art (Ballet themed arts & crafts)
11:30-12:15 - Music and Movement
12:15-1 - Lunch
1:00-2:00 - Acting for Dancers/Multicultural Dance
---
FAQs
What's the refund policy?
If you notify us within 7 days of the progam (by July 24) we will give you a refund of $125 - We keep $50 as a non-refundable deposit.
Do I have to pay it all in full?
If you cannot pay the full tuition payment up front you can call the office 904-353-7518 and make the $50 non-refundable deposit over the phone. *Must be received by July 1, 2017.