Young Catholic Renewal's Christmas Giving Drive
Description
Young Catholic Renewal is raising funds to provide meals to hungry New Yorkers this holiday season.
Far too many of our neighbors struggle to pay for basic necessities. With the holidays and winter weather approaching, their load only gets more stressful.
Young Catholic Renewal is calling on non-Catholics and Catholics alike to feed the hungry by replenishing the food pantries and soup kitchens that so many rely on to survive. Wherever a Catholic Charities agency provides a hot meal, we also provide support and advice to families in need.
Please join us by making a donation to support the
Emergency Food Program of

Catholic Charities of the Archdiocese of New York

.

Every dollar helps, so please give as you are able. If you are unable to give monetarily, please send your blessings to these families.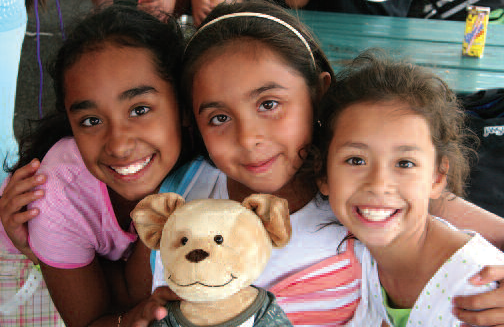 Your gift of:
$25 feeds an individual for two weeks
$50 feeds an individual for one month
$100 feeds a couple for one month
$150 feeds a family of three for one month
$250 feeds a family of five for one month
$500 feeds a family of five for two months
$750 feeds a family of five for three months

$1,000 feeds a family of five for four months
$3,000 feeds a family of five for an entire year

Please click the green ticket button to make a donation.
Help us to ensure a happy holiday for all!
Thank you.