Description
Join Young Catholic Renewal on July 10 for a networking reception at Haven Rooftop.
100% of ticket proceeds support the works of Catholic Charities to feed the hungry and shelter the homeless, with the event cost underwritten by our generous sponsors. Business casual.
Catholic Renewal is a group of professionals in the corporate restructuring industry committed to providing assistance to those in need through the inspiration of its members. Young Catholic Renewal is comprised of restructuring professionals ages 40 and under who periodically meet for service events and networking. There is no fee to join our group.
Tickets

$150
Space is limited.
Sponsorship opportunities
Gold $3,000
Six tickets to the event and premier listing as a Gold Sponsor
Silver $2,000
Four tickets to the event and listing as a Silver Sponsor
Bronze $1,000
Two tickets to the event and listing as a Bronze Sponsor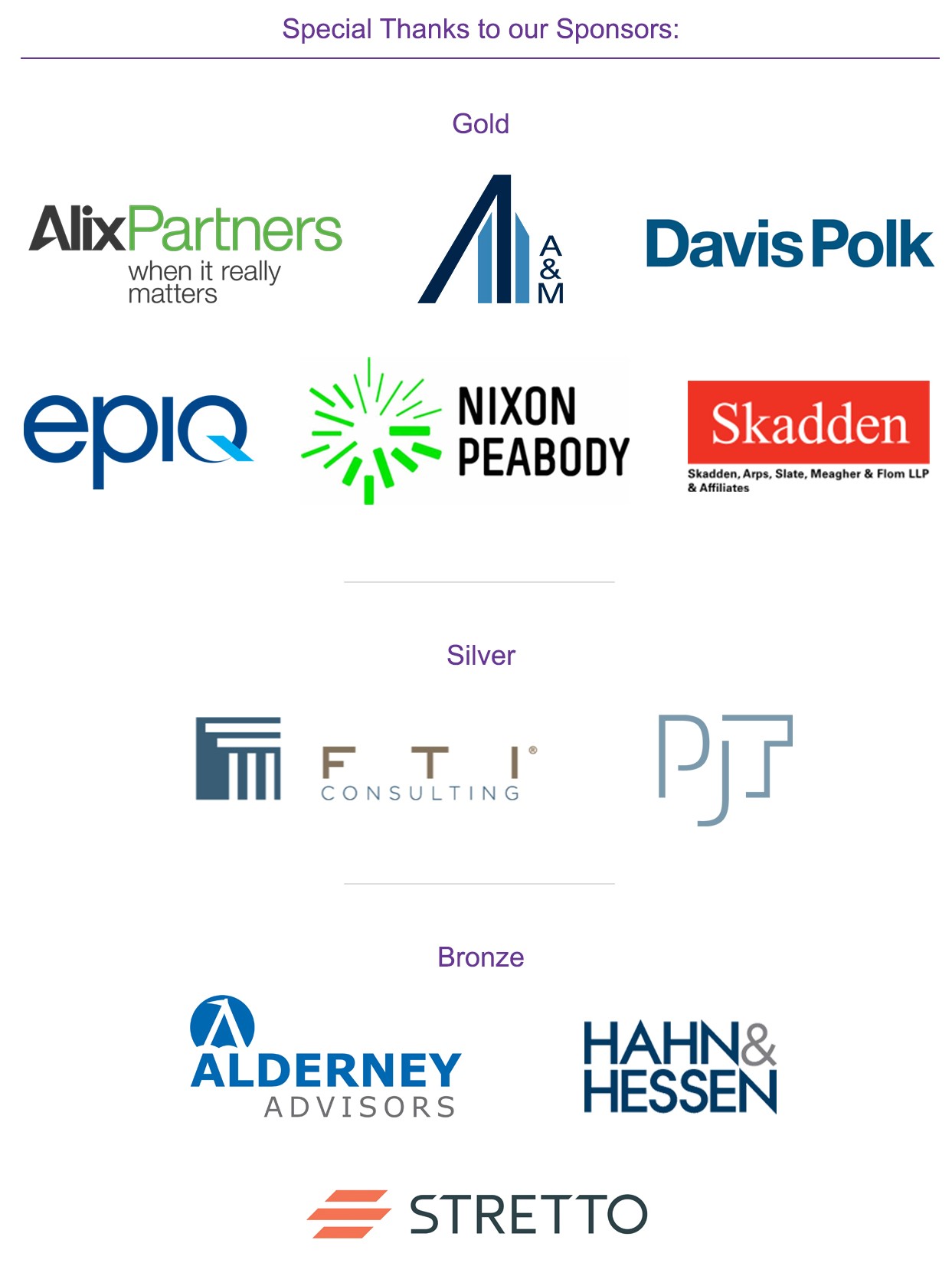 List as of June 17, 2019.
Young Catholic Renewal Leadership
Christopher Desiderio, Chair
Patrick Hoban
Bryan Kotliar
Daniel S. Larsen
Christopher McCormick
Erin McKeighan
To view photos from last year's event, please click here.

For more information or to join the group, please contact:
Christopher M. Desiderio
Nixon Peabody LLP
cdesiderio@nixonpeabody.com
(212) 940-3085