YOUNG BLACK PROFESSIONALS ENGAGEMENT SUMMIT
Description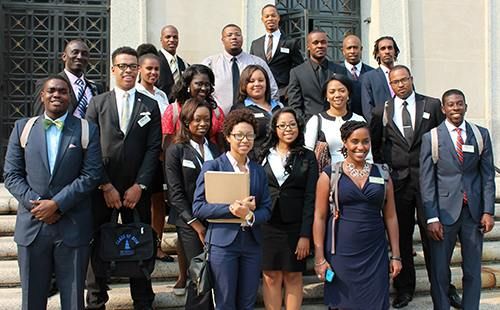 WHAT IS BLACK GROWTH?
The South African Young Professionals Forum ("SAYPROF") will launch its first "Black Growth" Conference at its October 2018 Inaugural Annual Conference and Exposition as an executive roundtable. The Black Growth Conference addresses issues that are pertinent to professionals and entrepreneurs.
The Conference assembles key influencers and stakeholders from across sectors to inspire collaboration, inform the development of public-private partnerships. The primary goal of each conversation is to utilize insights gathered to develop a set of national recommendations in five impact areas: Education, Corporate, Policy/Legislation, Community Organizations and Mentorship.