Young Adult Learning Series

Ends Saturday, October 1, 2011 at 5:00 PM (EDT)
Event Details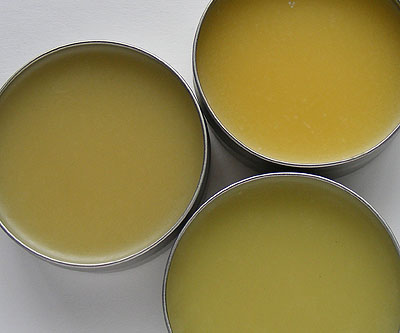 Healing our whole selves: Judaism & healing & herbal salves

Co-sponsored with Organic Torah
Come learn to make natural skin salve using garden herbs and weeds and study how Judaism understands the healing process.  Judaism holds the belief that all of the earth is made with divine Wisdom. As we approach the High Holidays, the Days of Awe, we are healing our whole selves: our bodies, relationships, and the world at large. A holistic approach to healing includes our mental, spiritual and social beings as connected to our physical health.  This workshop combines DIY skill study with Jewish text study for a multi-dimensional workshop.
Educators: Becca Weaver (New Entry Sustainable Farming Project), Rabbi Natan Margalit (Organic Torah)
Sunday September 18th 4:00-6:00pm
Moishe Kavod House, 165 Winthrop Rd, Brookline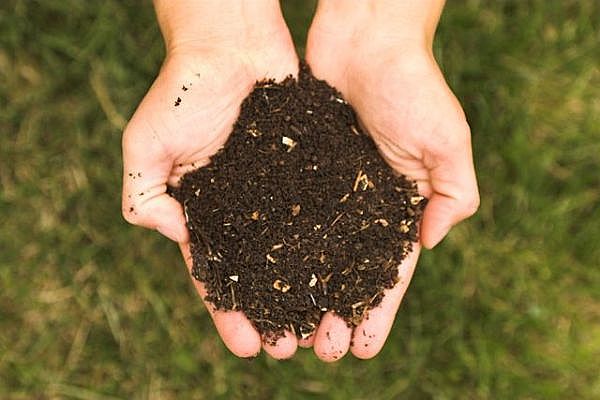 Wisdom and Worms: The Torah of Composing
Come explore Jewish and environmental texts about this amazing and transformative process. We will also get our hands dirty as we learn all about the carbon, nitrogen, worms and humus of composting as well as how to begin or improve our home compost system!

Educators: Jeff Kasowitz and Adina Allen (Hebrew College) and Becca Weaver (New Entry Sustainable Farming Project)
Sunday July 17th, 2:00-5:00pm
Jamaica Plain, exact location upon registration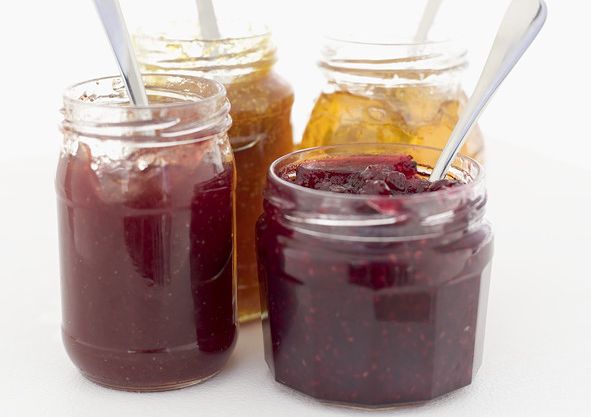 Preserving our first fruits for Bikkurim
Jewish agricultural law requires farmers to bring their first fruits to Jerusalem to be consumed there during the festival holidays.  If the first fruits emerged at a different time of year, then farmers could preserve them to bring when the time was right.  Lets learn our modern methods of preservation techniques in order to save the fruits of our harvest for our own festival times.  Come make jam with seasonal produce.

Educators: Aaron Weinblatt (Boston Science Museum), Rabbi Natan Margalit (Organic Torah)
July 31, Brookline, 2:00-5:00pm Congregation Kehillath Israel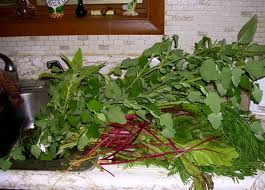 Wild Edibles and the 7th year

If every seven years we are commanded to observe a Shmita, a year without planting, a year of rest and rejuvenation, what might our options be? This session combines text study on Shmita combined with learning to identify and eat what grows around us as we continue in the cycle.
Educators: Rabbi Jacob Fine (Jewish Farm School) and Rakia Shemaya Chandler
Sundday September 4th, 11:00am-1:00pm,
We will be meeting at Wilson Farm at 10 Pleasant St, in Lexington 02421.
http://www.wilsonfarm.com/

When & Where

Location wil be announced after RSVP




Ends Saturday, October 1, 2011 at 5:00 PM (EDT)
Add to my calendar
Organizer
Beantown Jewish Gardens is building community through hands-on food system education rooted in Jewish text, tradition, and culture. Facilitating a connection between Judaism and food and agriculture breathes new life into Jewish tradition, community, and identity and engages the Jewish community in the question of how to feed ourselves and the world in a just and sustainable manner.
Just as beans add nitrogen to nourish and replenish our soil,
so too this project will add vital nutrients to our Beantown Jewish community.