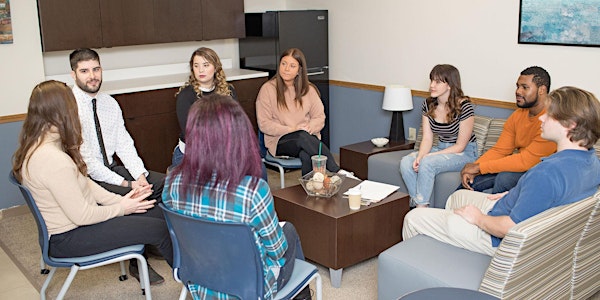 Young Adult ADD/ADHD Support Group (Virtual)
The Holistic Consultation ADD/ADHD support group is a great way to connect with other young adults and share experiences.
About this event
This group is an open psycho-education support group that you can jump in at any point. Common themes covered are time management, project planning, getting organized, amongst other topics related to AD/HD. No formal diagnosis needed. 
This group is facilitated by Jean Tidd, LISW-S, AD/HD-CCSP, SAP.
The group meets every 2nd and 4th Wednesday of the month from 7pm-9pm.
Telehealth options are available, but in-person is preferred. This is a free support group and not a therapy group.
Attending a psycho-education process is not a substitute or alternative for individual psychotherapy or inpatient psychotherapy. If you are in need of professional counseling before, during, or after the psychoeducational process, your facilitator will be happy to provide you with a list of providers. There is a potential of positive benefits and/or unpleasant feelings in a psycho-educational experience.