YOU WOULD NOT DARE TO MISS THIS!!!!!! ARE YOU A PASTOR, AN EVANGELIST OR CH...
Description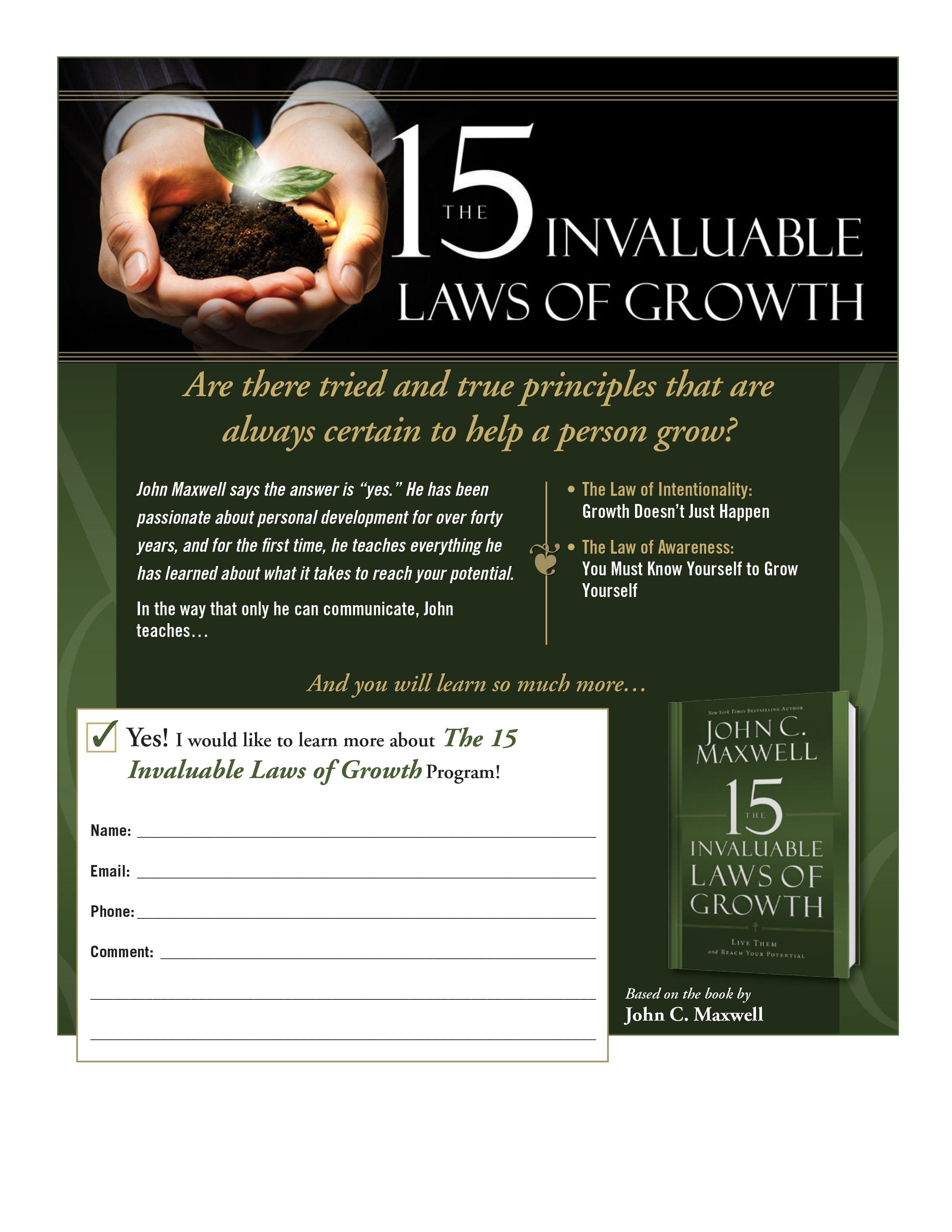 Our Mentor John C. Maxwell said that Authenticity is a new Leadership Model, so it is time to Learn and Lead in your Uniqueness. Be yourself so you can increase your influence.
If you aspire to become a great leader in your uniqueness, then be prepared to devote time and energy to SHIFT your leadership.
JOIN MY MASTERMIND CLASS AS WE STUDY THE 15 LAWS OF GROWTH WITH THE JOHN MAXWELL TEAM.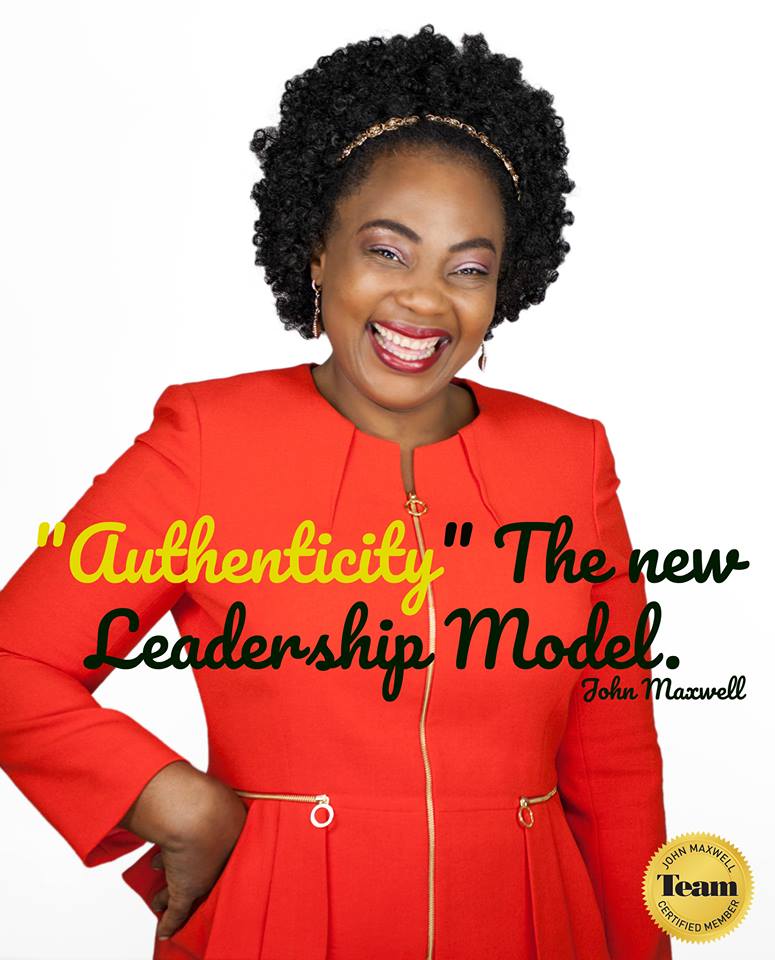 "Live these laws, and reach your potential"

Content Description
The most published author on Leadership in the world has turned his attention to the subject of personal growth. For over 50 years, Dr. John C. Maxwell has been passionate about personal development. This book reminds the reader that Potential is one of the most powerful words in any language. A person's potential implies possibilities, it heralds hope, and it unveils greatness. In The 15 Invaluable Laws of Growth, Maxwell shares the core of what he has learned about developing yourself so that have the best chance of becoming the person you were created to be.
Key Benefits of a Mastermind Group:
Increase your own experience and confidence
Sharpen your business and personal skills
Add an instant and valuable support network
Get honest feedback, advice and brainstorming
Borrow on the experience and skills of the other members
Study Leadership, Communications and Growth principles/practices in a group setting, create an action plan and have the group hold you accountable for fulfilling your plan and goals.
Receive critical insights into yourself
Optimistic peer support in maintaining a positive mental attitude
A sense of shared endeavor – there are others out there!