Event Information
Refund Policy
Refunds up to 1 day before event
Description
So you want to work in change management?
You think you have what it takes to be a change manager?
You've got a hankering to change careers and move into a world that is fast paced, dependent on results and ultimately people focused?
Good for you! #jointhechange !
Here's thing, I offer career change workshops one-on-one - but the time to do these is getting harder to find this year. So I've created a 90 minute webinar and workbook that you can use to self pace and move yourself into the change management world.
I'll take you through a five stage change methodology that you can use ON YOURSELF
Be the change, you want to see.
All the way, peppering you with nuggets of gold and change management wisdom. Perhaps some Dr Jen tough love too ;-)
Webinar content takes 60 minutes and then you will have 30 minutes to ask questions.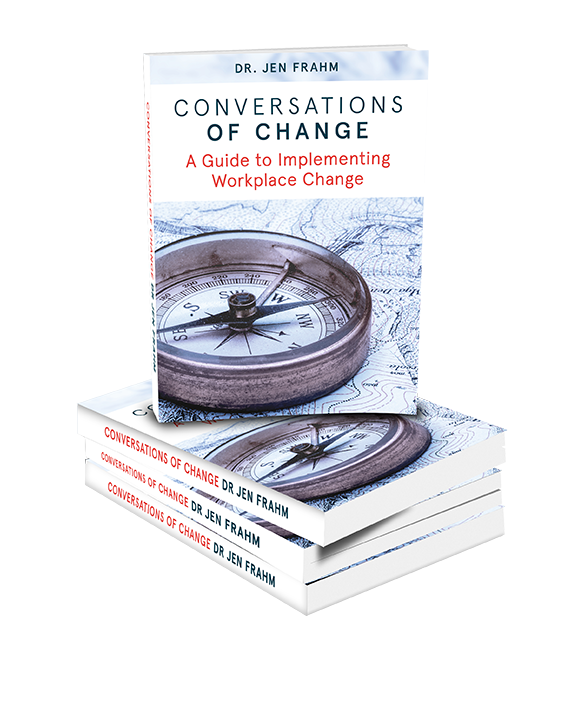 Every participant gets a workbook and a copy of "Conversations of Change: A guide to implementing workplace change"
Are you ready? Want to know how to get into the change management world?
Join me on the 29th of November. Numbers are limited so you all get a chance to ask questions.
About Dr Jen Frahm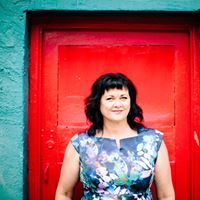 Jen Frahm (PhD Management) is the founder of Conversations of Change and a world leading organisational change expert. She has delivered across multiple industries and professions: from wine sales to wedding dresses, veterinary products to energy retailers, nuns and engineers big banks, small IT companies. publically listed, privately owned and non-profit organizations.
Date and Time
Refund Policy
Refunds up to 1 day before event