Sales Have Ended
Registrations are closed
Please contact Bridget Doyle (bdoyle16@usf.edu) if you would information about this webinar.
Sales Have Ended
Registrations are closed
Please contact Bridget Doyle (bdoyle16@usf.edu) if you would information about this webinar.
Learn tips and trends from three experienced professionals on all things venture capital from both investor and founder points-of-view.
About this event
Hear from a Florida startup founder who closed an $8MM Series A round last month and an experienced investor in early-stage startups. How hard is it to raise your first round? When is it the right time for a startup to raise capital? We will explore a current case study of the hardships and wins of a serial entrepreneur and look at what investors want to see when looking at deals.
Sandra Arber (Growth Advisor to Startups), Tim Cartwright (Angel Investor and Partner with Fifth Avenue Family Office) and Jeffrey Toewe (Founder and CEO with Medxoom) will share an insightful conversation and answer your questions about fundraising, venture capital and more.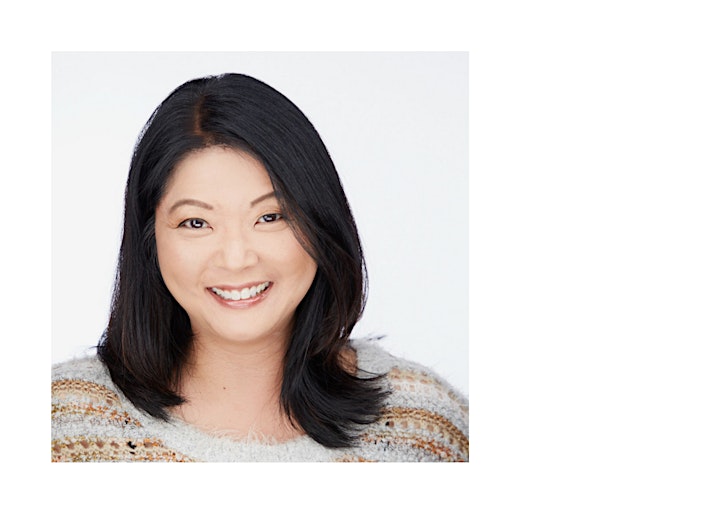 Sandra Arber
Vice President for Growth
Medxoom
Sandra Arber has had extensive engagements with startups as a growth-focused leader. Her responsibilities have encompassed business development, marketing, ops, strategy, financials and raising capital. Previously she has held positions with venture capital and angel groups, including New World Angels and Florida Funders, handling deal flow, startup outreach and investor management.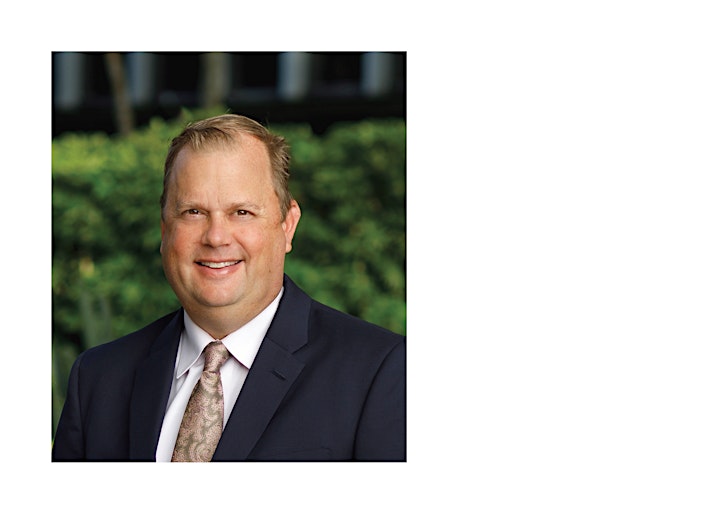 Tim Cartwright
Partner
Fifth Avenue Family Office
Timothy J. Cartwright is a partner at Fifth Avenue Family Office. Fifth Avenue Family Office provides a broad range of services ranging from investment management to sophisticated estate planning, evaluation of private equity and venture investment opportunities, thoughtful multi-generational legacy transfers and lifestyle services. Mr. Cartwright serves as volunteer Treasurer of the Florida Gulf Coast University Foundation and was recently named as one of Florida Trend's 500 Most Influential Floridians due to his venture capital and private equity activity with the Tamiami Angel Funds and Adrenaline Venture Fund.
Prior, he co-founded By-Products Interactive, an electronic trading, market research and publishing company; and Benchmark Solutions, a supply chain consulting company. He began his career working with middle market companies at Arthur Andersen in Chicago, Illinois. He resides in Naples with his wife and three children. He is a softball coach, a soccer coach and an active member of First Baptist Church of Naples.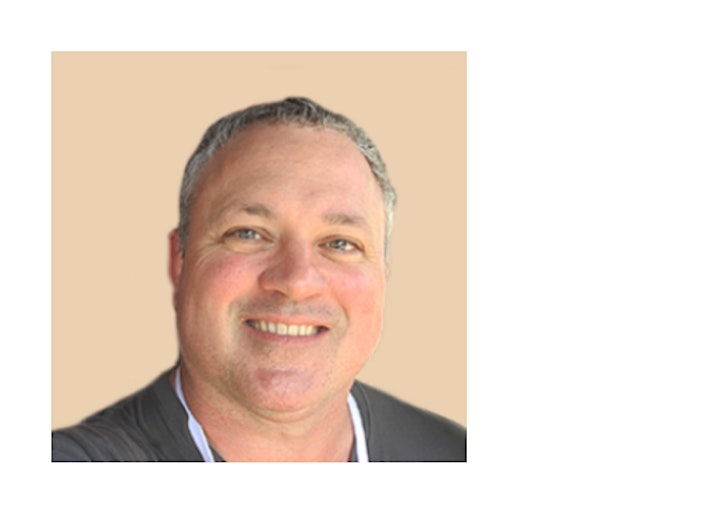 Jeffrey Toewe
Founder/CEO
Medxoom
Jeff is a tech startup veteran and serial entrepreneur in the software and payments spaces with multiple favorable exits. He is currently founder and CEO of Medxoom, a healthcare benefits platform that closed an $8MM Series A in March 2021. In his previous role as principal of a venture fund, he advised on early-stage venture investments in mobile, security, fintech and digital health. He also serves as a consultant and advisor to several Florida startups.
Please contact Bridget Doyle (bdoyle16@usf.edu) with any questions regarding event registration.
Organizer of You Want to Raise Capital… Now What?
USF CONNECT is the business and economic development initiative of the University of South Florida (USF) that provides support for technology start-ups and serves as the point of entry for companies looking to do business with USF.
-  Drives economic development through several programs including Tampa Bay Technology Incubator (TBTI), Student Innovation Incubator (SII), and the Florida High Tech Corridor Council's (The Corridor) Matching Grants Research Program

-  Unites technology and talent with businesses throughout a 23 county region, providing access to top-tier research, faculty, students, inventors, local organizations, economic development councils, supporting industry and capital funding sources

-  Facilitates the needs of Tampa Bay's technology and bio/life sciences entrepreneurs throughout the business life cycle by providing professional amenities and resources for successful business development and technology commercialization