You Night New Orleans Class of 2017 - Runway Show & Celebration
Description
Join us for an amazing evening as 17 cancer survivors celebrate LIFE beyond a cancer diagnosis. The You Night New Orleans Class of 2017 -- celebrating this year's theme, "BRITISH INVASION - YouNighted Kingdom", is the seventh class to participate in this unique empowerment training program that addresses the emotional, physical and mental impacts of cancer. As a group, the women participate in 5 months of runway and modeling training, resulting in an incredible sisterhood and the discovery of strength individually, as a group and as a community. The program culminates in the graduation ceremony on stage in front of family members, friends and health care providers.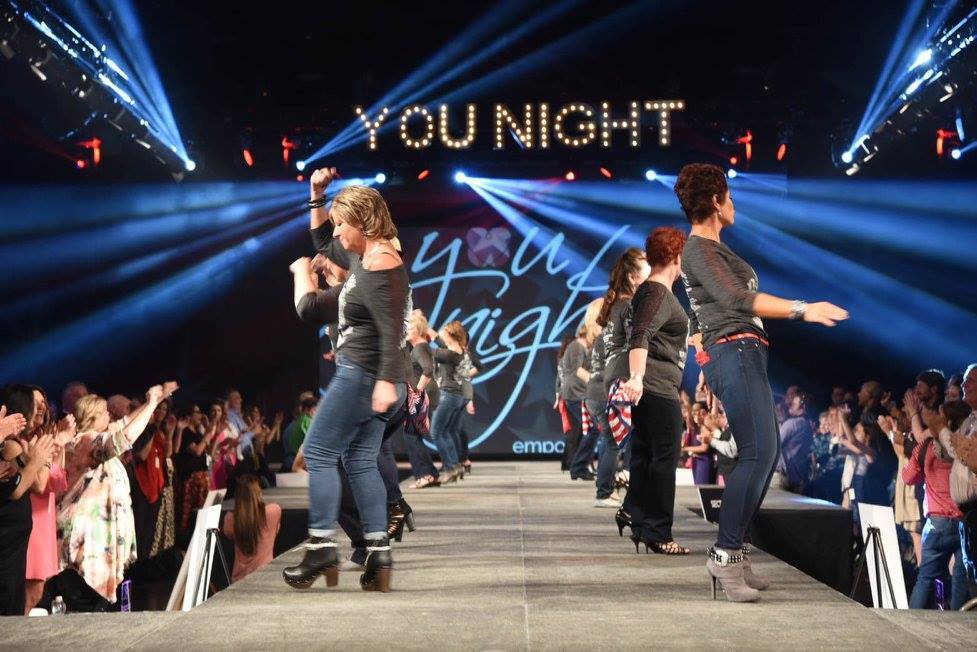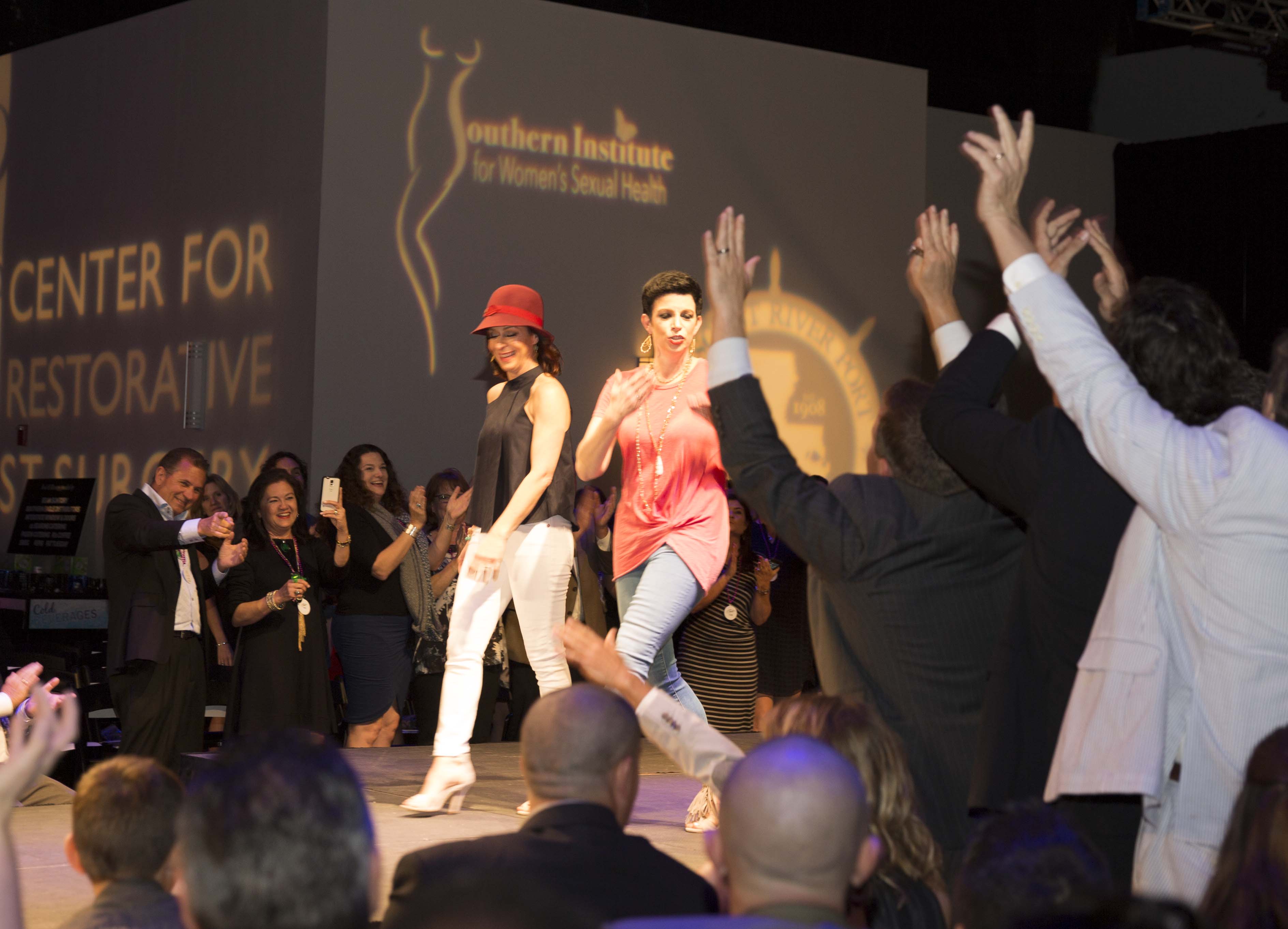 WITH THANKS TO OUR SPONSORS:
Title Sponsor: Center for Restorative Breast Surgery
Presenting Sponsor: Center for Women's Health and Southern Institute for Women's Sexual Health
Co-Presenting Sponsor: Crescent River Port Pilots' Foundation
Over 500 persons are expected at this exciting and emotionally uplifting event, where the stories of these survivors are displayed with every step they take on the stage. Our courageous participants are not just models...they become role models for our communities. This event is open to the public! Men and women alike will thoroughly enjoy this celebration of life!
Join us on Thursday, July 27th at the Contemporary Arts Center in New Orleans for a celebration like none other. Models will be styled by Fleurt Boutique, Hemline Magazine Street and Jean Therapy. Hair and Makeup will be provided by H2O Metairie. Collections will include: Formal Wear, groovy-inspired and our grand finale collection.
HOSTED FOOD AND BEVERAGES
Check in and Pre-Party: 5:45 - 6:30 (light food and hosted drinks available during guest arrival and seating

Guests seated by 6:30 - 8:00 Runway Show and Celebration

Post party: 8:00 - 11 p.m. Food and Beverages, plus live band (bar is hosted for wine, beer, daquiries, Pepsil Products and a signature Rum Chata/PJs coffee after-dinner drink). A Cash Bar is available for all mixed drinks.
UPGRADE YOUR PURCHASE TO THE "VIP EXPERIENCE" to sit in lounge seats around the runway, a private VIP Lounge for the after party with hosted full bar, and free VIP reserved parking.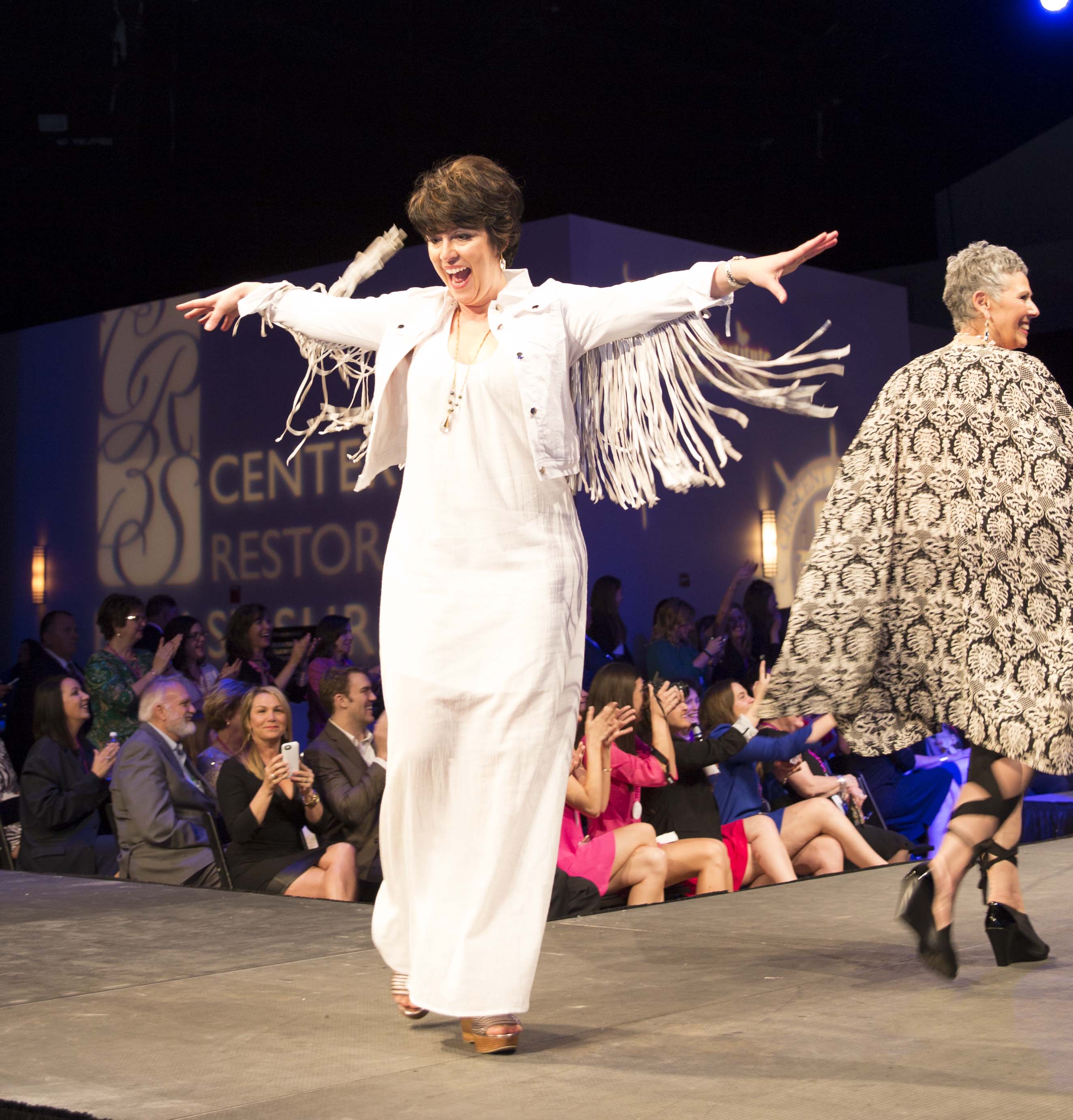 If you are a friend or family member of one of the role models, be sure to scroll to that models' name when you select your tickets so that we can seat you in that models' section. Otherwise, General Admission tickets are open seating. All seats are great seats, with the farthest seat being 10 rows from the runway stage. (Persons interested in V.I.P. Experience Packages -- which include premium, reserved seating, should contact Nancy Ruiz or Amy Pasentine, Directors of Sponsorship: 877-591-5936 x4). VIP Experience packages start at $250/ticket. Legacy Partner Sponsor packages start at $1,250.
For a list of the models who will be celebrating scroll below, or visit our website: http://younightevents.com/nola-2017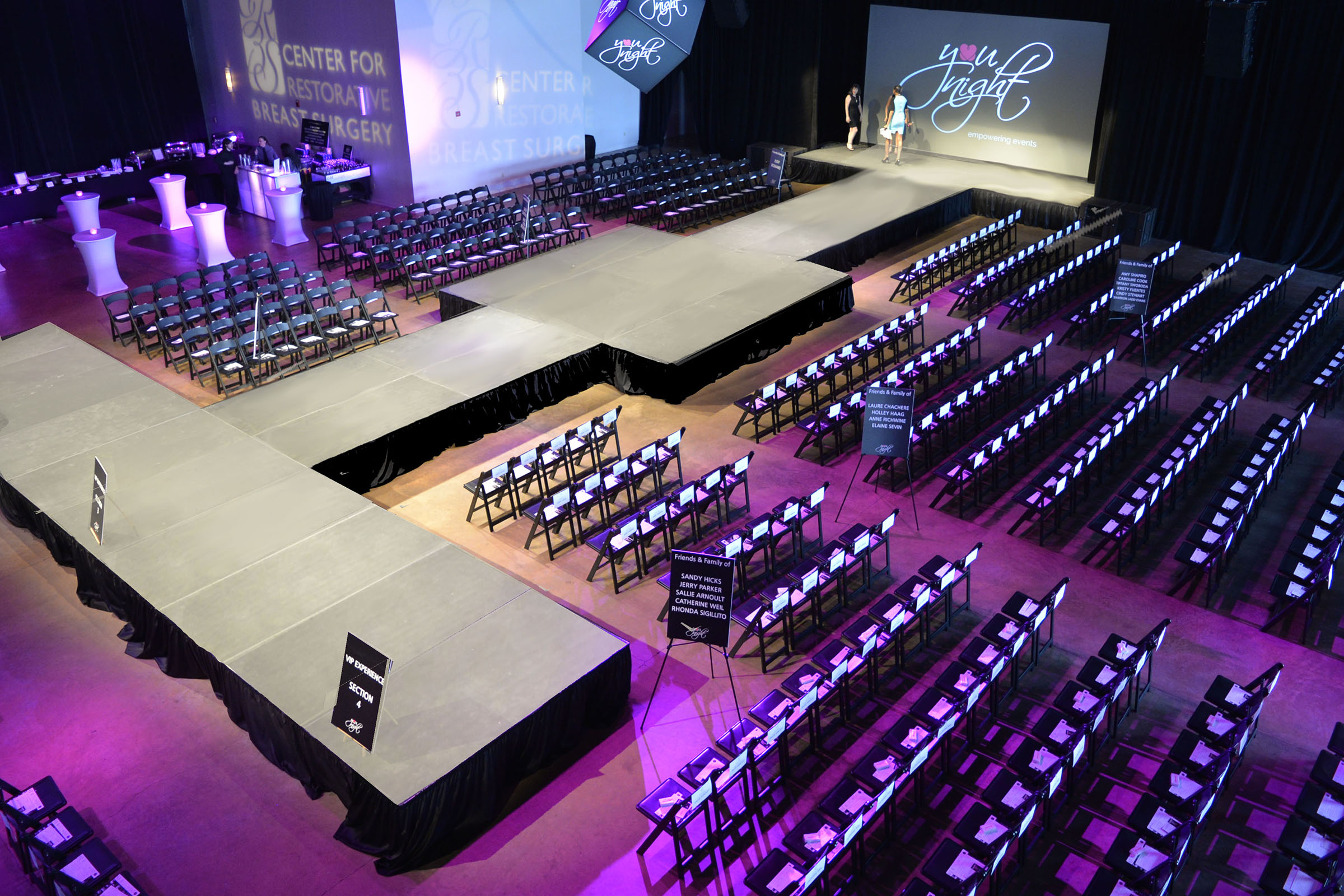 Named "Most Glamorous Event" by St. Charles Avenue Magazine. You Night features our signature 72' long runway stage. Empower One, Impact Many! We look forward to welcoming you to this celebration as our role models show everyone that life can be groovy, baby!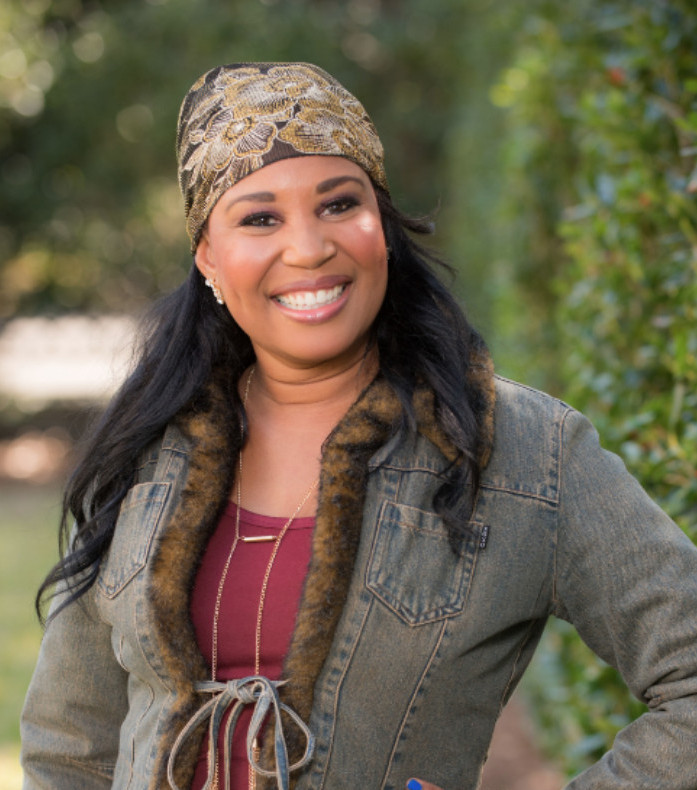 SHELLY RUFFIN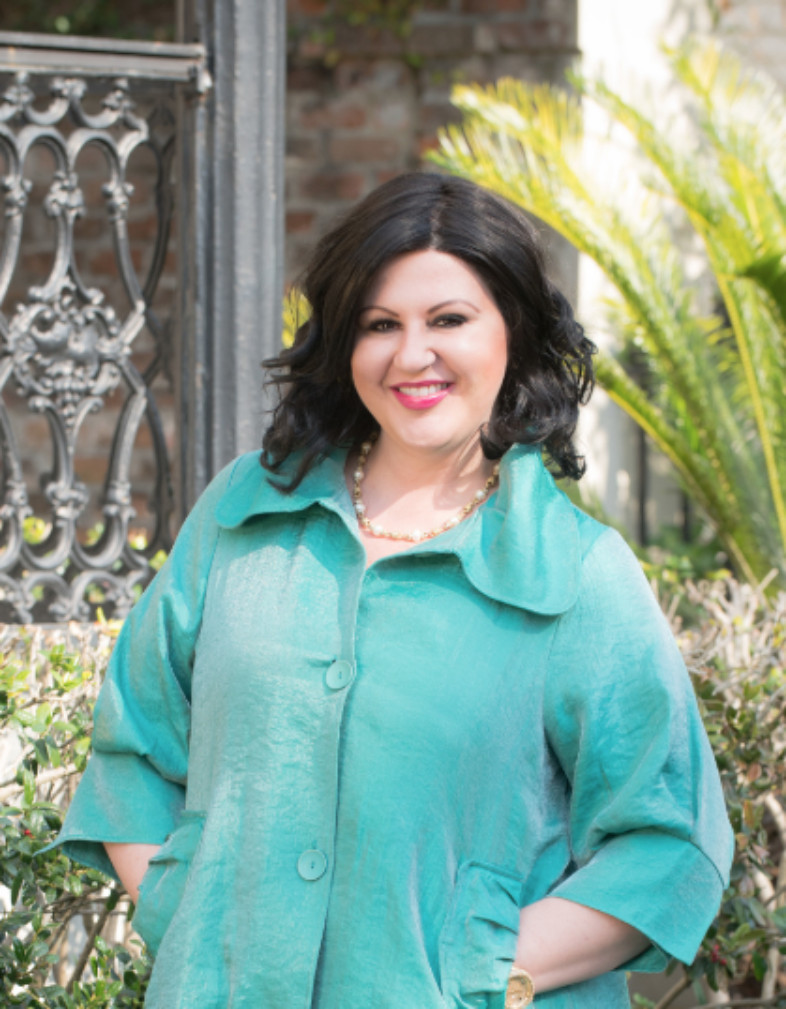 EVE VAVRICK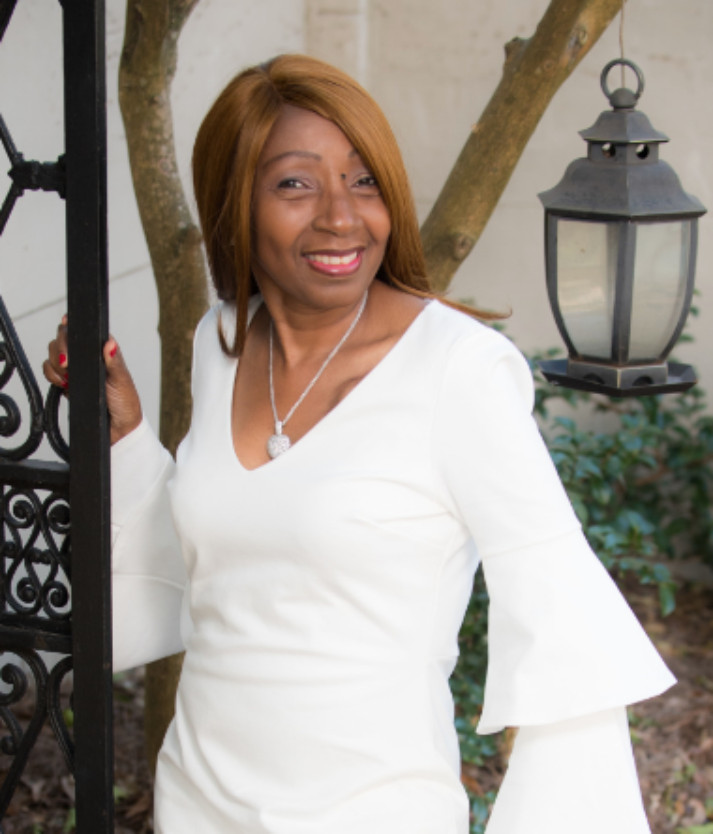 CHERYL McKEY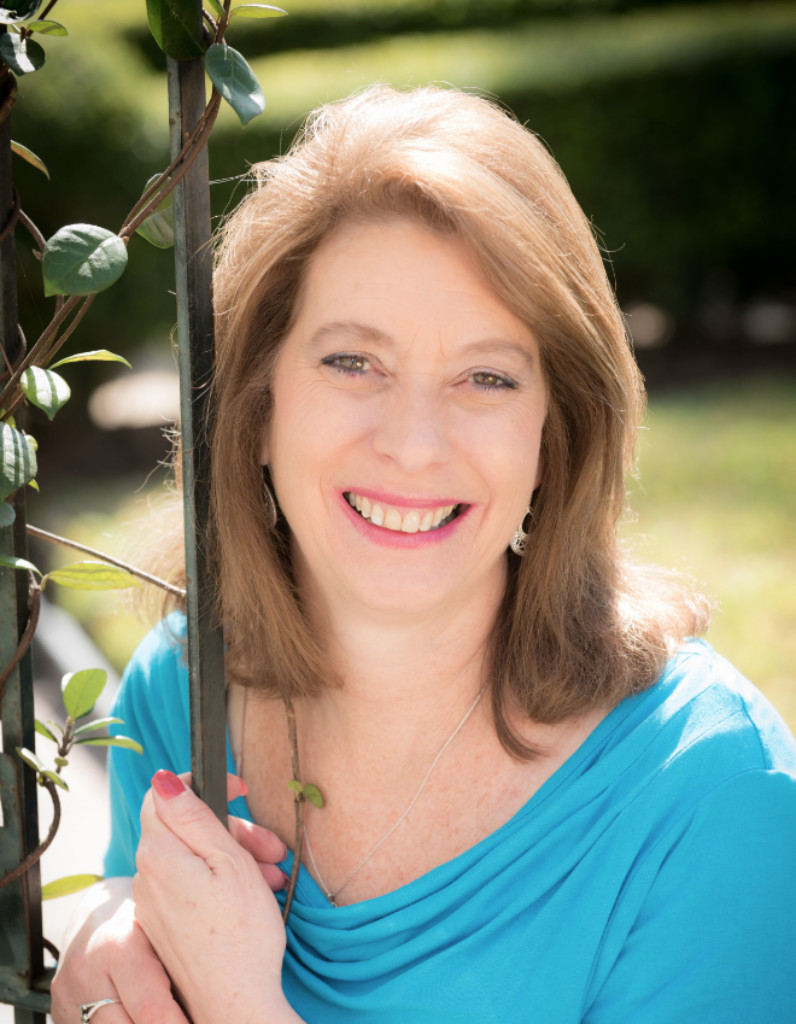 CLAIRE SCIONEAUX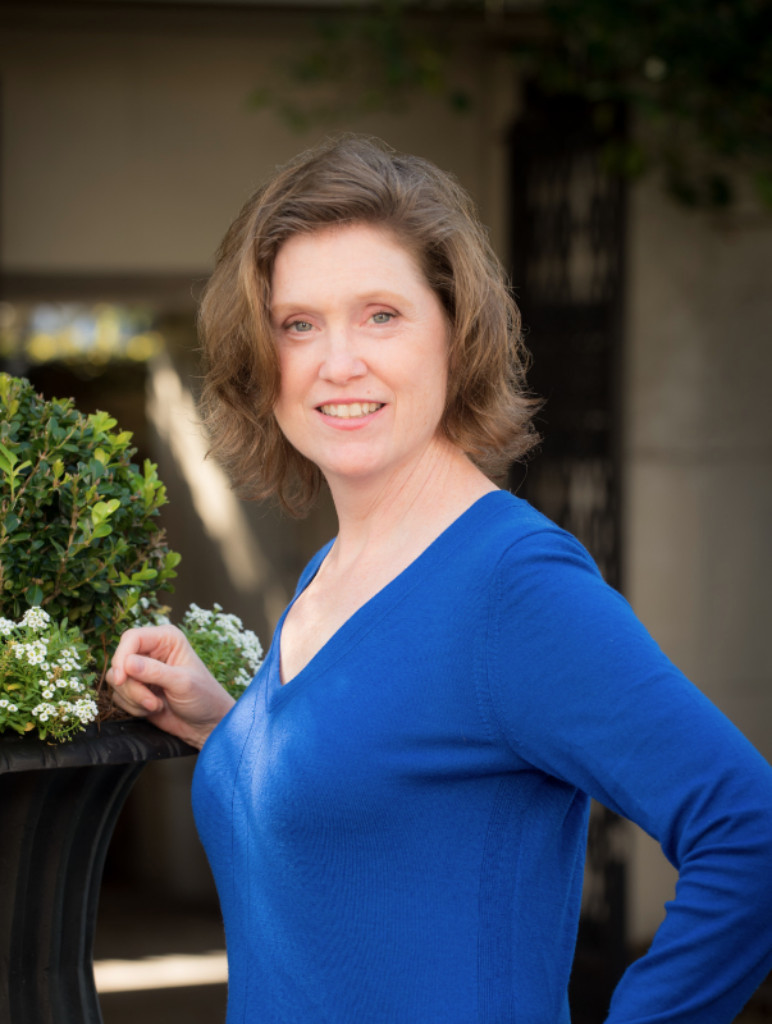 LORI MENTEL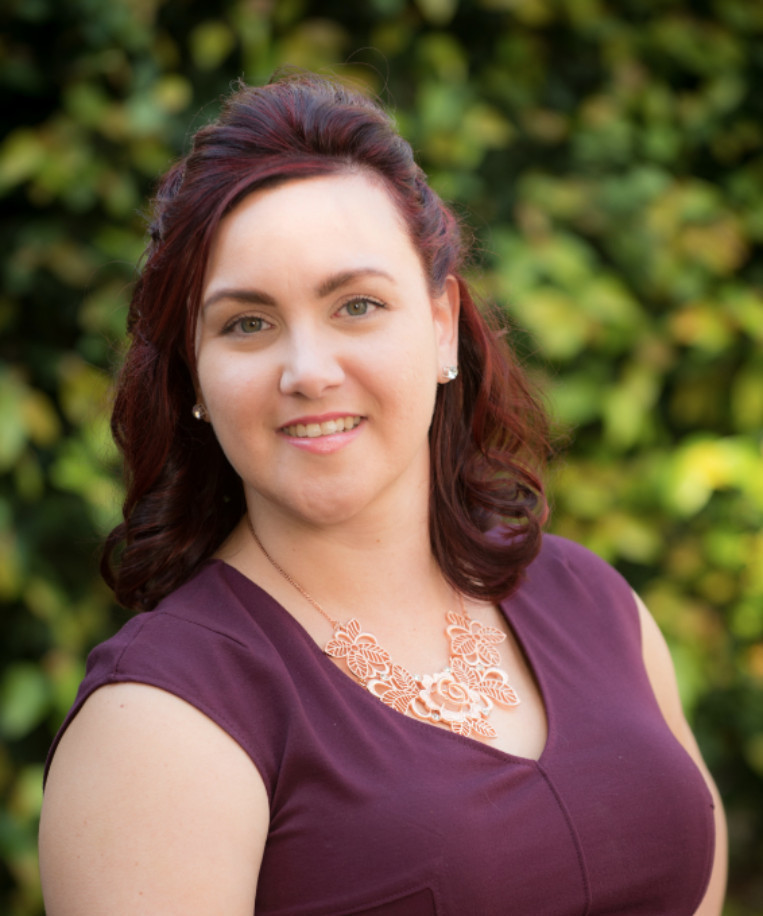 NICOLE MATHERNE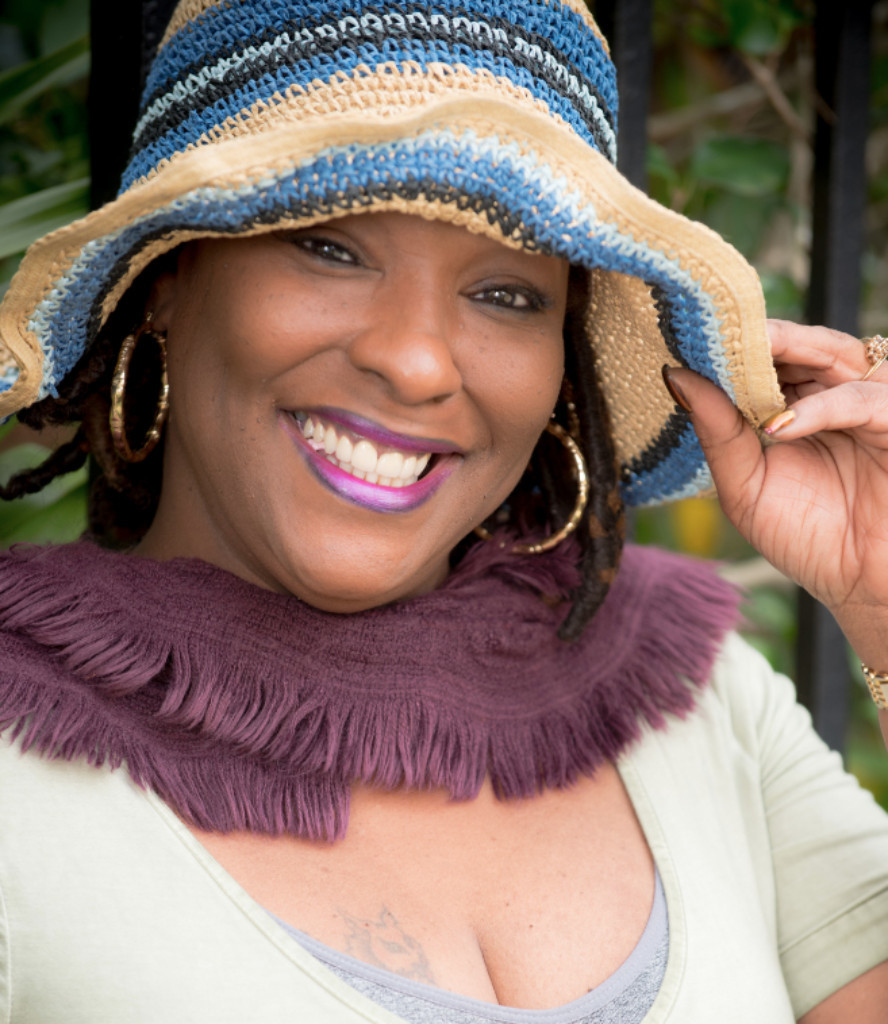 ROXANNE POWELL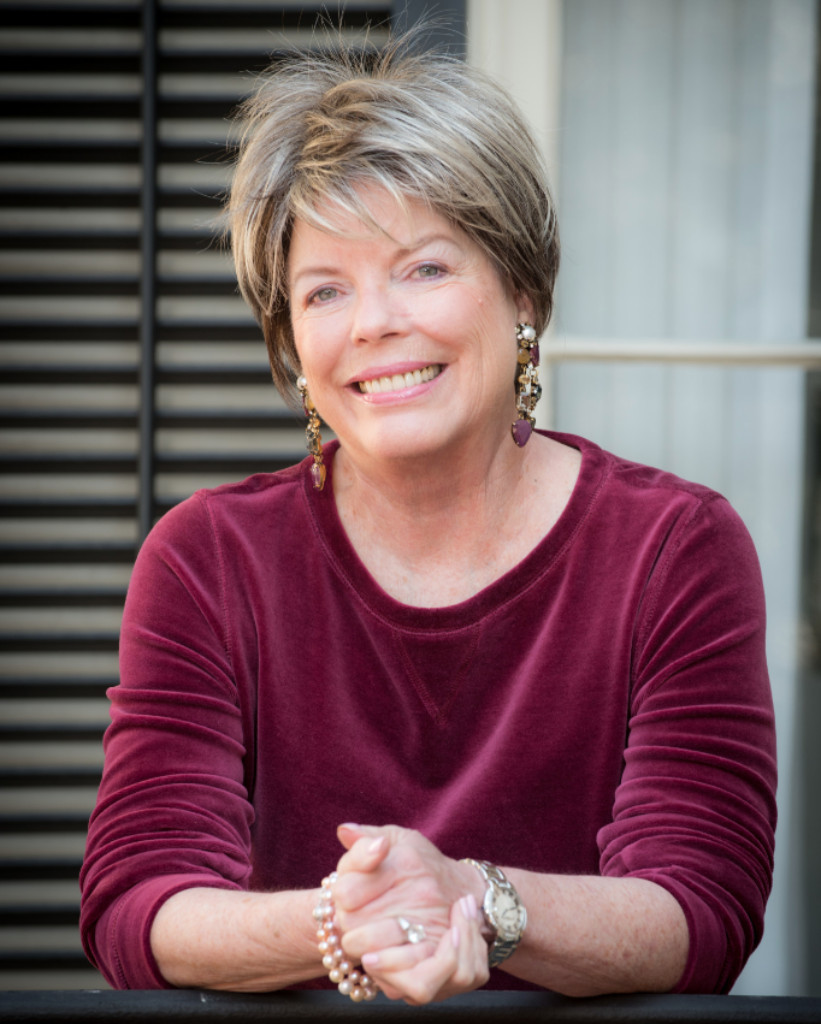 DIANE DESALVO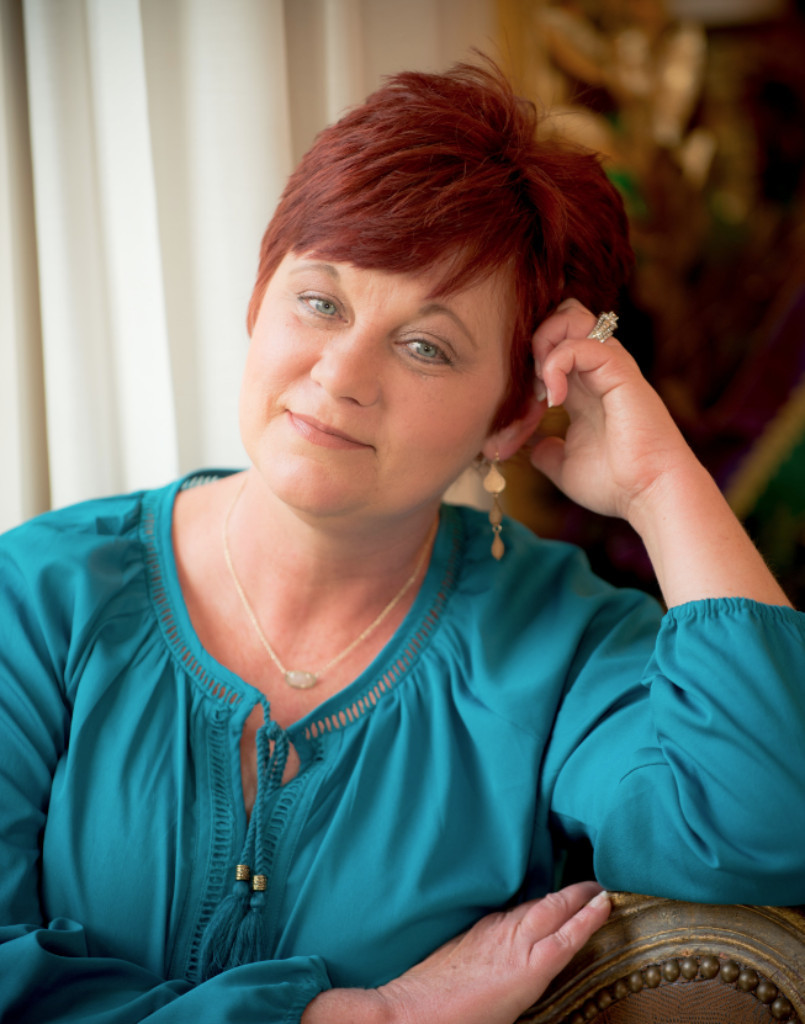 PAMELA SMITH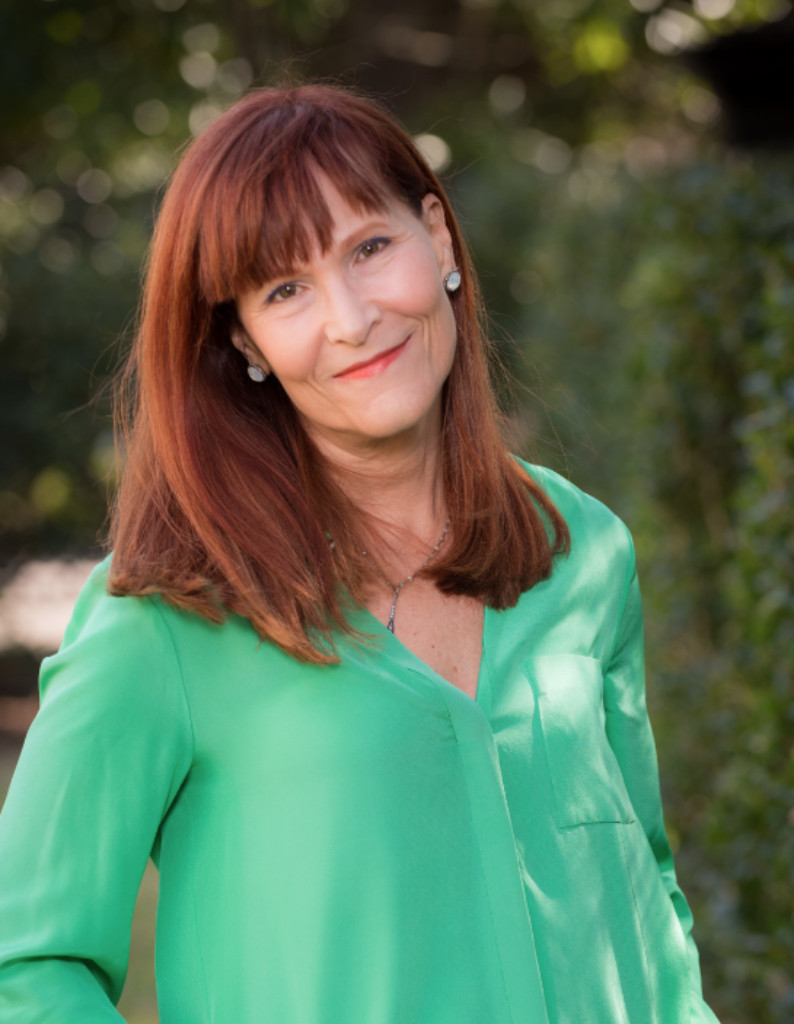 LISA WEEKS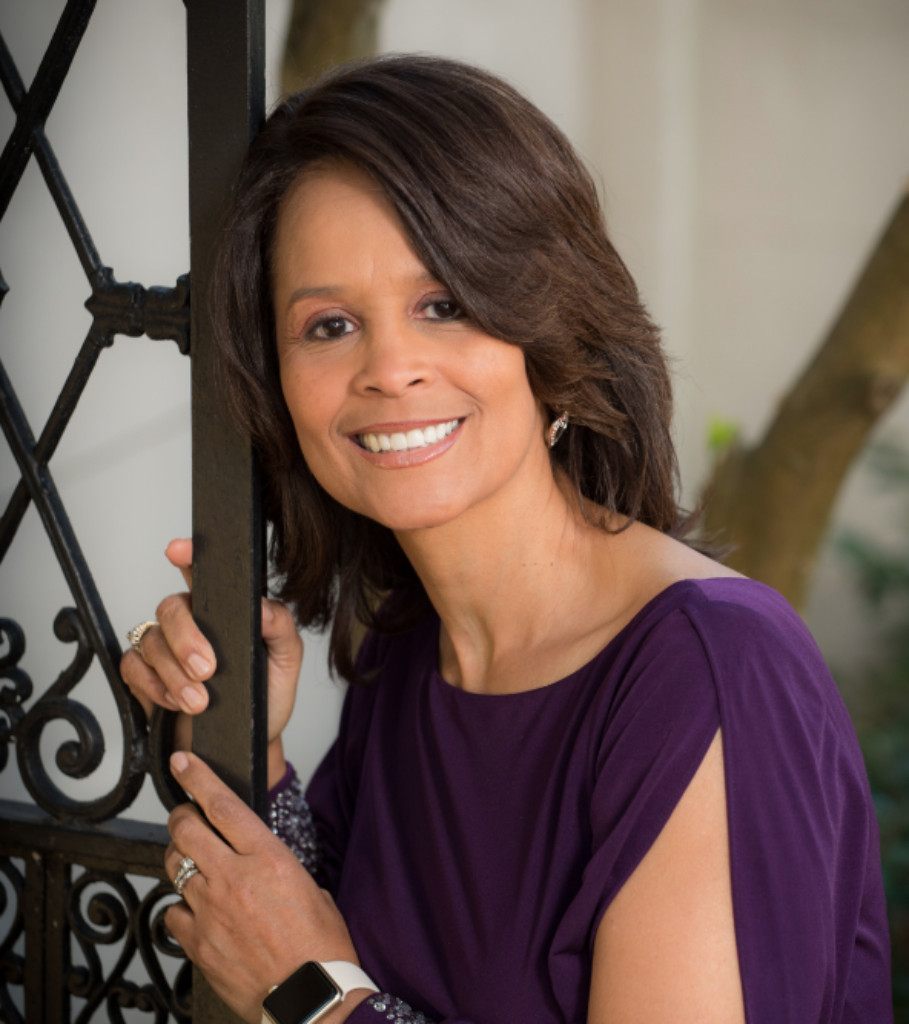 JENNETTER DOBARD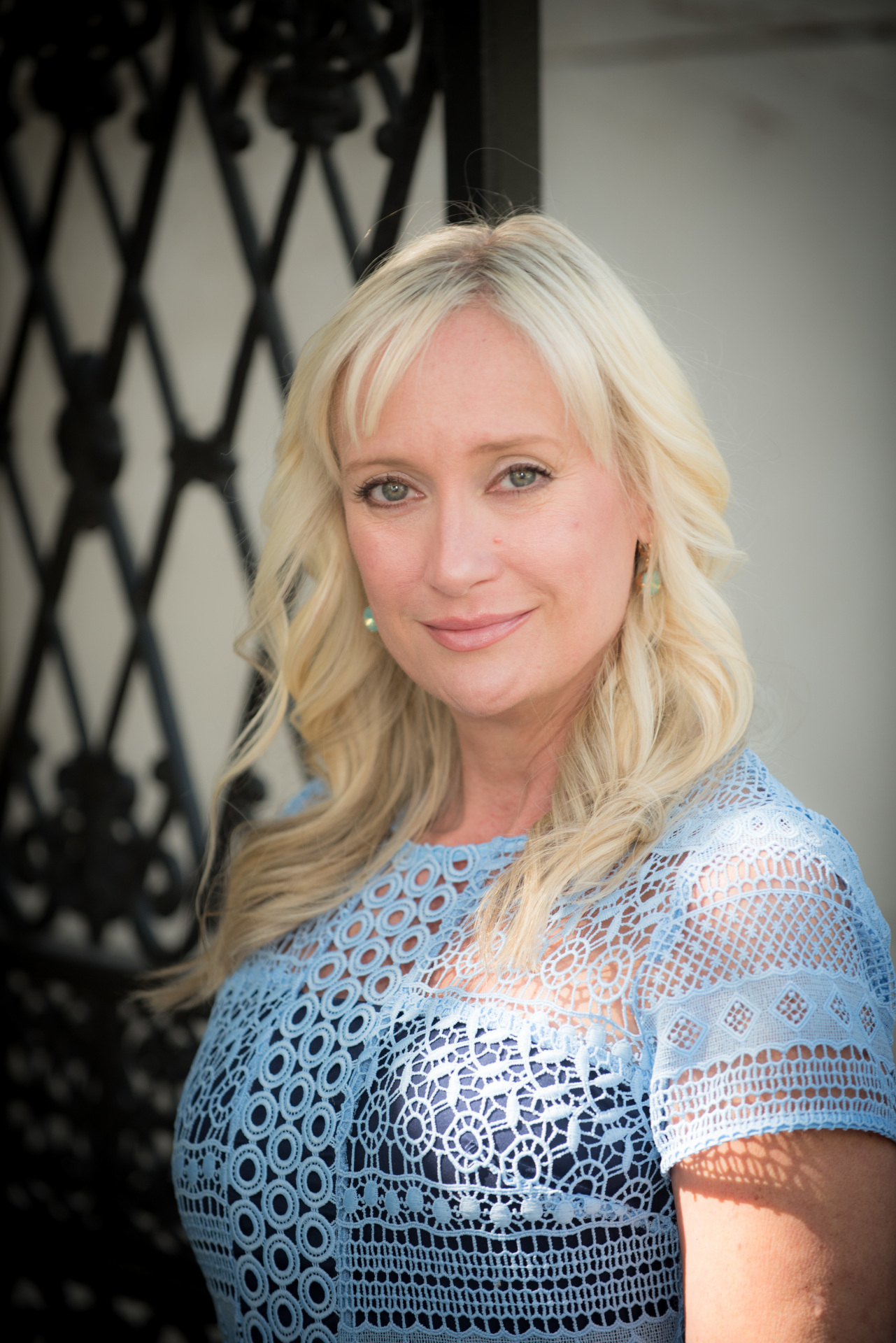 PRIESTLY FRANK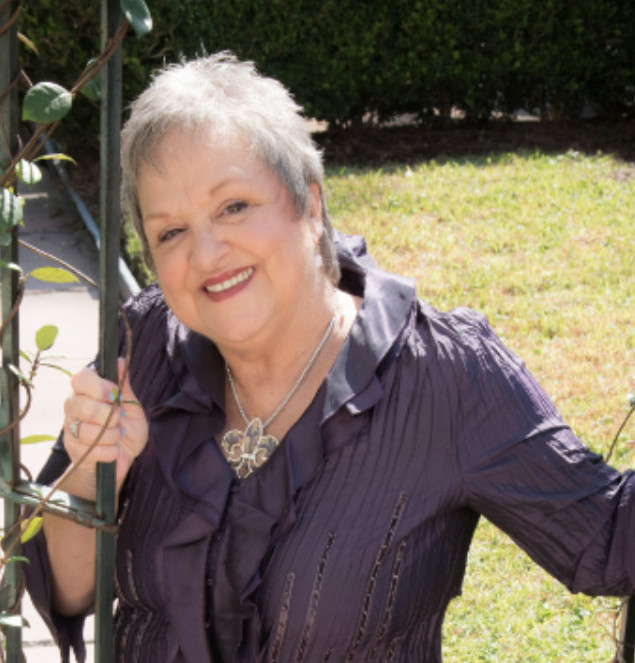 CHARLOTTE FALGOUT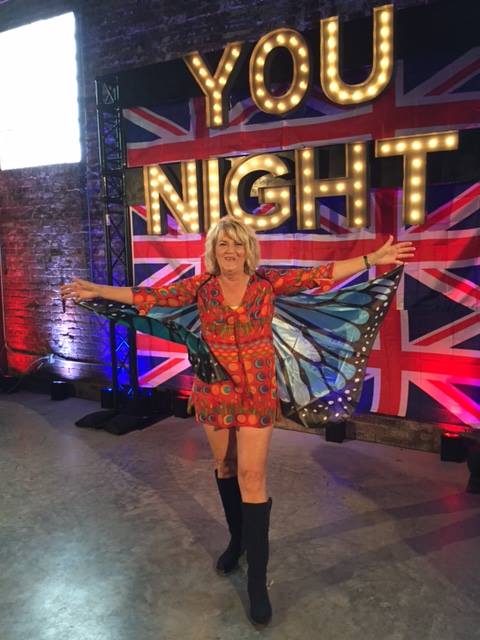 PHYLLIS SMITH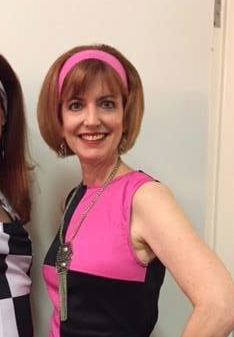 EILEEN LONG
AND...
PAMELA MOSS
JAIME AGUDA
TRACY ULRICH (photos coming soon!)