Description
The Authority Syndicate Group and Firewalk Events and Award Winning Speaker and Publisher T. Allen Hanes Invite you to:
YOU: MISSION CRITICAL
Business Seminar Experience
Space Center NASA, Houston, Texas
Jan 29th (VIP Evening for Speakers/Guests) Main Event Jan 30th and 31st, 2017
In Association With The Public Speakers Association
Event website: www.youmissioncriticalevent.info
LEARN THE SECRETS TO YOUR MISSION
Over two days and nights, an epic event YOU: Mission Critical will help you understand the critical factors impacting your life, your mindset, and business right now, then refocus and realign with the business strategy and psychology you need for competing and innovating, in any economy. Using innovative techniques like non-other! For those of you who do not know what an Epic Event Experience is: An Epic Event has none of the elements, we dislike in the traditional speaker/business/personal development events that are being put on today.
It's no secret that massive results come from massive action. YOU: Mission Critical strategically breaks down the innovative approaches used by industry Speakers, Authors and Entrepreneurs and business leaders like Google, T. Harv Eker, Tony Robbins, Usher and Oprah Winfrey to help you discover where your business is now and how you can create a map to reach your goals.
In a Gamification style setting.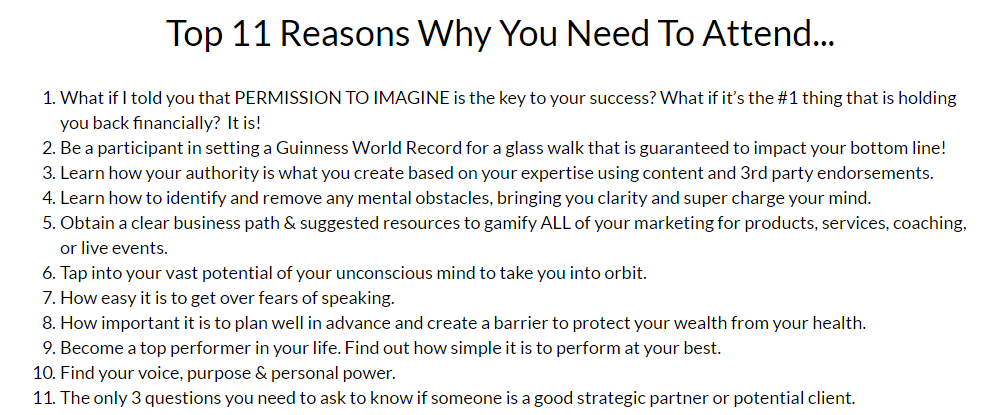 Who Should Attend: Sales Teams, Business Owners, Entrepreneurs, Professionals, Executives, Managers, Business Coaches and Consultants.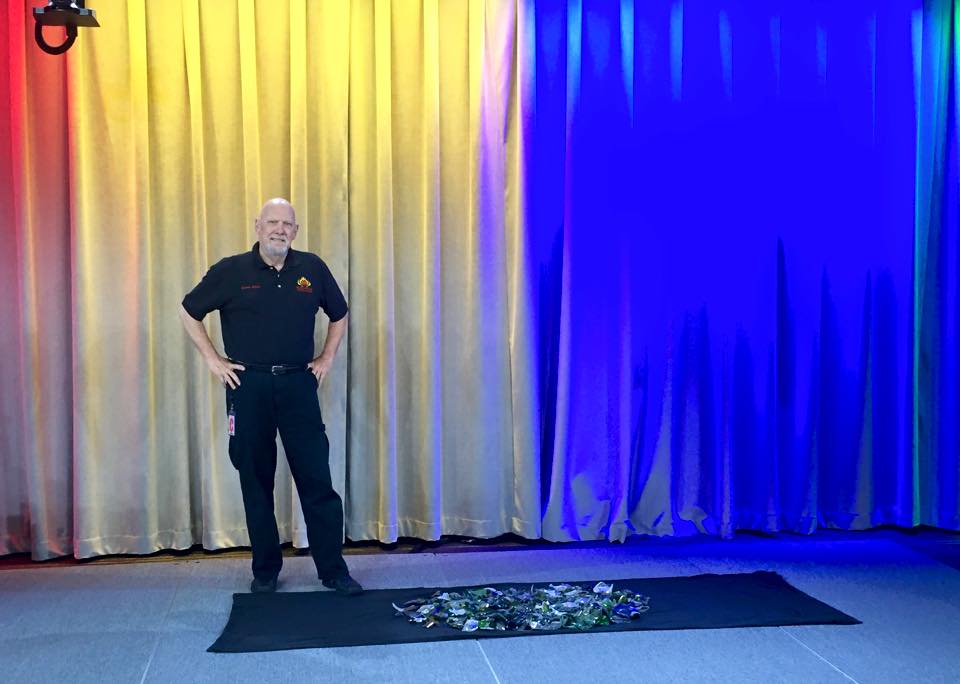 Come and experience walking on glass with the #1 instructor in the world! And help set a world record for the most people to walk on glass at a single venue.
Want to SUPERCHARGE you or your Team?
There is a POWERFUL reason Google uses this experience to motivate, inspire and make their people better.
Imagine creating the same experience for YOU or YOUR Company.
Receive an Official Certificate of Participating in The World Record.*
Be a participant in setting a Guinness World Record!
Imagination IQ - Epic Event Experience

BONUS EXPERIENCE #2
With decades of business experience helping people access their soul truth and tap into their imagination and dreams to live purposeful and profitable lives, I am putting together this special event to help YOU MANIFEST YOUR DREAMS ON-DEMAND!
I have noticed over my many years in business that well-intentioned, hard working people have extra challenges achieving the life and business they want –particularly financial success – if they don't develop this 1 KEY SKILL.
This skill is the ability to
GIVE YOURSELF PERMISSION TO IMAGINE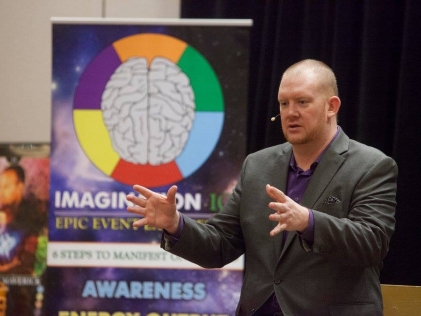 What if I told you that PERMISSION TO IMAGINE is the key to your success? What if it's the #1 thing that is holding you back financially?
IT IS!
This event is probably the EASIEST thing you'll ever do to leap forward. We'll make it simple for you. All YOU have to do is show up! We promise to deliver you CLEAR & FAST solutions to your most pressing personal and professional dilemmas! If you are ready to change the rules in your life and truly experience a new sense of inspiration, clarity, and joy, then this event is YOUR HOME.
Get ready to be inspired, nurtured and edified like never before.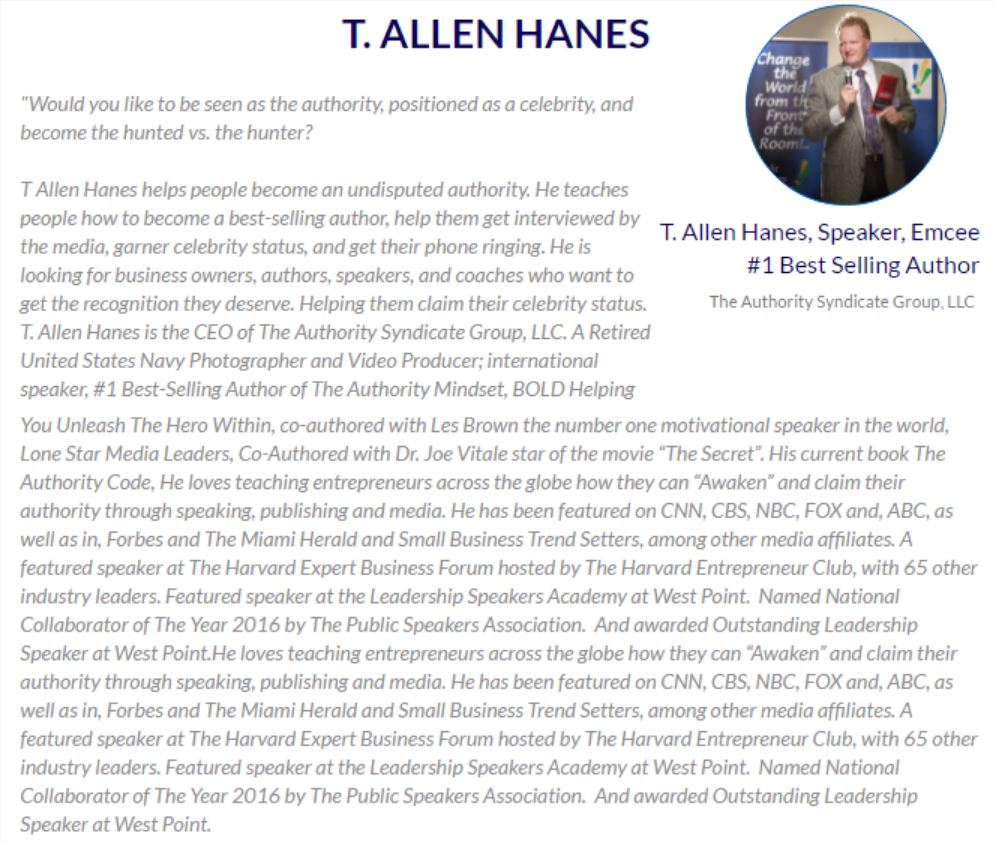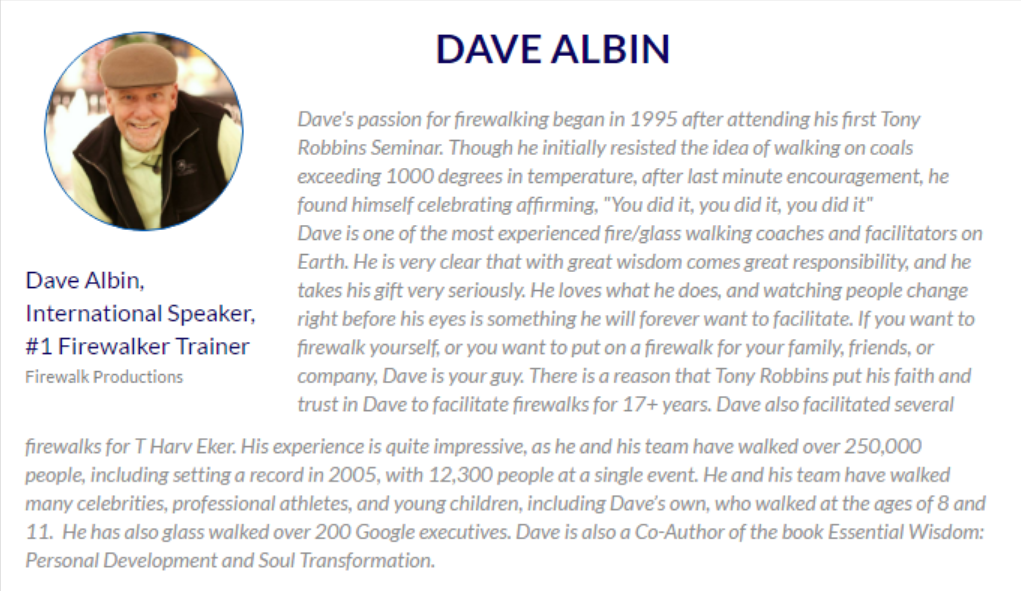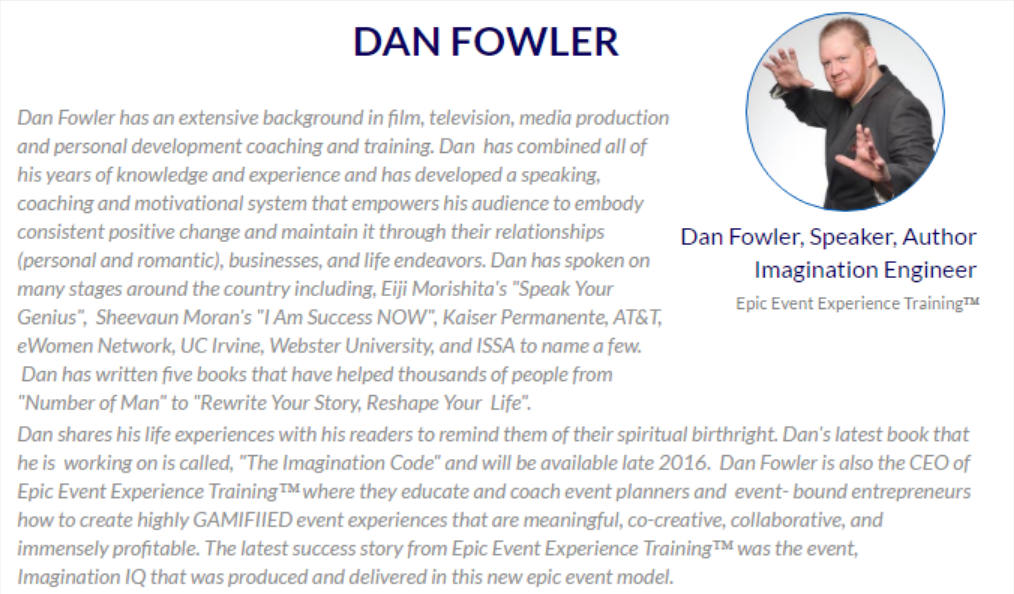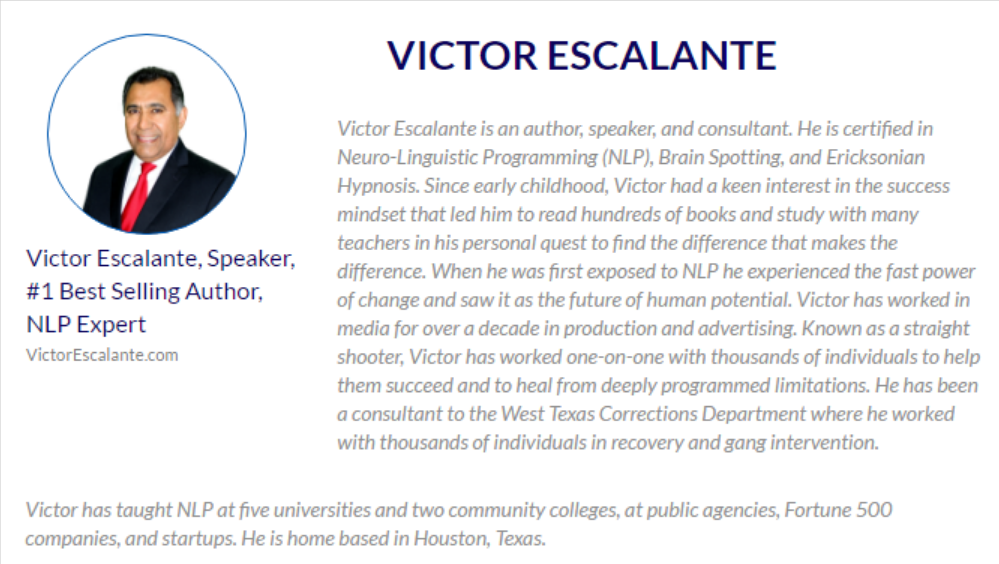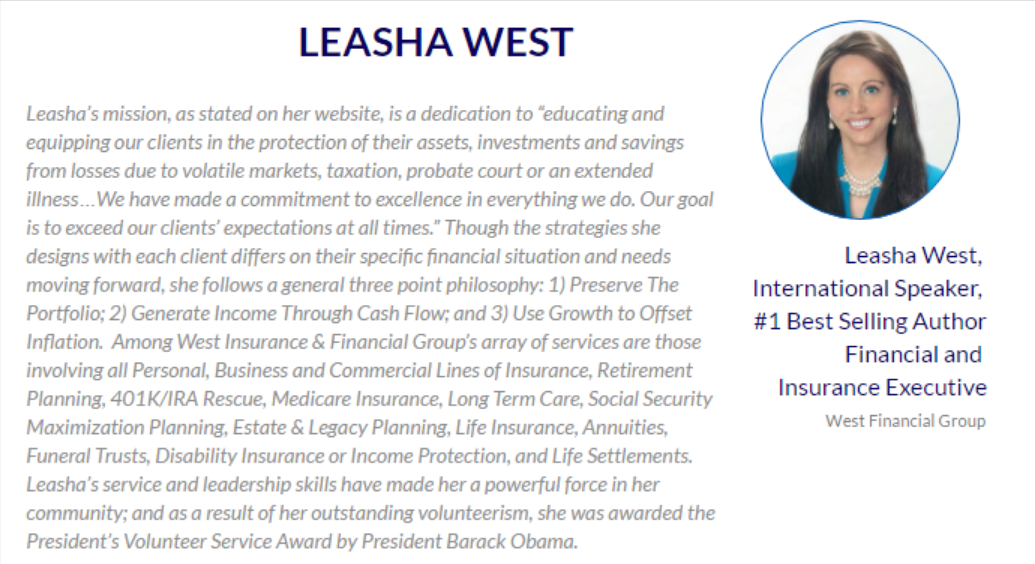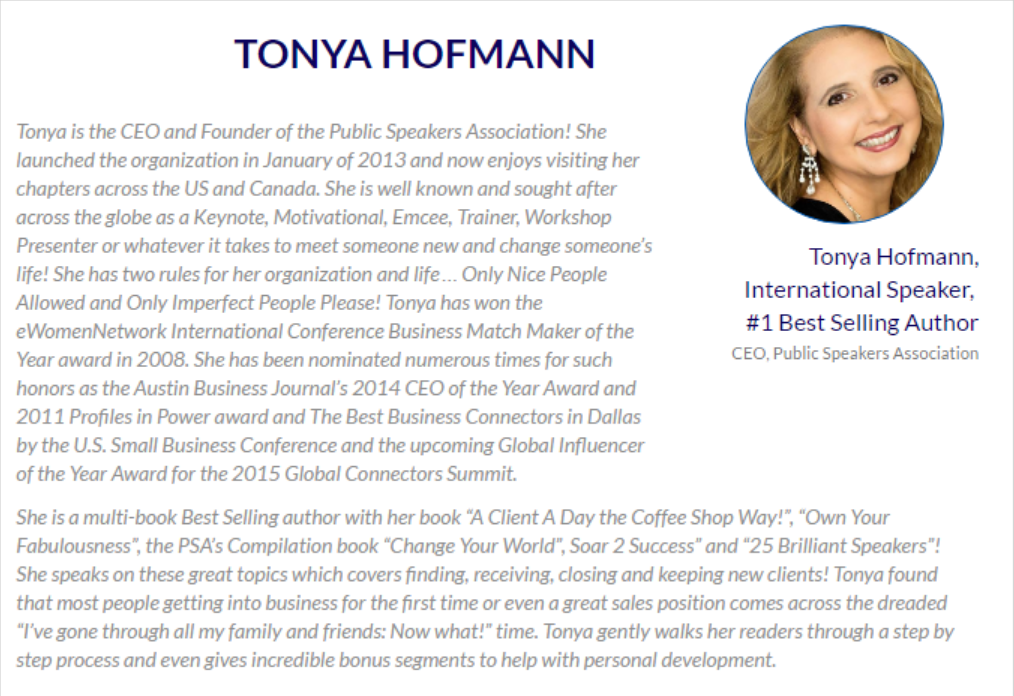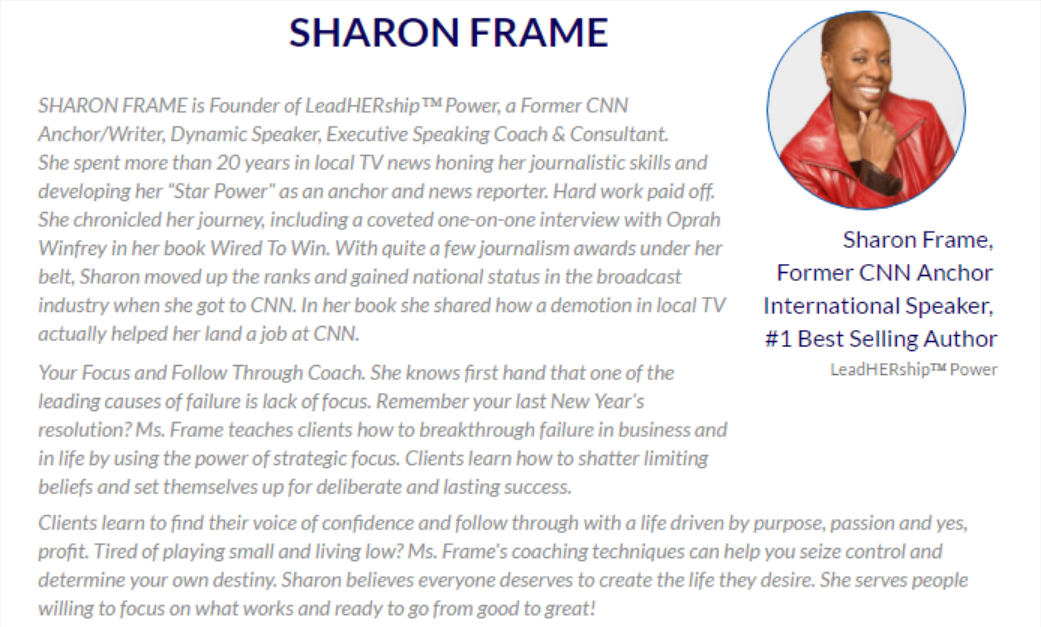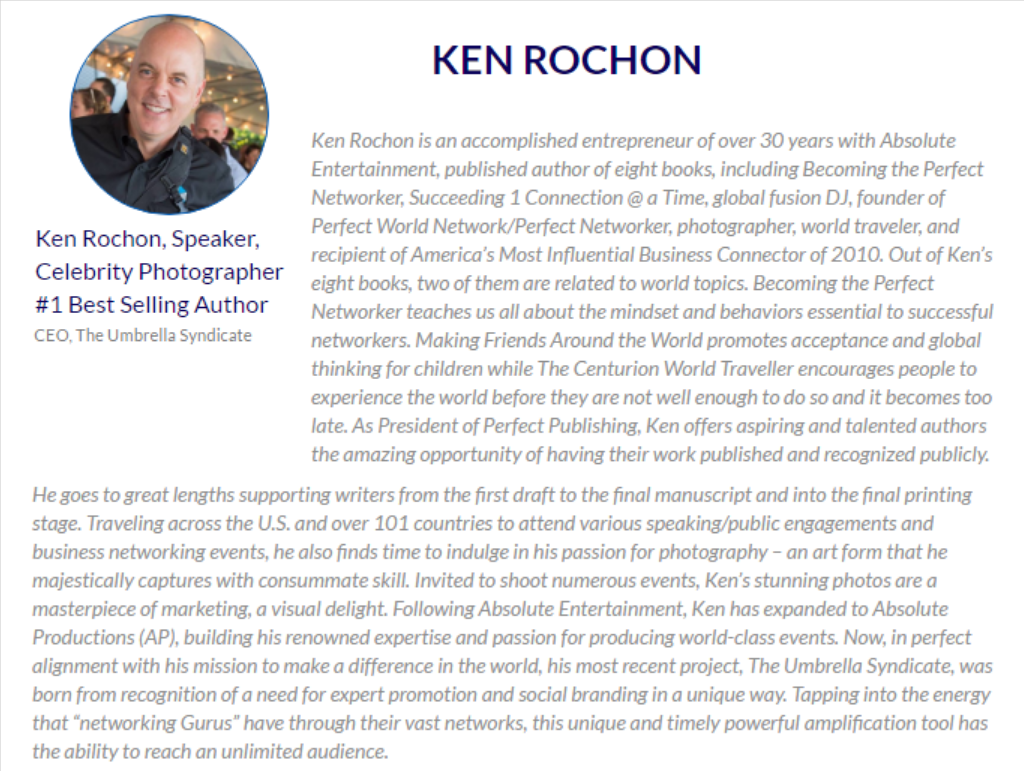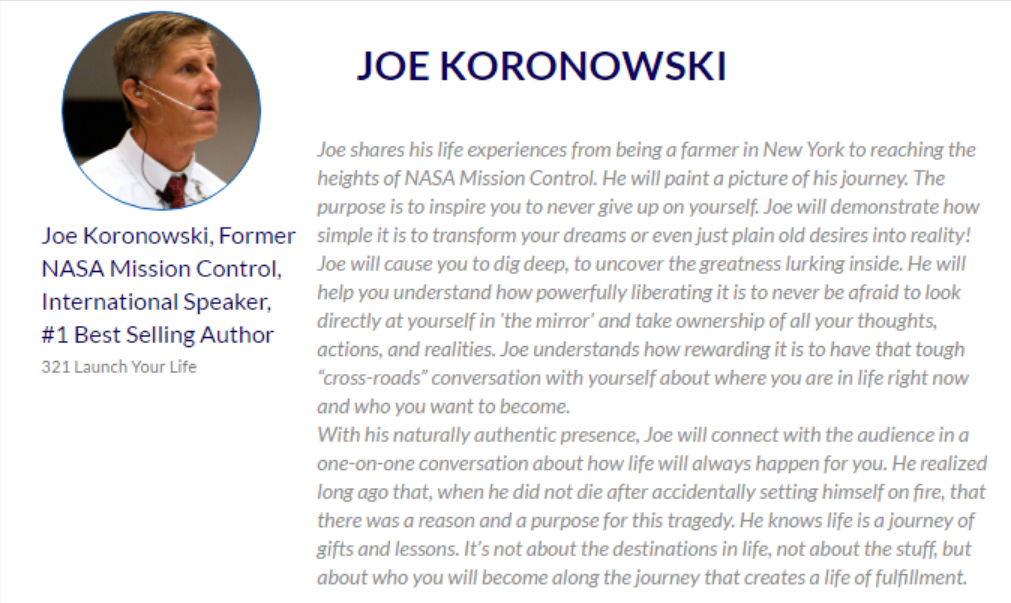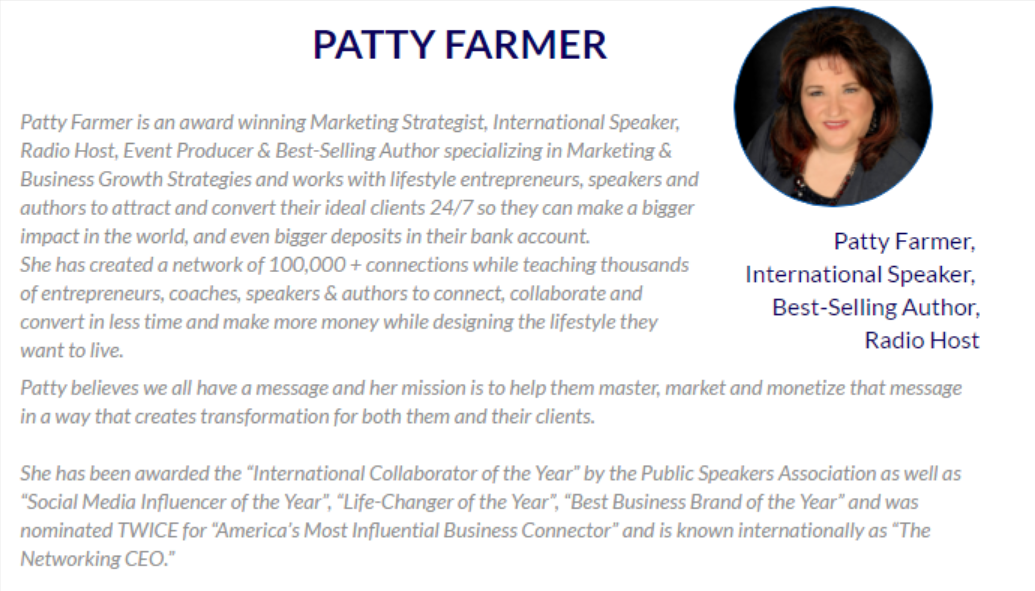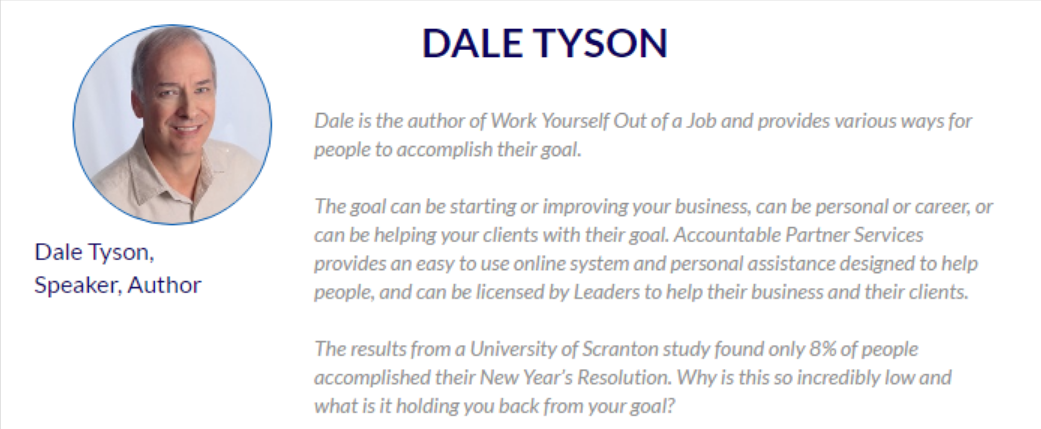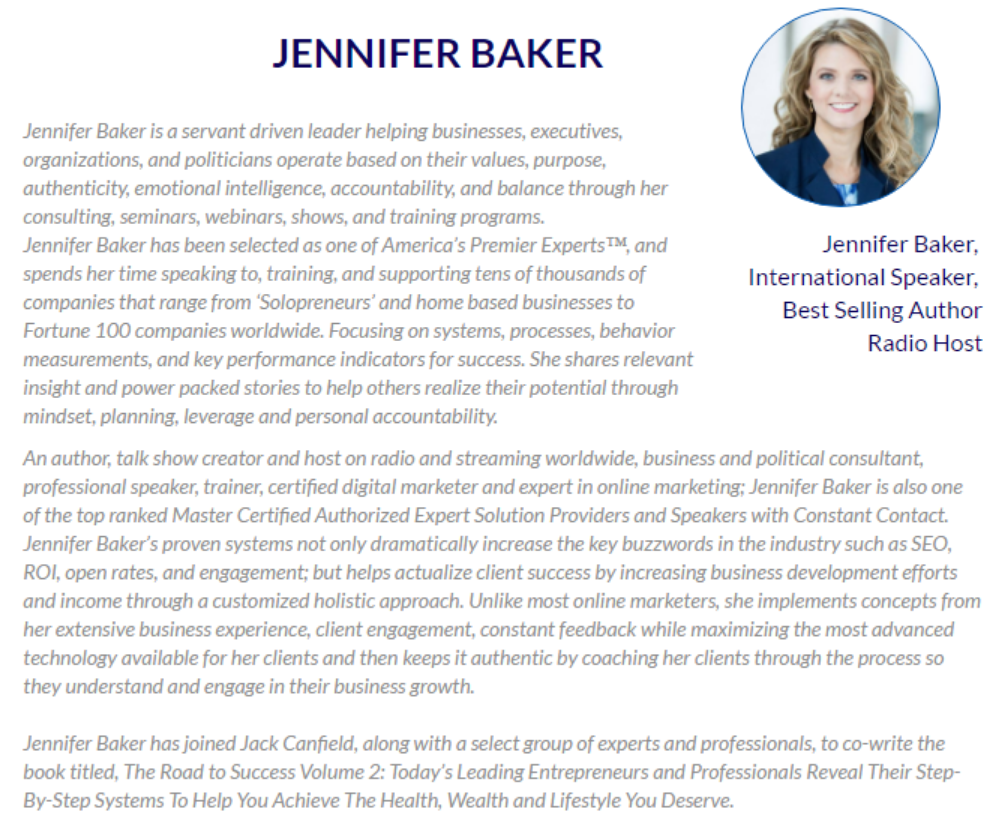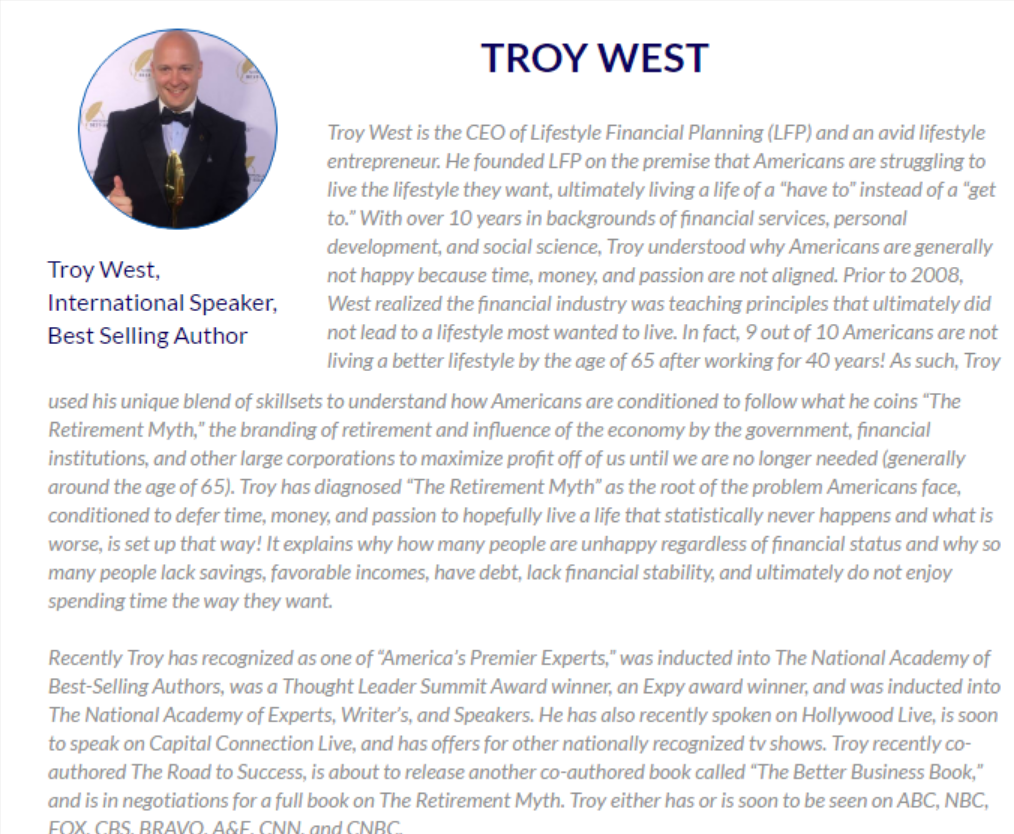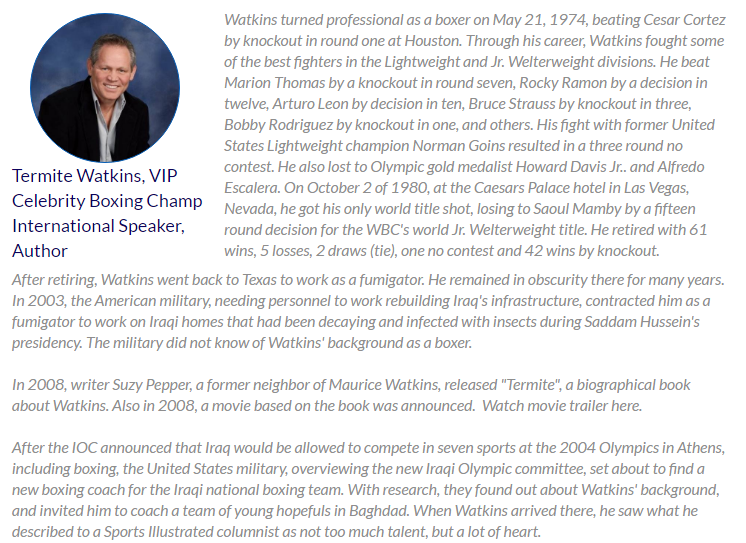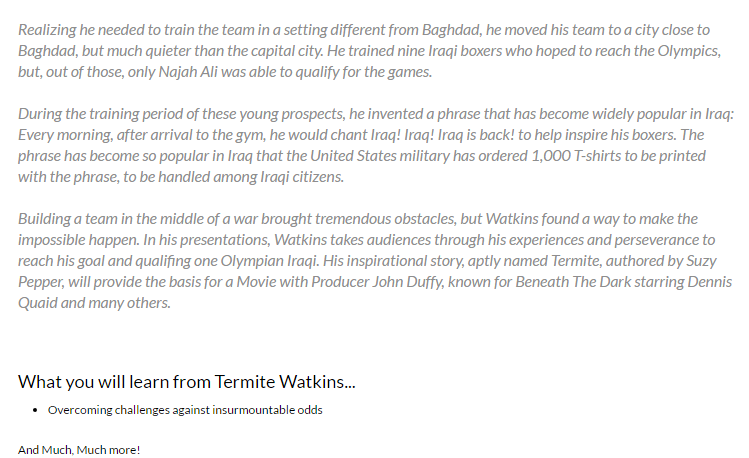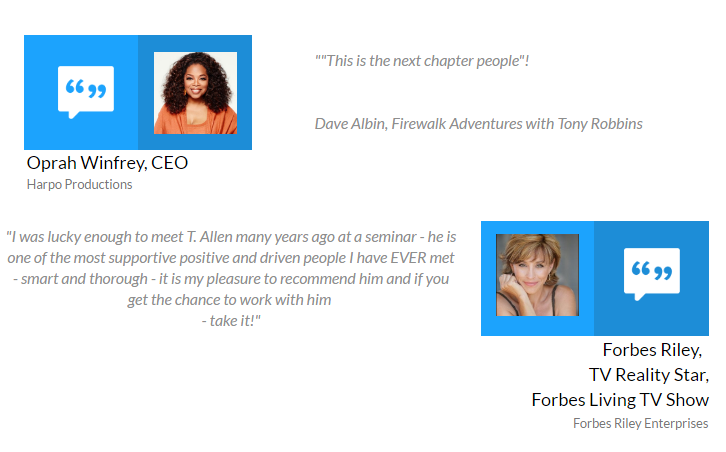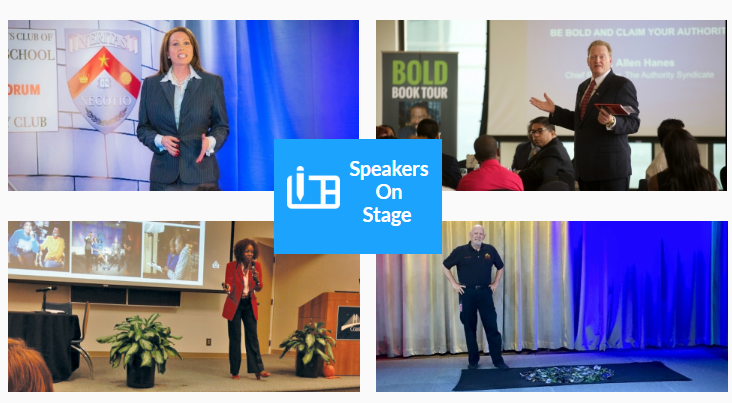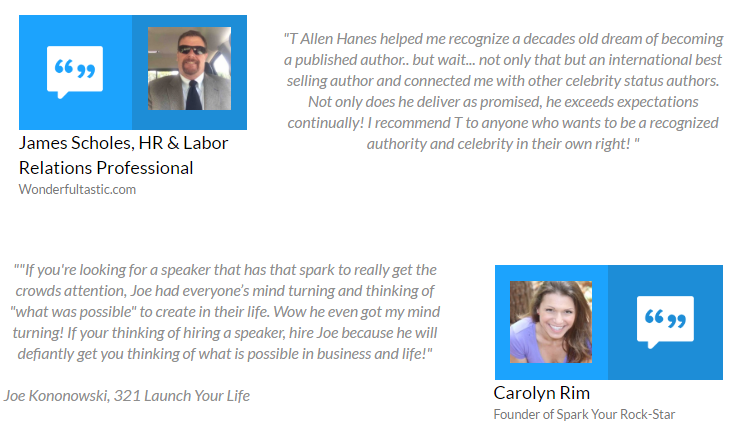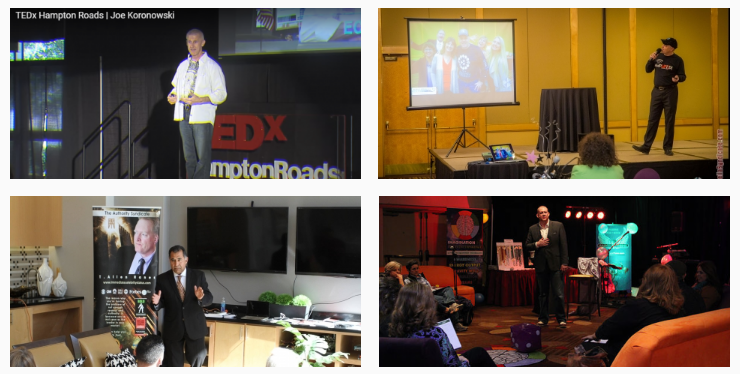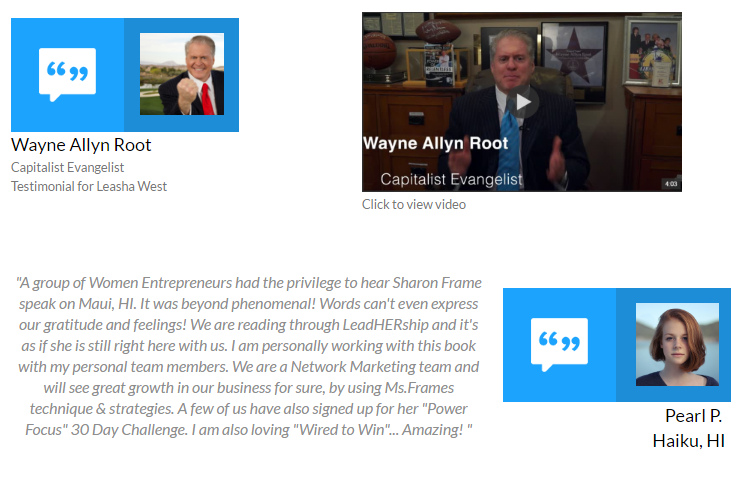 Click here for Wayne Allen Root video testimonial for Leasha West.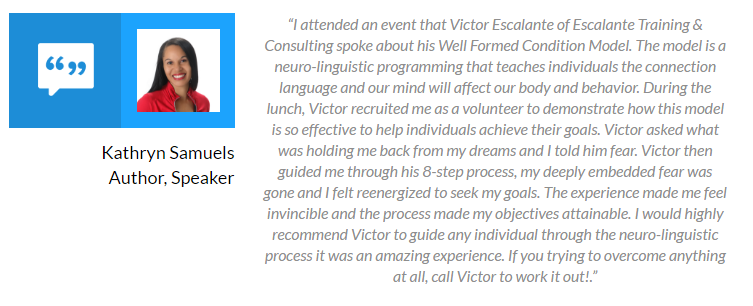 Get your ticket now!