YOU MATTER! How to Get Me Time and Self-Care WITHOUT THE GUILT.
Description
FEELING GUILTY DOING WHAT'S BEST FOR YOU?
You know you should take care of yourself, but how often do you REALLY do it?
And how often do you take your ME time?... WITHOUT the guilt...
One of the biggest — if not the biggest — barrier to practicing self-care is guilt. Women, in particular, feel incredibly guilty for tending to their needs.
Not surprising... According to Ashley Eder LPC, a psychotherapist in Boulder, Colo., "We are surrounded by messages that encourage us to minimize our own needs and feel guilty when we engage in self-care."
Think of it this way. If you don't take care of yourself, w

ho will?

What will happen to your family, your job or business, your quality of life as a whole?

Think of self-care as the fuel that brings energy and power into your life.
Taking Me time and taking care of yourself is actually a very powerful way to show others you care about them.
Join me at the LEAD. LOVE. THRIVE. Empowerment Series Evening on Thursday, April 18, 2019


BREAK FREE from the guilt. Learn
7 reasons to help you stop the guilt,

How to set boundaries and not feel like a let down.


Tickets are going. REGISTER NOW.


Don't keep this a secret, bring your friends, family, colleagues. Give them the opportunity to become stronger and learn with you!
See you on THURSDAY APRIL 18, 2019!
I wish for you to live your best life!
To Your Success!
Bernadette McBurnie
Success Coach. Entrepreneur. Speaker.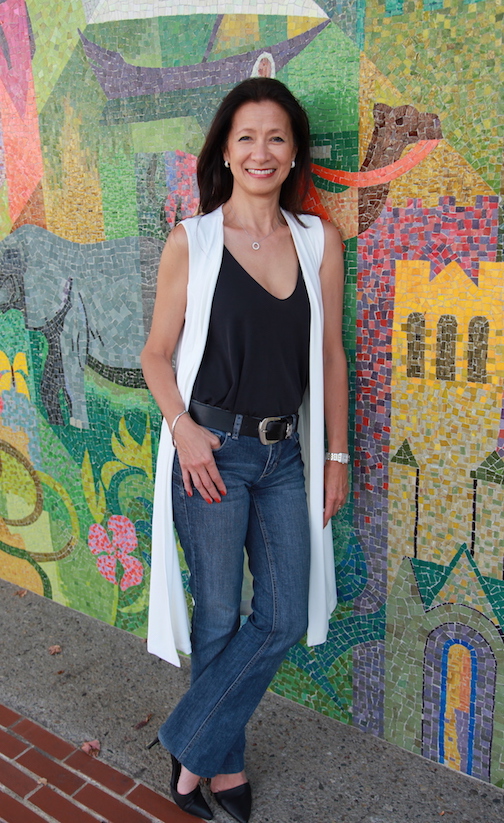 Bernadette's SUCCESS COACHING
With her holistic approach to success and her INTEGRATED SUCCESS methodology, Bernadette's clients acquire a deep understanding of how to focus on the essential, how to identify, manage and overcome challenges, and how to create victories, big and small, while enjoying the journey of personal and professional growth.
Visit www.BernadetteMcBurnie.com

and learn more about Bernadette's Success Coaching, and Programs and Courses.


Bernadette's background and experience:
16 years Coaching and Mentoring
19 years as a Entrepreneur running an International Health Network from home
Stay-at-home Mom
16 years in Corporate Management with large multinational corporations in the Cosmetic and Banking sector, and an international career in Europe, Asia and North America
#Womeninbusiness #Entrepreneur #PersonalGrowth #SmallBusiness #WorkingMoms #LifeinBalance #Professional