Event Information
Location
Imago Dei Community
1302 SE Ankeny St
Portland, OR 97214
Description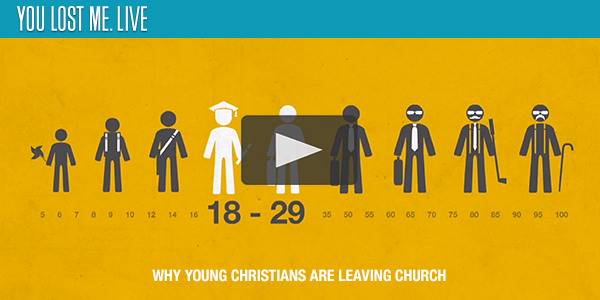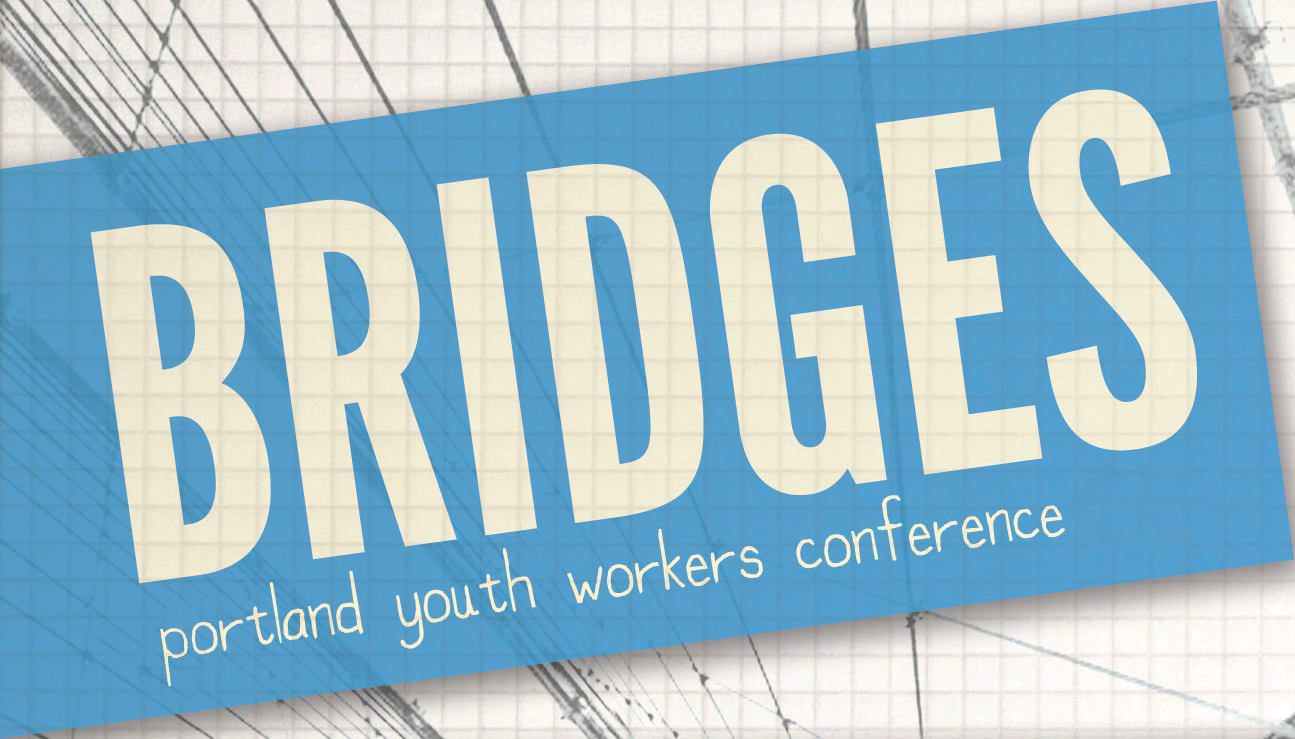 Join You Lost Me. Live! to...

ENGAGE IN THE PROFOUND EFFECTS OF CULTURAL CHANGE
Pop Culture, the digital age and a more globally minded generation are changing our churches and organizations. This generation is facing new challenges that shift the way they experience faith. Immerse yourself in powerful Barna research and see why these generational trends matter.
CONNECT WITH OTHERS
Hear from local spiritual trendsetters, entrepreneurs and Christian community leaders. Bring your ideas, solutions, questions and stories to share with other attendees who are reaching the next generation for Christ.
LEARN WHAT MAKES MILLENNIALS TICK
Discover why millions of young Christians—moreso than Boomers or Gen Xers—are disconnecting from the faith community as they transition into adulthood. Hear their stories and find out what this generation is searching for in relationships, religion and vocation. These are not statistics, but real people and understanding their perspective is critical in reaching them.
RENEW YOUR HOPE IN GOD
God is at work in the next generation. While they are often a challenge to the established church, they can also be a source of hope as they transcend the stereotypical and seek a lasting authenticity. Join You Lost Me Live to be encouraged and inspired by the next generation of Christians.
LEAVE WITH NEW INSIGHT FOR SHAPING THE NEXT GENERATION
You Lost Me Live will offer ideas for pastors, youth leaders, parents, educators and employers. Better understanding can help encourage young adults with a vibrant, lasting faith as they seek to wholeheartedly pursue Christ.
Details
Time: 10 am to 3 pm
Cost: FREE, for the first 400 registrants. The first 400 registrants will also receive a free lunch. (Contact Robert Jewe at rjewe@barna.org for special dietary requests.)
$10 registration fee for each person after the first 400. (Lunch included.)
By registering for this event, you will be added to the free Barna Update e-mail list.
Groups
For groups of 3 or more, please contact Robert Jewe at rjewe@barna.org
Sponsored by: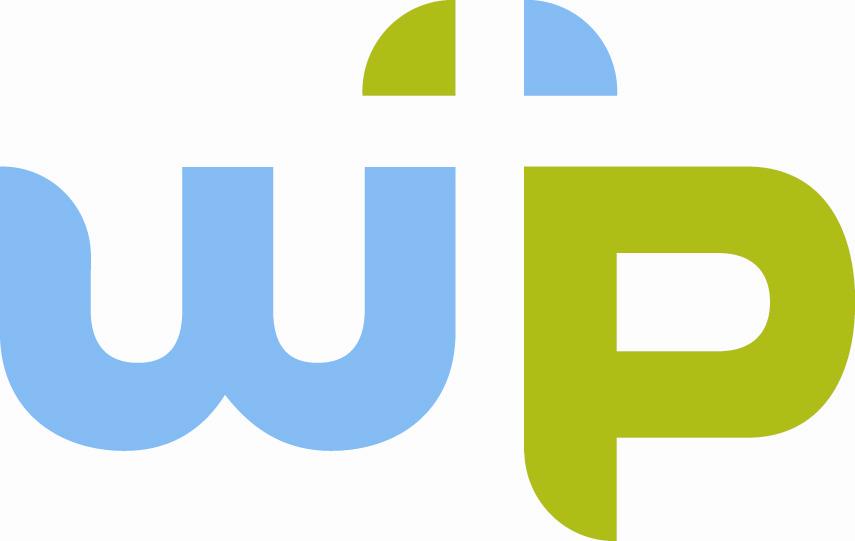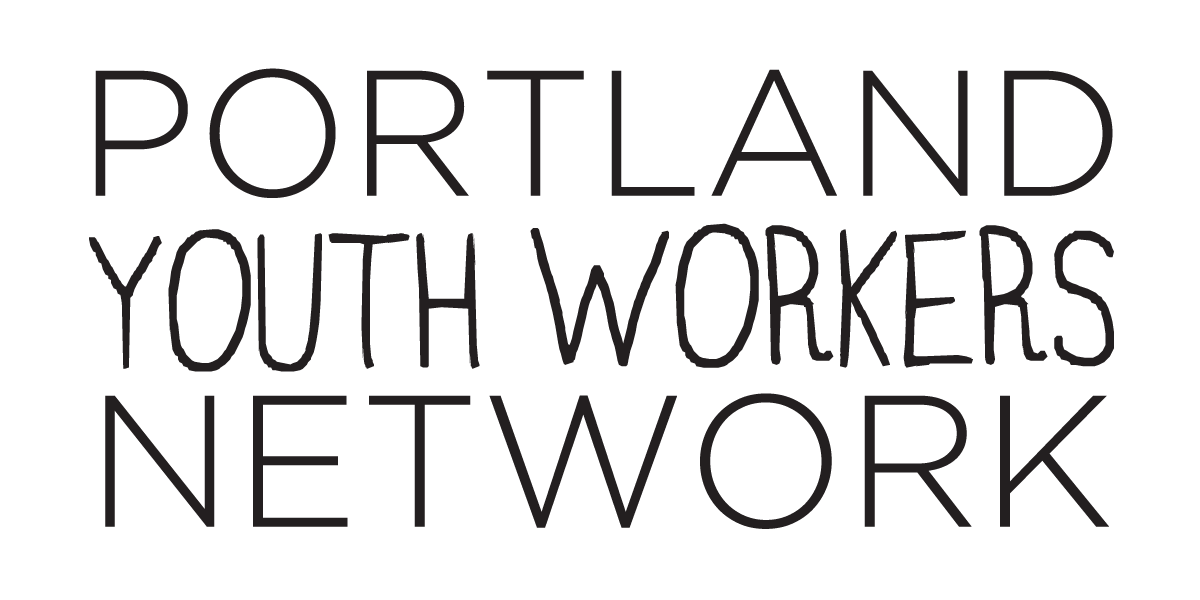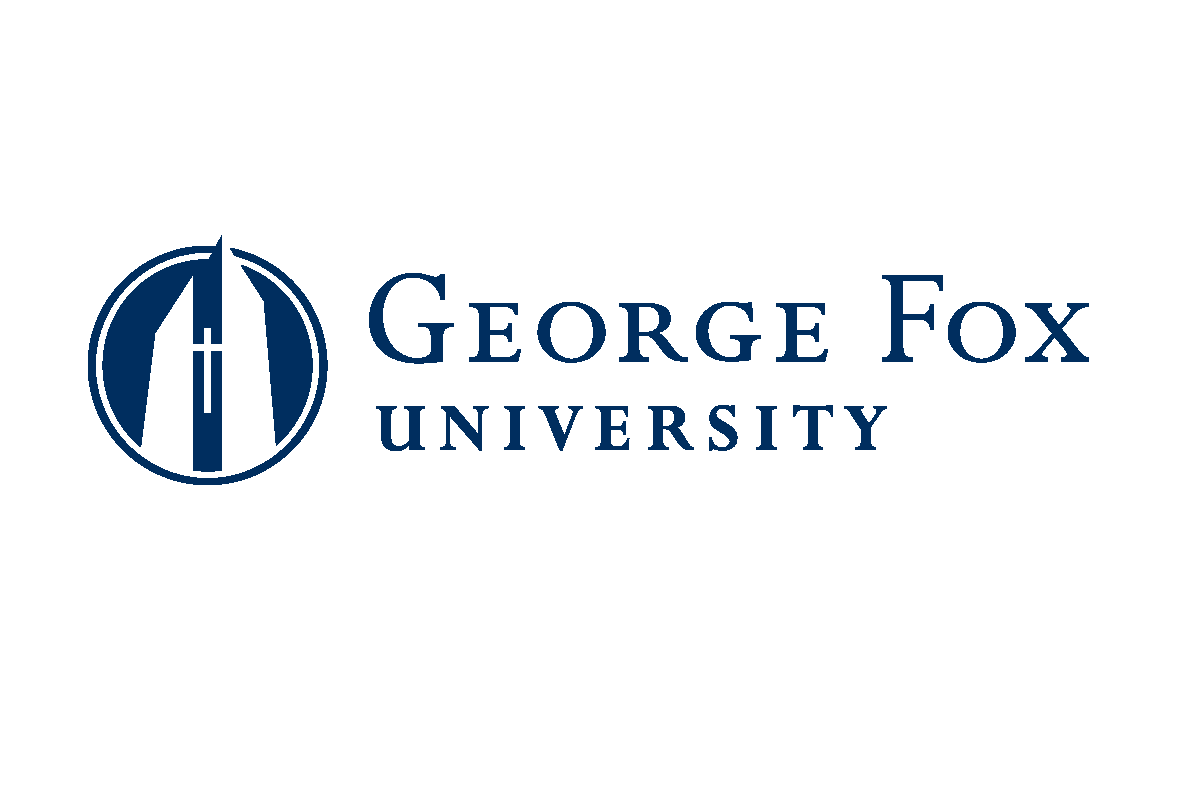 Date and time
Location
Imago Dei Community
1302 SE Ankeny St
Portland, OR 97214