About this Event
Achieve your 2020 goals with The St. James' holistic wellness programs. Whether you want to lose weight, get stronger, or create a healthier lifestyle overall – The St. James has the tools and experts to get you to your best self in the new year.
We've designed a series of events in collaboration with The St. James Health Club to encourage everyone to get moving in a fun, supportive environment.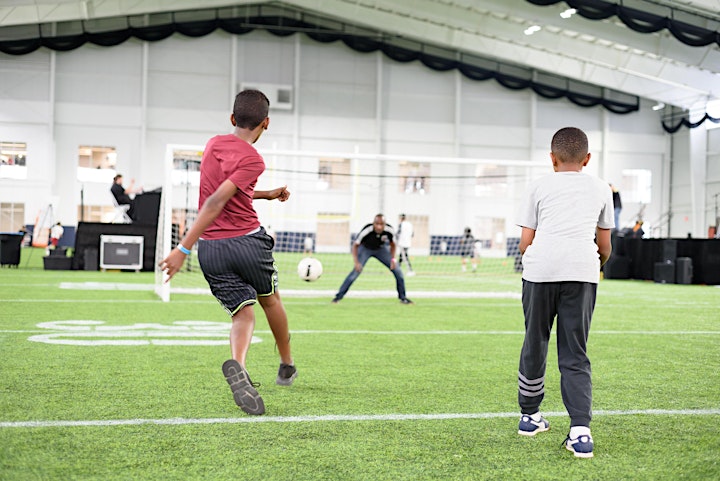 Family Fit Day
February 17 | 9:30 AM-12 PM
Introduce an active lifestyle to your family with our family-friendly bootcamp for parents and kids in the Hitting House from 10-11 AM. After you've sweat it out, refuel with a healthy make-your-own smoothie bowl bar. Tickets include a complimentary pass to Super, Awesome & Amazing and mimosas for the adults.
$20 for members (free for member children) | $25 for non-members ($10 for non-member children)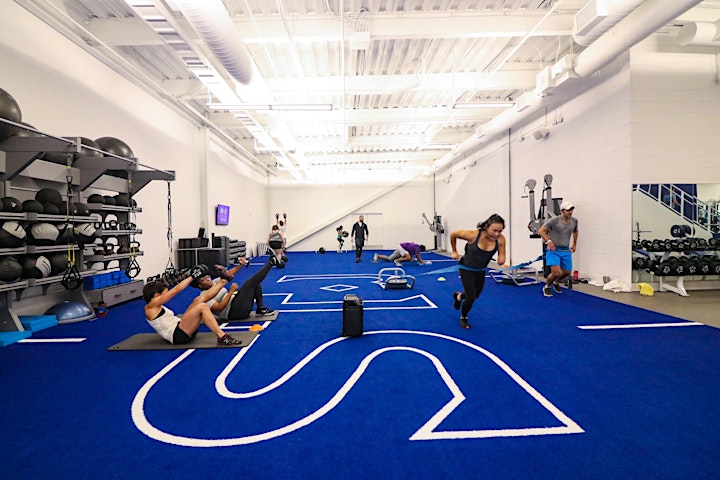 Bootcamp & Brunch with Chef Spike Mendelsohn
February 29 | 11 AM-2 PM
Work hard, play hard. Join us for a butt-kicking workout in The St. James' Health Club with The St. James' expert trainers. Then head to Vim & Victor a healthy brunch hosted by celebrity chef Spike Mendelsohn himself as he walks you through his brunch favorites. Your bootcamp experience will also include a complimentary InBody assessment and a You & Improved swag bag.
$32 for members| $40 for non-members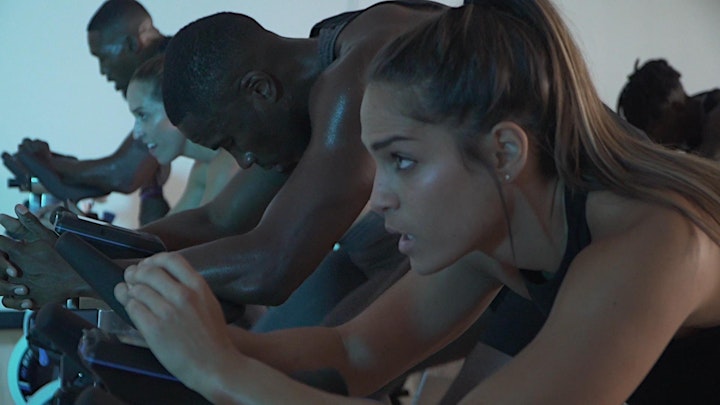 Cycle & Cervezas with Chef Spike Mendelsohn **SOLD OUT**
March 5 |5:30 PM-8:30 PM
You're invited to try out Rhapsody, our new music and choreography-driven cycling class. We'll keep the party going after at happy hour hosted by Chef Spike Mendelsohn at Vim & Victor. Tickets include a free drink and happy hour pricing at the bar all night.
Free for members; $10 for non-members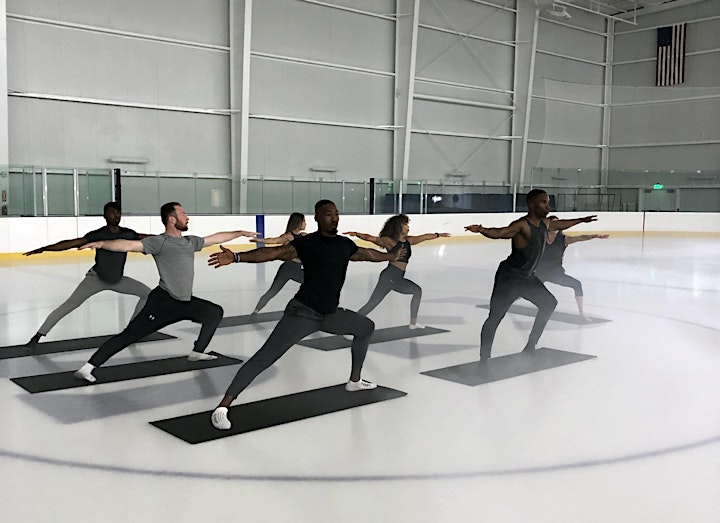 ChillYoga Launch Party ** SOLD OUT **
March 22 | 9:30 AM-11:30 AM
Get a sneak preview of ChillYoga, our coolest new group fitness format which moves our signature vinyasa yoga class into the Ice House. Cool down and stretch on the ice then warm up over wellness lattes from Vim & Victor. This combination of cold and hot is scientifically proven to reduce exercise-induced muscle pain and relax your mind.
Free for members; $10 for non-members