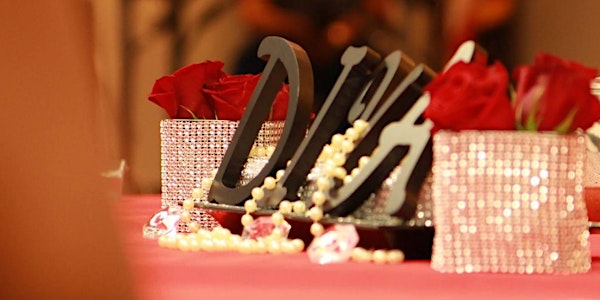 YOU HAD TO GROW THROUGH IT-Rise of the D.I.V.A.S
When and where
Location
Hiram Clark Multi Service Center 3810 W Fuqua St Houston, TX 77045
Description
A.L.A.Y.A Ministries is proud to present our 4th annual Rise of the D.I.V.A.S event (ROTD). Every year this event grows in attendance and we have had the opportunity to cultivate relationships with 200 plus women in the Houston and surrounding areas. Many of these relationships have resulted in ROTD attendees joining our organization as mentors or volunteers for various community programs. We impact women in a way that propels them to take action!
The goal of Rise of the D.I.V.A.S is to empower women professionally, personally and promote self-esteem. Most importantly, we deliver a message to women that together we can be strong, bring about change and help mentor the next generation of young women. Our primary function for the Rise of the D.I.V.A.S event is to provide an environment for fellowship, cultivation of friendship and interaction among positive women who encourage leadership, and healthy physical and mental living. The Rise of the D.I.V.A.S is a networking event that empowers women of all facets to building relationships, brand, and network.
We will honoree a philanthropist in the community, live DJ, brunch catered by our sponsor, vendors where you can shop till you drop, gift bags for 200 women, singer, poetess, praise dancer, networking and mingling.
ROTD is a great opportunity to network with other like-minded business women or women who are looking to get into a business.
Come out and enjoy a wonderful time!