You Grow Girl! Celebrating Hawai'i Women in Agriculture
Description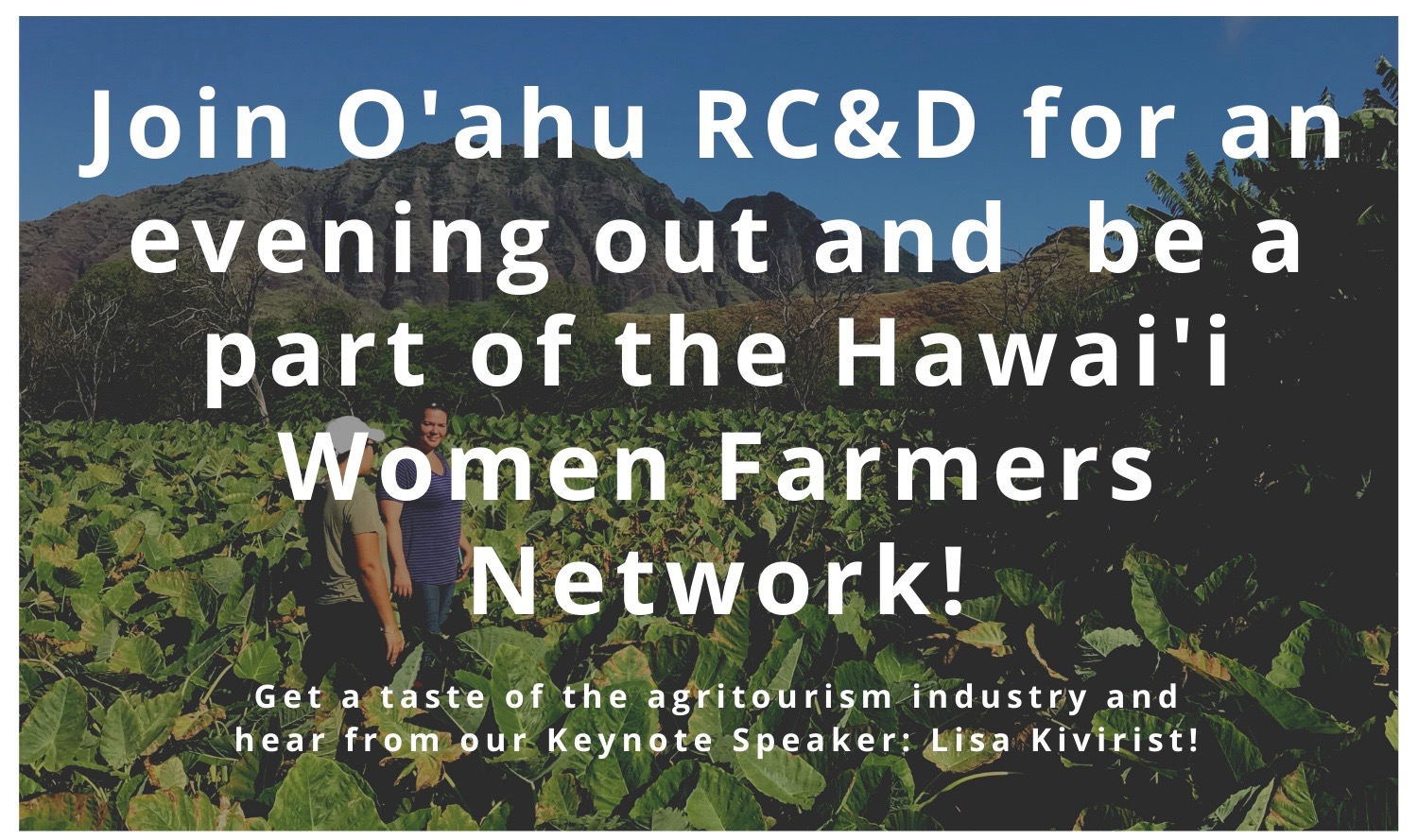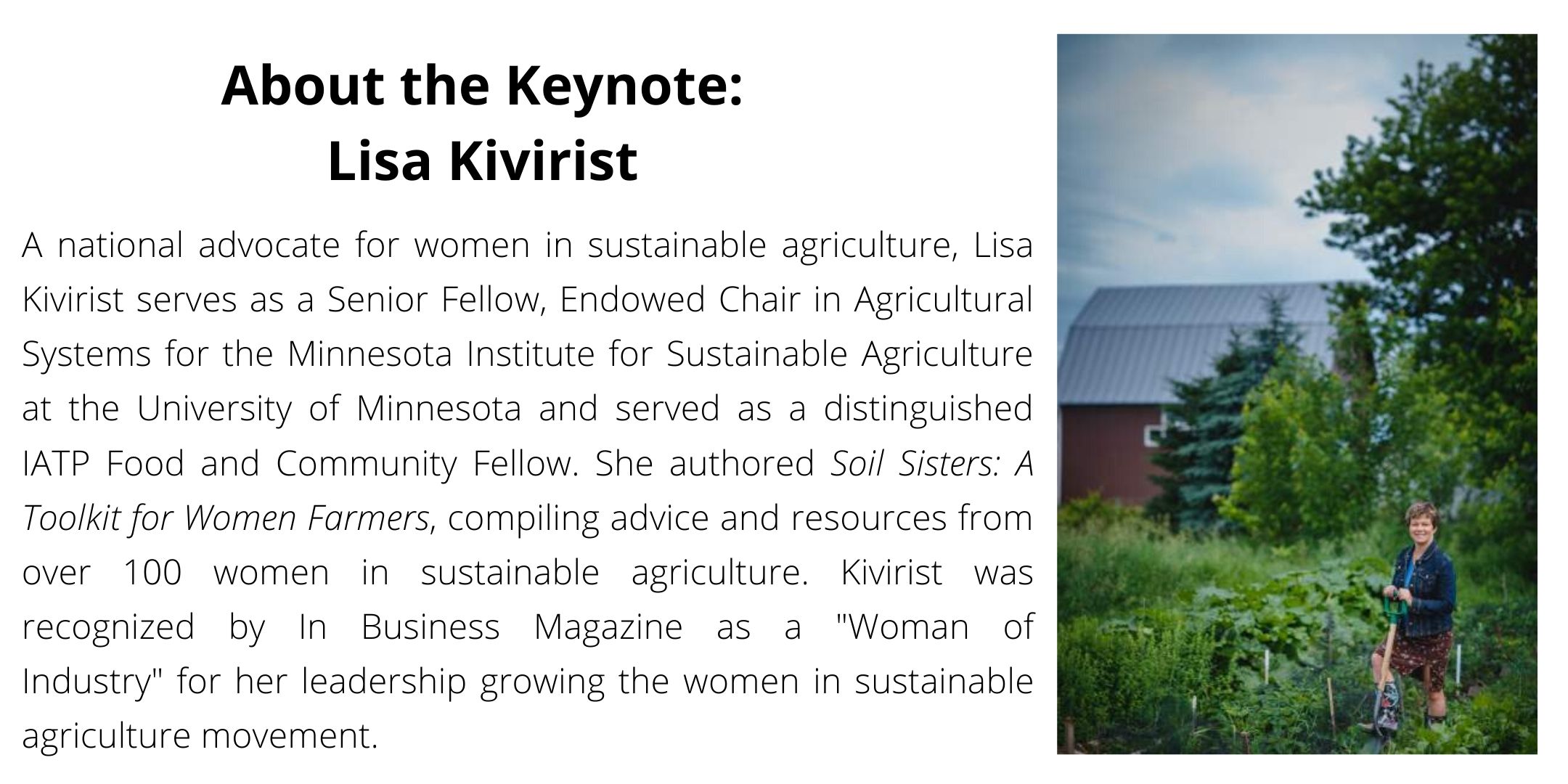 Check out this great article featuring Lisa and the Soil Sisters network!
---
Attire: Farm Aloha Attire
How can I contact the organizer with any questions?
Contact O'ahu RC&D for questions:
Frankie Koethe | frankie.koethe@oahurcd.org | 808-622-9026


---
Upcoming workshops on agritourism! Three events will be hosted on O'ahu in February and March. Mahalo for spreading the word to women farmers and your network!
Below are some resources from our previous Women Farmers Workshops on cost of production, food safety and other topics.



Mahalo to our sponsors and supporters!