Description
" You Got What You Wanted, But Lost What You Had " is a raw and compelling Theatrical Production about a young woman's desire for Fast Money and Instant Emotional Gratification. When she chooses the wrong path, she faces her mortality and a spiritual revelation beyond her control.
This real life portrayal, will take you on an unexpected; emotional, mental and spiritual roller coaster!
Hold on to your seats, Let Go of tradition and Enjoy the ride!
---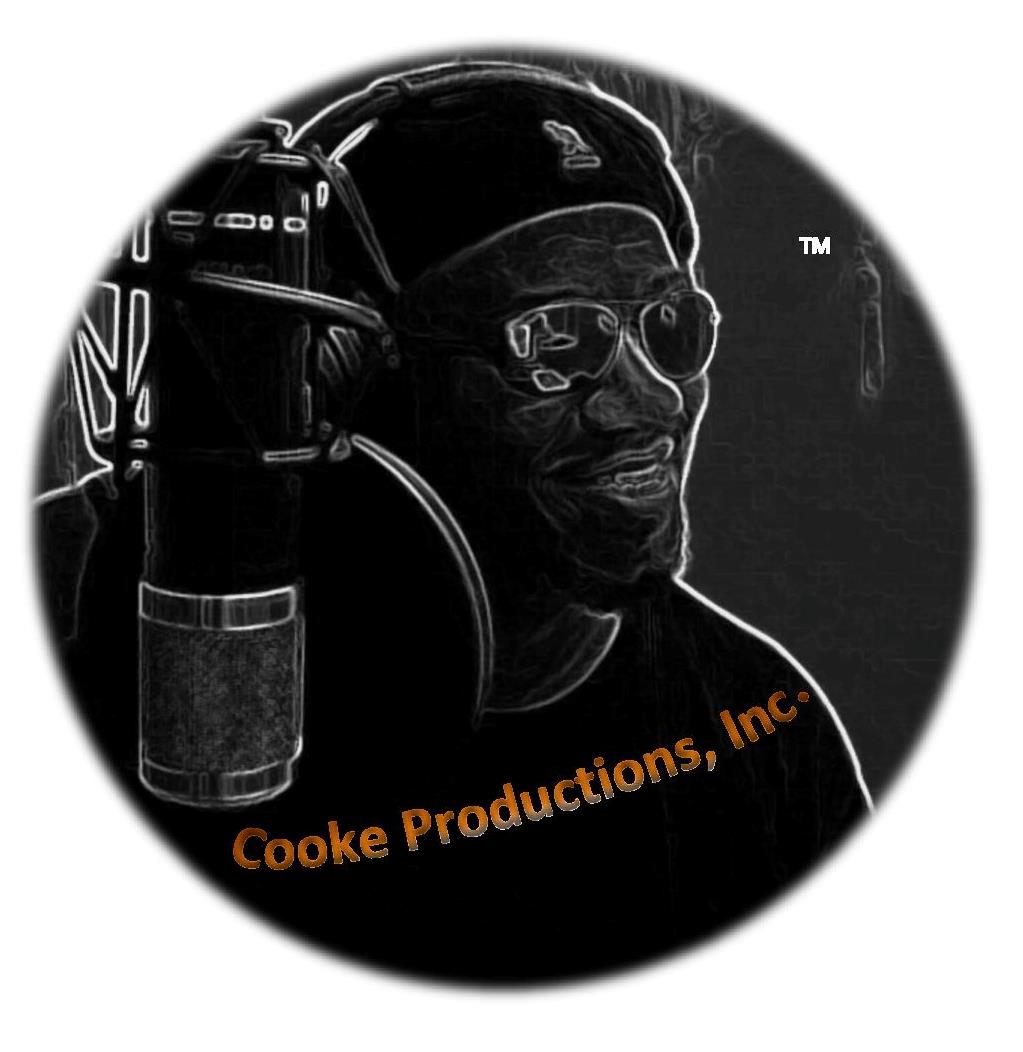 Due to the graphic language and scenes, Children are NOT ALLOWED!
Patrons must be 18 years old and up!
Doors open at 6:00 P.M. and show starts at 7:00 P.M. promptly.
Written and Produced by Calvin Cooke
CO-Producer/ Director : Angela Williams - Cooke
CO-Director : SILKY
Stage Manager : Nikki McKinnis
Assistant Stage Manager: Amanda Demartino
Musical Director / Set Designer / Wardrobe/ P.R. & Marketing : Leslie Dupree