About this Event
UFSC National organization is hosting the COVID-19 Relief Series to keep members and Communities of Color informed of the economic impact of COVID-19 and programs created to support individuals, businesses and communities during this time of uncertainty.
This session is entitled "You Got the PPP Loan! – Now What?". The speakers for the session are Kamila McDonnough, MBA, CFP, President & Partner 202 Partners and Natalie Williams, Executive Director Women's Business Center of Charlotte. These two subject matter experts will discuss the Paycheck Protection Program (PPP) Loan and the following:
• When to use PPP Funds?
• What expenses can be paid using PPP funds?
• Documenting usage for loan forgiveness?
• When and how to apply for loan forgiveness?
Date: Wednesday, June 10, 2020
Time: 6:30 pm, EDT.
Location: Virtual and hosted on ZOOM
Recorded: Yes, this call will be recorded.
To learn more about UFSC and its upcoming events visit www.ufscnet.org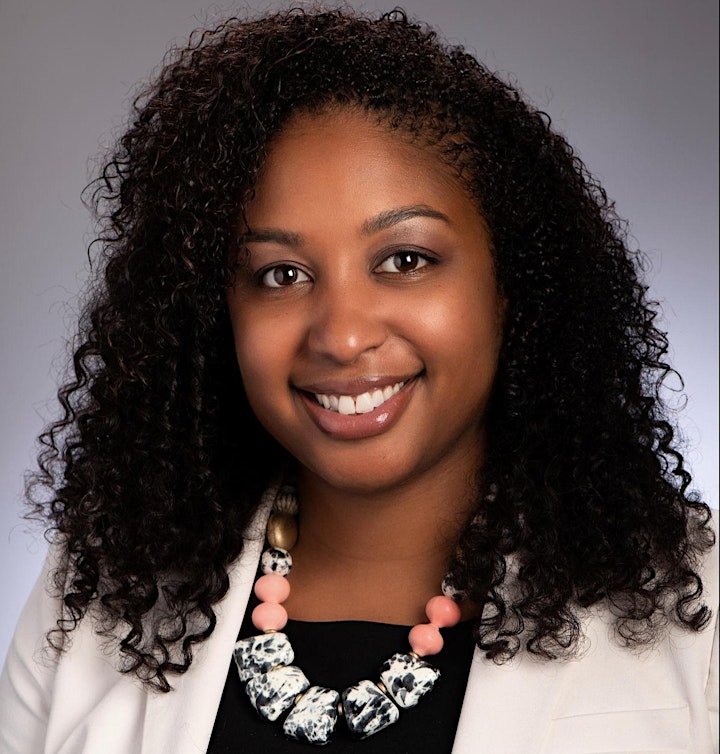 Kamila is the President of GRID 202 Partners, a financial planning firm with locations in Washington DC and North Carolina. She has nearly two decades of financial planning and investment experience assisting high net worth individuals, endowments & foundations and business owners with comprehensive wealth solutions and holistic planning.
Kamila spent most of her professional career at Vanguard working with ultra-high net worth individuals and endowments & foundations, inclusive of major universities, hospitals and other charitable organizations throughout the southeast U.S. Her client relationships ranged from $20M to $450M and represented $3B in total assets prior to leaving the role. She also worked at Dimensional Fund Advisors supporting financial advisors with investment solutions to meet the unique needs of their clients.
Kamila is on the Board of Directors for the CFP Board. The CFP Board of Directors is the policymaking and oversight body of Certified Financial Planner Board of Standards, Inc. for over 86,000 professionals in the U.S. She serves on the Investment Committee for Women Against Abuse Inc. located in Philadelphia, PA and is the Foundation Board President for the Junior League of Charlotte Legacy Foundation. She also has been an active volunteer with the IRS Volunteer Income Tax Assistance (VITA) program.
Kamila obtained her B.A. and MBA from The Pennsylvania State University. She is a CERTIFIED FINANCIAL PLANNER™ and holds licenses for Life, Health and Long-Term Care Insurance.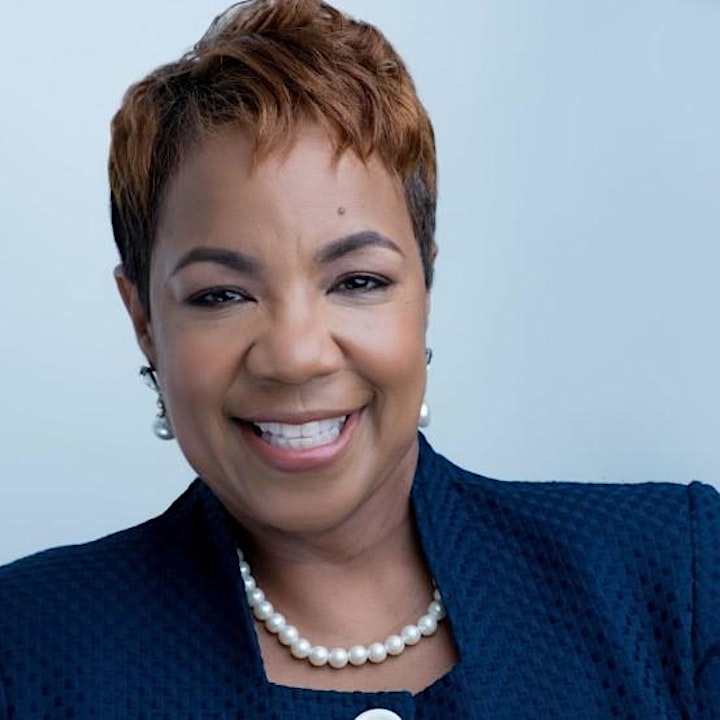 Natalie is a professional leader with extensive knowledge and experience in effective execution and implementation of policy, procedure, and programs; and has over 25 years of financial, organizational development, and operational management experience. Her background and expertise lies in Budget Oversight, Projections, Bookkeeping/Accounting, 401K & Annuity, Internal Controls, and Insurance. She has worked in Corporate America and Nonprofit and prefers the non-profit industry because she feels that she can utilize more of her talents and abilities to give back to others.
As the Director of the WBC-Charlotte, Natalie is responsible for providing strategic direction and guidance for the WBCC's vision, developing training & counseling programs, managing staff, and overseeing WBC Charlotte's budget. She collaborates with various resource partners and professionals to strengthen training programs for women entrepreneurs across a 12 County Region of Charlotte. Under her leadership the Center has served 392 Business Owners with Counseling; provided approx. 207 training event, touched 2,500 clients with over 6900hrs of classroom or workshop training. The Center has been recognized by two Mayors of Charlotte – Jennifer Roberts & Mayor Vi Lyles and one Mayor from Concord Mayor William Dusch. The WBCC received two proclamations one from the City of Charlotte – Women's Business Center of Charlotte Small Business Leadership Week, and one from Concord "The Women's Small Business Center of Charlotte's Annual Conference National Women's Small Business Day.
WBCC's goal is to empower women with the tools necessary to succeed, promoting self-sufficiency through entrepreneurship for Women in the Charlotte North Carolina Region through OPPORTUNITIES that help women achieve business goals by providing "In-depth – substantive out-come oriented business services. Natalie loves becoming part of the growth process and loves to hear the success stories of business owners overcoming their challenges. Her heart and passion is connected to seeing others do well. Her mantra is "If I can help someone else be their best, than I have made my mark on society".
In her life's journey Natalie has also organized several non-profit community outreach events such as Hands Across America with over 1500 participants, worked alongside community leaders to develop Community Development Corporations for the benefit of the underserved community members, worked with youth programs to help youth overcome fears and obstacles and barriers common to youth from underserved areas.
In addition, she has served on several nonprofit boards; Fundraising Chair of CMHSF, Former Advisor to Infinity Financial Ministry, Board Member of Center for Church Leadership Management (CCLM), is an Advisory Council Member for Sustainable Environmental Training (SET), and Board Member of Career Masters, is a recipient of 2017 Who's Who In Black Charlotte, the 2017 Minority Business Development Agency (MBDA) Charlotte-Med-Week Diversity Advocate of the Year Award, the 2018 City of Charlotte & Mecklenburg County Crowns of Enterprise Diversity Advocate of the Year Award, and the 2019 SunTrust Foundation Lighting The Way Award.
Natalie enjoys giving back to the community, spending time with her family, her new grandbabies, friends and BBQ. She holds a Bachelor's of Science Degree in Business Management.