Join us for a panel discussion, moderated by Pieter Kruithof, to learn what it takes to discover your values & let them guide your UX career
About this event
Your relationship with your employer isn't all that different from your other relationships including family, partner, or…even your car. In all of those circumstances, the relationship is driven by alignment on a core set of beliefs and values and the expectations we have for ourselves and others around us. It then stands to reason that relationships fail because of a misalignment of those beliefs, values, and expectations. And your relationship with your employer isn't all that different.
This panel discussion focuses on panelists' core beliefs about the UX profession and how those beliefs have helped form their careers. In addition, panelists will discuss their personal core values and how they align those values with their beliefs about the user experience. We won't have all the answers, but hope to share personal experiences and stories to help provide examples of our own struggles and discoveries and where we've stood our ground and also adapted for better outcomes.
Attendees will learn how to identify:
Models to think critically about the industry of user experience
How to identify your personal values, goals, and strengths
Ways to align your beliefs and expectations related to user experience and your personal values
Examples of different organizational models for user research spanning industries, company size, etc.
Moderated by Piet Kruithof, Principal User Researcher, Truist
Piet is an award-winning user research professional with deep domain experience in enterprise applications spanning SaaS, cloud management, automation, and open source. He's currently a Principal User Researcher with Truist.
Piet occasionally speaks publicly and has presented at the OpenStack Summit, UX Y'all, UXPA, HFES, and All Things Open conferences. He is a certified user experience professional (CUXP), scrum product owner (CSPO), and has a product management level III certification from the Pragmatic Institute. He is also a former director with the Board of Certification in Professional Ergonomics. More importantly, he's adopted three geriatric Great Danes named Izzy, Taz, and Pixie - which equals about 350 lbs of drooling couch potatoes.
Panelists:
Christy Harper Manager & Founding Partner, End to End User Research
Dan Schantz Director/SVP of User Research, Truist
Gretchen McNeely Design Director, Fjord (Accenture)
Melissa Meingast Master Technologist, Hewlett Packard Enterprise
Ross Teague Director User Experience Design, Diebold Nixdorf
Thanks to our sponsor!
Market Street Talent is a specialized staffing and consulting firm focused on staffing solutions for Information Technology positions. From our offices on the Seacoast of New Hampshire, we service companies across a wide range of industries from Greater Boston to Greater Portland and beyond. Learn more: https://marketstreettalent.com/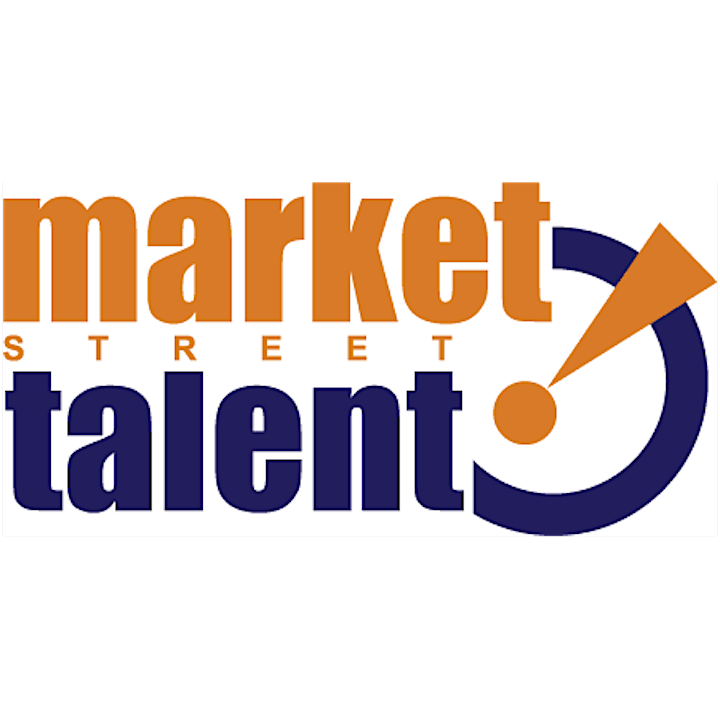 Note: This meeting may be recorded. If you do not want to be on the recording during the Q&A, please keep your camera turned off.
NH UXPA Meetings are always welcome to anyone interested in User Experience, membership is NOT required.
We hope you can join us!