Stephan Speaks will be giving you the keys to real love, true happiness, and greater success when you attend The You Deserve It Tour.
About this event
It's time to take your life to a higher level, and receive all of the amazing things you desire and deserve!
Welcome to the YOU DESERVE IT tour.
This is a life changing event for men and women that you do not want to miss.
Here is what you can expect from this amazing event:
A genuine desire for you to experience a higher quality of life and reach your true potential. Guidance and tools to help you achieve better dating, better relationships, real love, a spiritual walk that produces results, and a purpose driven life.
You will be encouraged, enlightened, and entertained.
We will cover topics such as:
Real Love vs An Unhealthy Attachment
Overcoming The Common Pitfalls to Dating & Relationships
How To Love Yourself & Attract The Type Of Partner You Desire
Keys To Greater Health & A Stronger Spirit
How To Increase Your Income
Here's a preview of work to expect:
https://www.youtube.com/watch?v=UYXFJ6JDyqg
https://www.youtube.com/watch?v=aI73_u4b_RI
Seating is limited! Hurry, secure your seats today.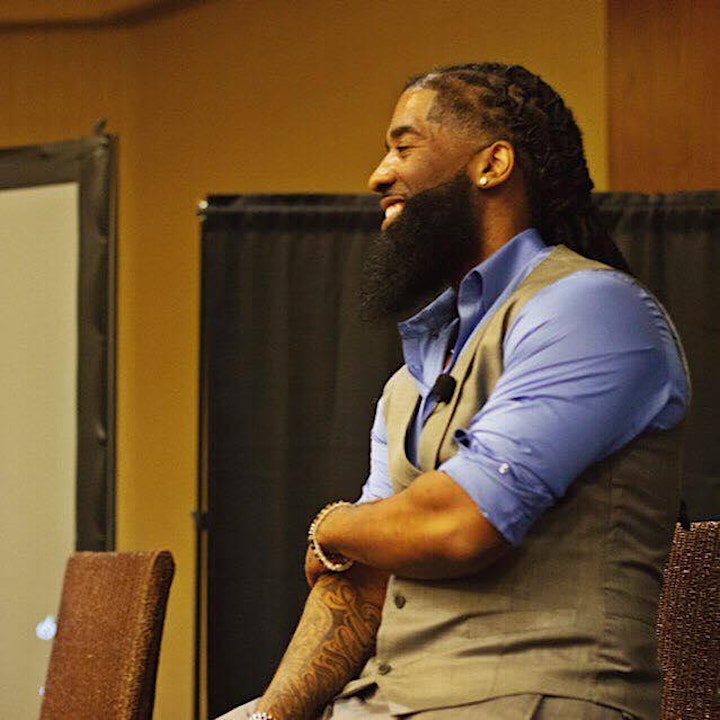 Organizer of You Deserve It: Baltimore