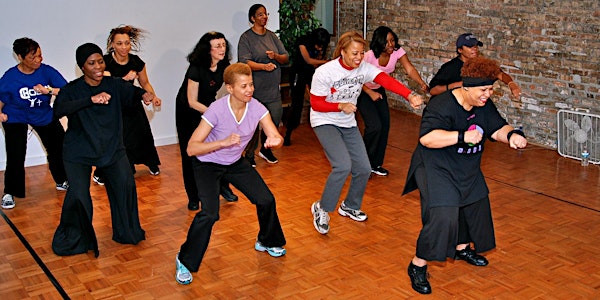 YOU can HELP aNniHiALaTe oBeSiTy in the Body of CHRIST! Donate Now!
Description
We DECLARE that the seed that you have planted into this ministry will reap a 1000 fold HARVEST! Good measure, pressed down, shaken together and running over!
All donors of $100 or more will receive a LIFETIME Membership to "Temple Transformers" Support Group!

God LOVES a cheerful giver.

Your donation is TAX DEDUCTIBLE in the U.S.A.
You can print out your paypal receipt.
You will receive a letter from us at the end of January each year.
CLICK HERE TO MAKE RECURRING DONATIONS
CLICK HERE TO MAKE A $100 DONATION and recieve a LIFETIME Membership to "Temple Transformers" Support Group