You Can Get Hired!

Tuesday, August 7, 2012 from 9:00 AM to 11:30 AM (CDT)
Event Details
 *We are approaching Capacity for our August workshop!*
If you are unable to attend, Feel free to reserve your seat at our SEPTEMBER Event: 
http://www.eventbrite.com/event/1900659925  
FREE! FREE! FREE!  
Job Seekers join us for our AUGUST
Information Packed FREE Workshop!!!
You Can Get Hired!
 FREE! FREE! FREE! 
  Tuesday August 7th, 2012  
9:00 AM - 11:30 AM
 Location: Maple Grove Community Center
 We once again bring you TWO Dynamic Speakers that will be presenting at our FREE AUGUST WORKSHOP!
Register NOW Before We Fill Up!  
Margaret Smith is the founder of UXL, a Coaching and Consulting Firm focused on helping Individuals in Transition to achieve their Career Goals and to represent themselves with Confidence, Creativity and Differentiation and reach their Full Potential. 
Margaret pulls from her Extensive Business Leadership Experience at 3M and the Hershey Foods Corporation as well as her training as a Career Coach through Coaches Training Institute and Insights Discovery. Margaret is a frequent guest lecturer at the University of Saint Catherine (USC), is an adjunct Professor in the Business and Leadership Department and leads workshops in the Continuing Education and Leadership Development Programs at USC. She is a member of the National Association of Professional Women and is cited as a leading New Entrepreneur in Cambridge Who's Who.
Margaret will discuss:
The 'All Important FIRST IMPRESSION' and
Why the First 7 seconds in the Interview Process are the Most Critical… and also, the LAST 7 seconds.
What you should leave them with at the
END of the Interview!
She will give you Tips and Suggestions for being Memorable and Increasing your chance at
LANDING THE JOB THAT YOU REALLY WANT!!

CINDA COLUMB has been a Certified Professional Life Coach since 2003. Prior to that, she was a grief counselor with Allina Hospice & a private practice psychotherapist for 12 years. She leads strengths-focused workshops that increase team development & productivity, and she works with individuals in transition.
 Cinda will help you identify your STRENGTHS, your TALENTS and your PASSIONS as they relate to your job search and why they matter!
This is the opposite of focusing on weaknesses, shortcomings and efforts to fix them or get rid of them!
She will teach you how to develop your strengths further and how to use them to get what you want in life as well as how to create a plan that will keep you on track!
www.cindacolumb.com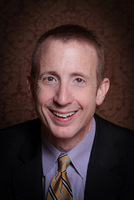 Five Mistakes 401k owners make,
What they may cost you and How to Avoid Them!
Jim Bear, our sponsor, will tell you
The Five Most Common Mistakes people make
with their 401k and educate you on how to avoid them no matter if you are a Do-it-yourself kind of person
or need some help.
Sponsored by
Jim Bear with J. Alan Financial of Maple Grove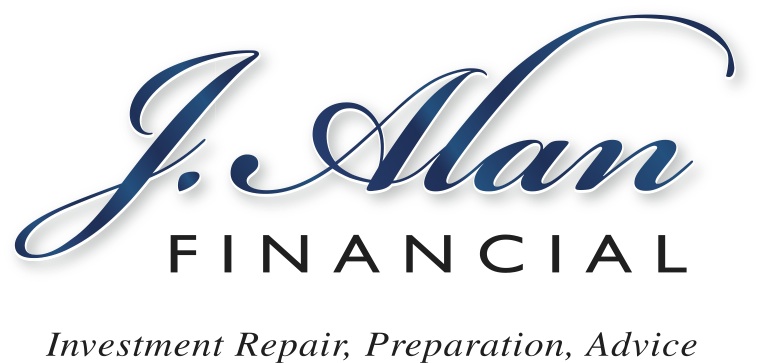 Investment Advisory Services offered through Global Financial Private Capital, LLC, an SEC Registered Investment Advisor
*Jim Bear is an Investment Advisor Representative. Investment Advisory Services are offered through Global Financial Private Capital LLC, an SEC Registered Investment Advisor.
 **  The YCGH speakers have no affiliation with J. Alan Financial nor are they affiliated with Global Financial Private Capital, LLC. Neither are licensed investment advisors and therefore cannot give investment advice.
When & Where

Maple Grove Community Center
12951 Weaver Lake Road
Maple Grove, MN 55369-9409


Tuesday, August 7, 2012 from 9:00 AM to 11:30 AM (CDT)
Add to my calendar