Description
Are you tired of being told by doctors and others that you're imagining your symptoms when you know they are real?
In a free seminar, learn how fibromyalgia can be treated successfully and effectively.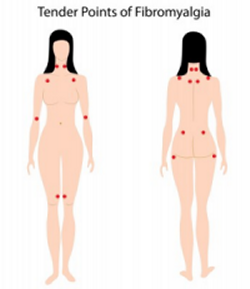 How many of these symptoms do you experience?
Swollen or inflamed joints

Extreme fatigue

Interrupted sleep

Gastric & Bowel problems

Memory problems

Chronic Headaches
Learn how you can beat Fibromyalgia!
Saturday July 13, 2013 at 11 AM to 12:30 PM at Kirkland Health Institute
9716 NE Juanita Dr. Kirkland, WA 98034
kirklandhealthinstitute.com
Registration is free. Please register early to save your seat! Limited to the first
15 callers. Email doctortaggart@gmail.com for any questions or call 425-821-1101
click here to download a printable flyer to share with your friends