Description
It's time to wake up and smell the bacon. Join our bacon infused 4-bar party bus fun tour sponsored by Carmelita's Rum. Enjoy bacon inspired food and drink specials starting at the Hofbrauhaus St.Pete, then on to The Lure, The Grateful Fed Pub and finishing at a surprise bar. Includes free party bus transport, free welcome shot at each bar, raffle ticket and tons of fun - you can bet your bacon on it!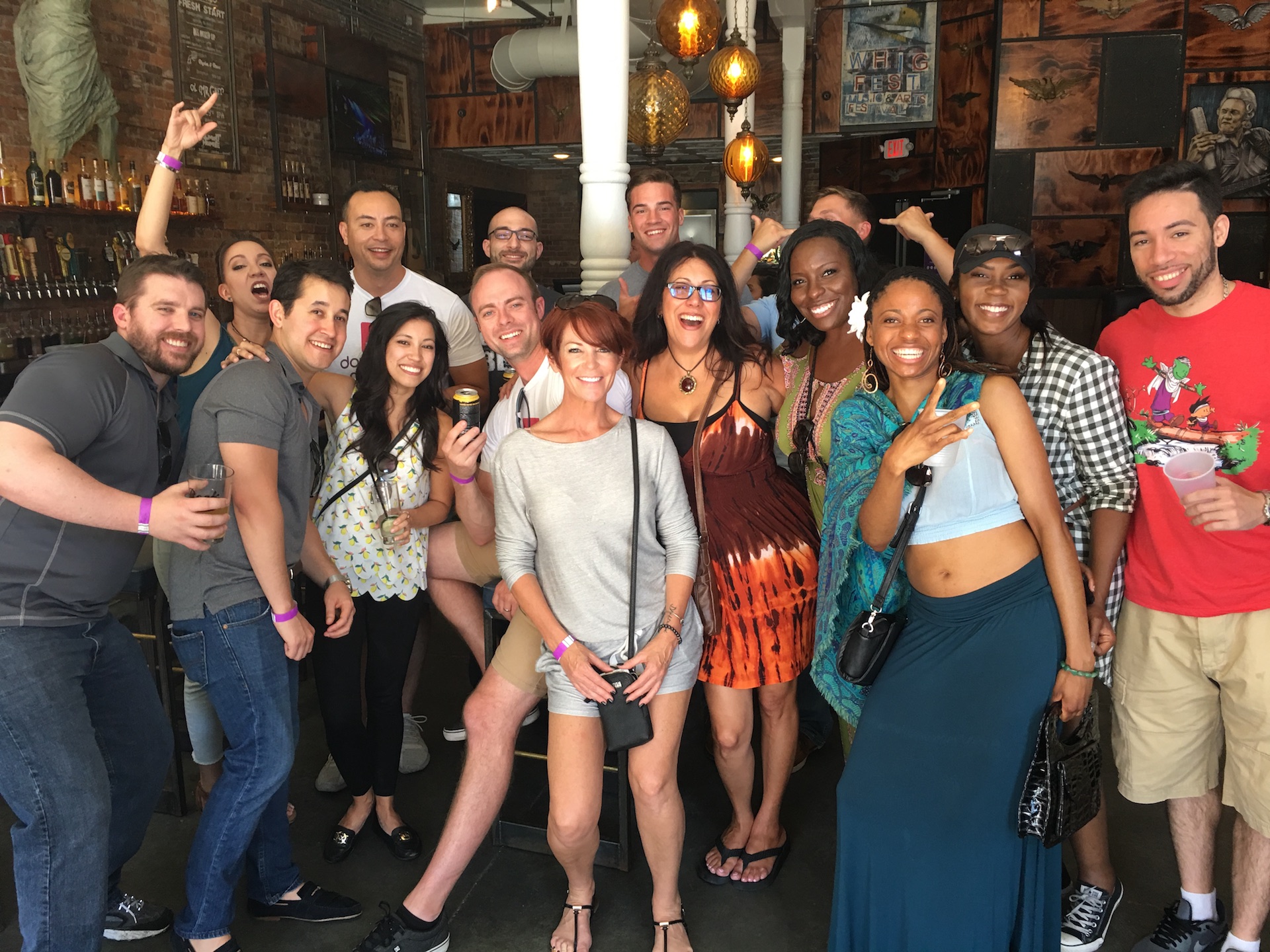 Let us take care of your weekend entertainment needs with our guided bar tours. We've got our legendary Crawler Party Bus on stand-by to take us from bar to bar. We also set up bar games from beer pong to flip cup to corn hole, for a chance to win additional drink vouchers and tickets to local events, shows and attractions.
Our curated Downtown Crawler events are more than just drinking. We vet each bar for optimal levels of fun and keep the party going on our entertainment infused busses. We move as one group to maximize the fun. So bring your crew or make new friends, discover new places, win cool stuff and have a good old time!
WHAT YOU'LL GET!
- Free Welcome Shots - One free welcome shot at every bar!
- Free Transport - Party Bus with a round of shotgun beers!
- Free Bar Games - Win drink vouchers and more!
- Free Raffle ticket - Win tickets to local attractions!
- Free Fun - Stock up on happiness for the month ahead!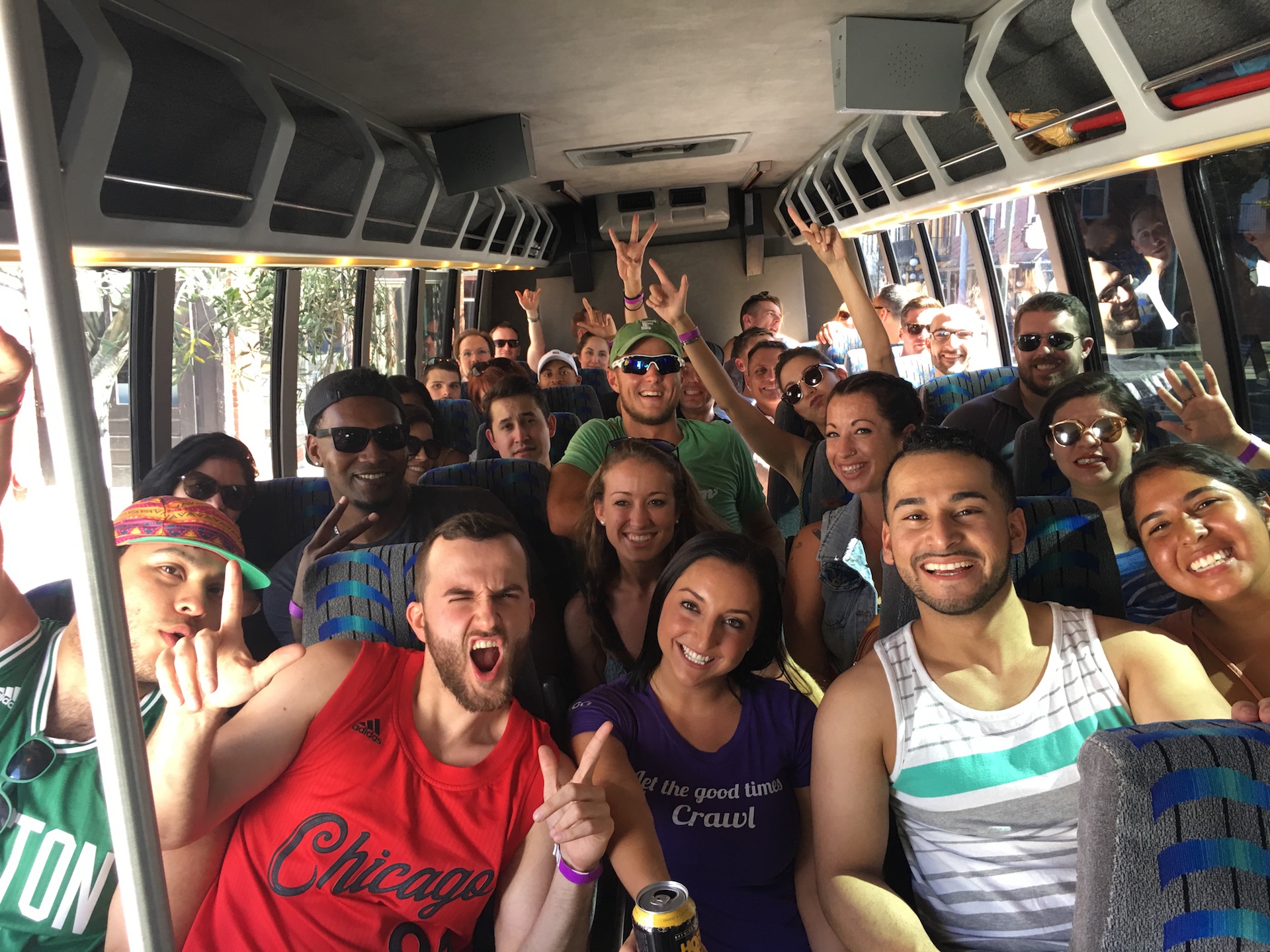 WHAT TO DO NEXT?
Share with your friends. Bring your crew or come by yourself to make new friends. Press the weekend button and let the good times crawl. You do not need to print your ticket. We can check you in by name.
Your Crawler Team,
Andreas, Thomas, Markus, Laura


SPECIAL THANKS TO OUR SPONSOR: CARMELITA'S RUM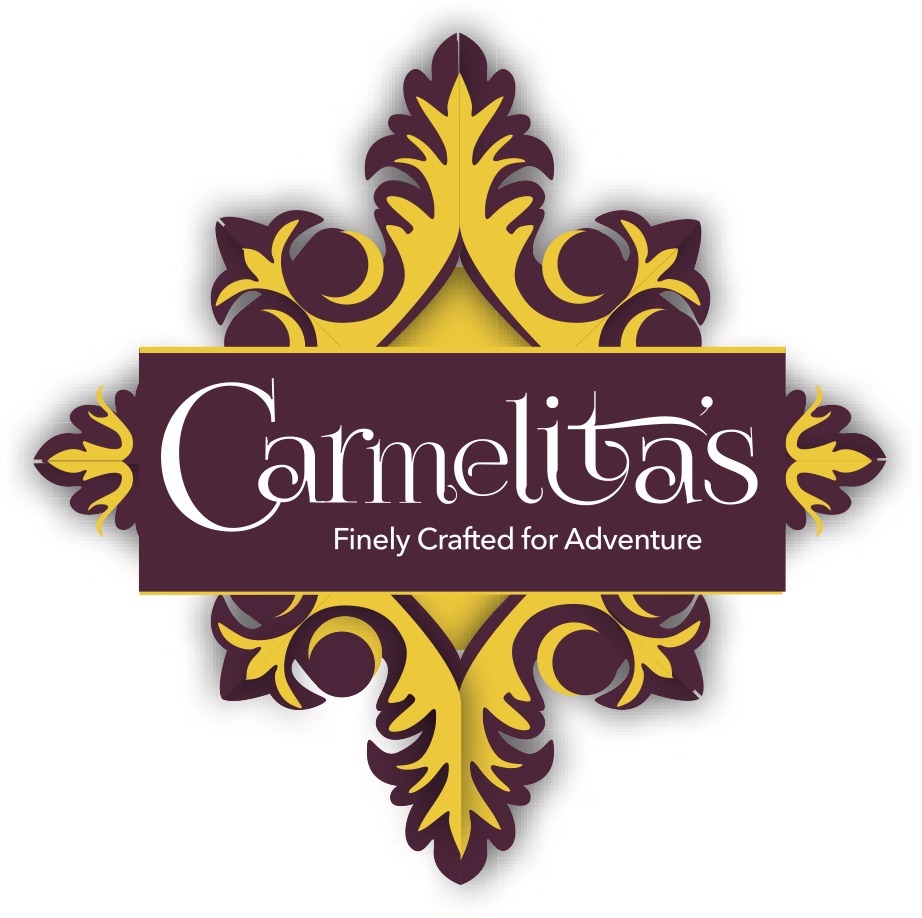 Follow the action on our social channels Facebook, Instagram, Twitter to see what else we're up to.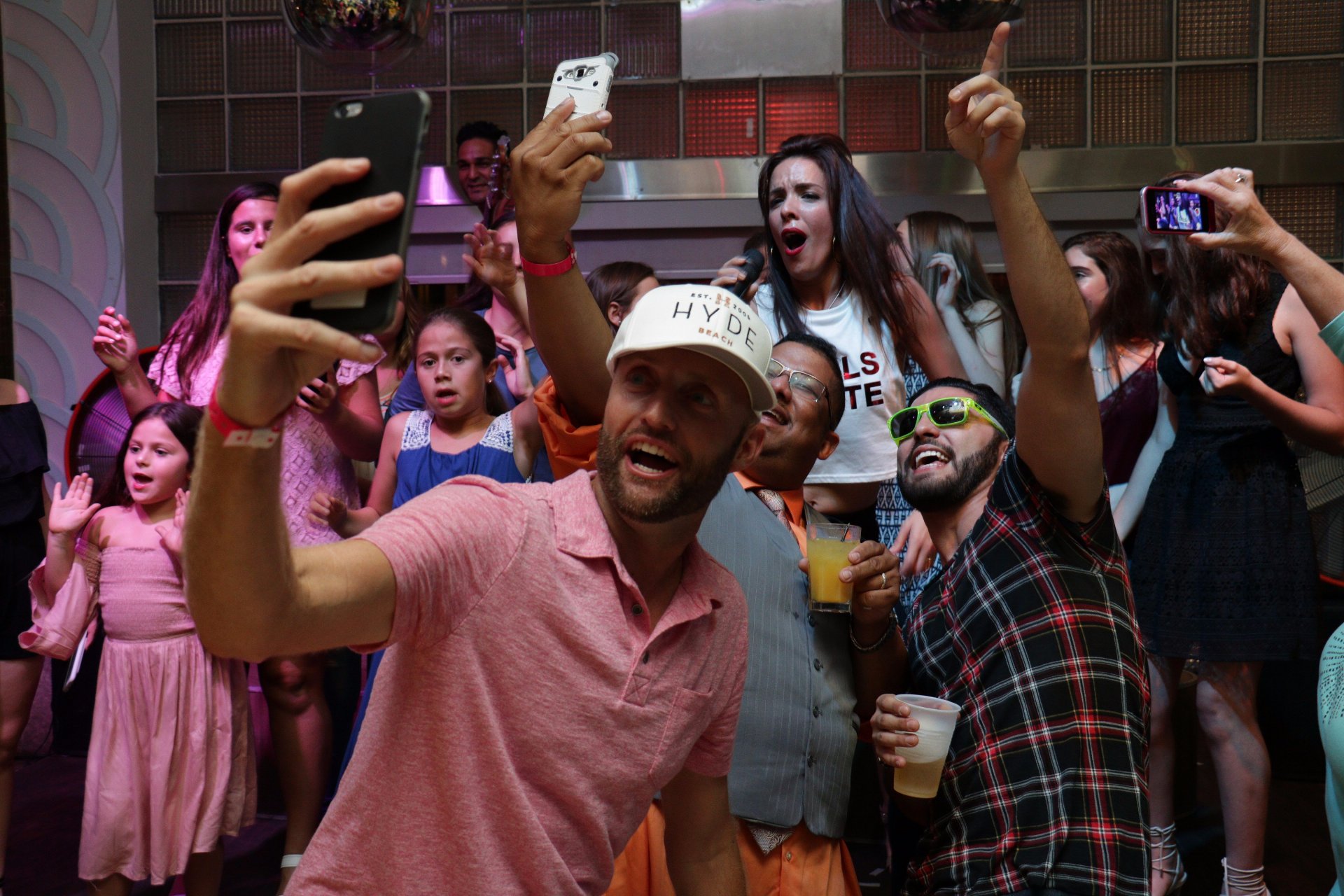 Corporate Events and Special Occasions:
Let us organize your next corporate outing or special event.
Contact us for details:
Home: downtowncrawlers.com
Email: info@downtowncrawlers.com