Location
YWCA Bergen County
112 Oak Street
Ridgewood, NJ 07450
Description
Are you struggling to find your brand clarity?

Learn to achieve focus with a step-by-step strategy for your personal marketing success! Reach others with your brand!

Explore Your Why

Define Your Target Audience

Clearly State Your Brand Position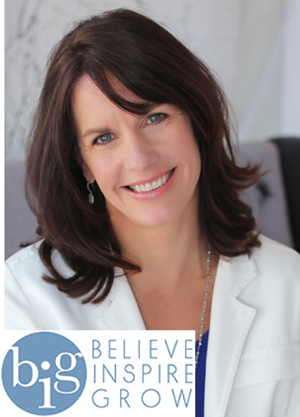 After gathering 40 women in her living room one February morning to discuss the pursuit of their business dreams, Tara immediately realized how the development of B.I.G. could provide better balance, more personal fulfillment, and a sense of intellectual camaraderie that had been missing for most of her adult life. It is a concept that she has been driven since to share with women around the country.
Today, B.I.G. has over 1,100 members in more than 50 local communities across six states...and the journey continues.
A Boston College graduate, Tara has over 25 years of experience building brands and developing marketing campaigns.
Connect with Tara Gilvar
Website: believeinspiregrow.com
Facebook: BIGBelieveInspireGrow
Instagram: believe.inspire.grow
Networking and coffee at 8:00 am
For more information or to purchase a WEN Membership, please click here or contact Irena at 201-345-1895 or idimitroski@ywcabergencounty.org
Thank you to our sponsor