Event Information
Refund Policy
Contact the organizer to request a refund.
Eventbrite's fee is nonrefundable.
Three experts; three unique food and family backgrounds. Join us to learn new recipes and reflect on your own food story and culture.
About this Event
NOTE: This is a five-part series. You can take just one, two...or all five.
PLEASE NOTE: We received a small scholarship to help pay for these classes. If you find that price is a barrier, there is a ticket called "Donation; Pay-What-You-Can." Please choose that ticket and pay as you are able. Thank you.
Your health, your identity, your culture—and the health of your environment—all share close ties to the food you eat every day and to the systems around you that influence where, how, and from whom you get your food.
Farm Table is excited to bring three instructors together—experts in cooking, nutrition, health and wellness, food justice, and food systems—for a new series of classes. In each class you'll learn some new recipes and think about how the recipes you cherish tell part of your story and reflect your identity and culture. You will also learn about, and consider, how those recipes, those ingredients, connect to personal and environmental health. And, together, our instructors will explore and discuss how food, environment, and culture are fundamental elements of equity and justice, and how each of them navigates the ongoing inequities of our world and our food system through their work, their cooking, and their communities.
Join us for one or all of the classes in this series:
March 9, 6:30-8 PM with Jenny Breen--Regenerative Cooking: Food as Medicine for People and the Planet. Read full description of this class here >>
March 23, 6:30-8 PM with Lachelle Cunningham--American Soul Food Healing. Read full description of this class here >>
April 6, 6:30-8 PM with Suan Kregel--Start with Stir Fry: Twenty Minutes to a Nourished Body & Community. Read full description of this class here >>
April 20, 6:30-8 PM: Our three instructors—Lachelle, Suan, and Jenny —will come back together to share what they've learned about each other and invite you to inquire, explore, and share how you connect to our stories. And they'll prepare a surprise dish together!
[Farm Table Foundation is a nonprofit with a mission to grow local food culture through education, research, and training. Our ticket prices for our programs reflect living wages for our staff, supporting knowledgeable and qualified instructors, and paying local farmers a fair price for the produce and proteins we source from them.]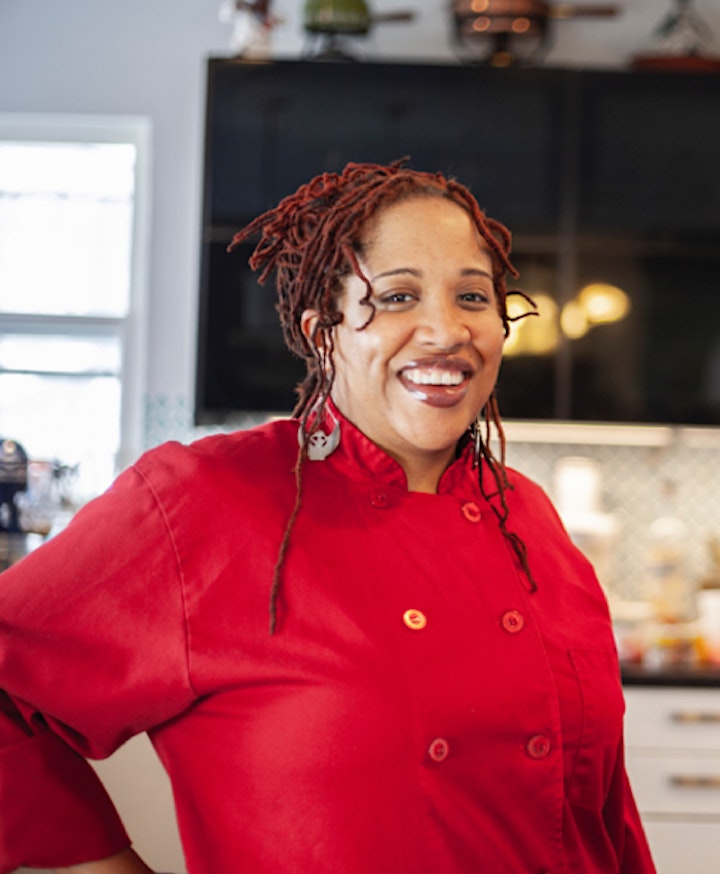 Chef Lachelle Cunningham has been a dynamic force in the Twin Cities' food scene and is known for cooking globally inspired comfort food that thwarts unhealthy stereotypes and fuses in global flavors. She began her culinary career by launching Chelles' Kitchen in 2012 and soon became known for her work as the founding Executive Chef of Breaking Bread Cafe (2015) in North Minneapolis, where she received many accolades for her food creativity and social justice work. In 2018, Chef Lachelle began building The Healthy Root Institute, with a mission focused on healing and social justice through food education, culinary arts, and entrepreneurship. Through the Healthy Root Institute, Chef Lachelle curates cooking workshops and retreats, teaches culinary arts and food business classes, and also provides human resources, menu development, and operations consulting to local restaurants and food service establishments. To learn more about where Chef Lachelle's vision is headed, you can read this recent article in the Minneapolis/St. Paul Business Journal and visit the Healthy Root Institute website.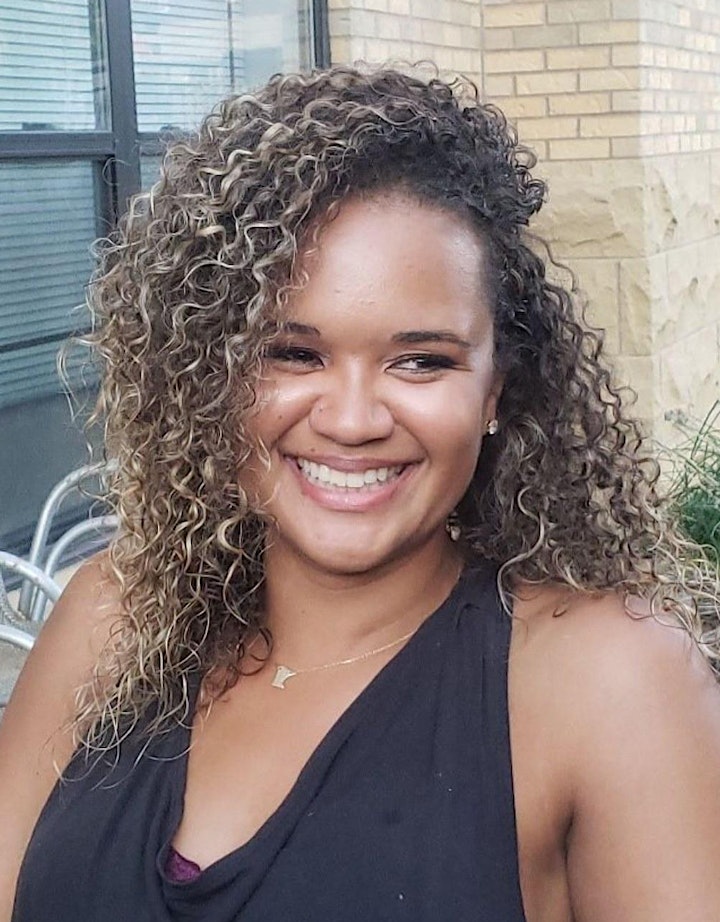 Suan Kregel has been described by many as a swiss-army knife when it comes to wellbeing, life, and business. Born in Texas to a West African immigrant mother and yogi father from Wisconsin, her life has been anything but ordinary. Her multicultural, bi-racial, and transcontinental upbringing has shaped the unique way she sees the world. Suan learned about cooking techniques and cuisine from the global flavors prepared in her mother's kitchen. She was taught that food is more than flavor, it is deeply rooted in culture, nourishment, identity, and a sense of belonging. She knows that healing justice is embedded in the emotion food inspires. She writes about her personal experiences with advocacy work, race, identity, and culture through her website and social media presence on Facebook, Instagram, and Twitter. Suan has a Bachelor's degree in Health Sciences and over 10 years as a wellbeing coach and strength trainer. She has personally trained as a power/olympic lifter, boxer, competitive body builder, and dancer. In her professional life she works as a wellness technology consultant focused on mission-driven organizations that are dedicated to improving the health of millions.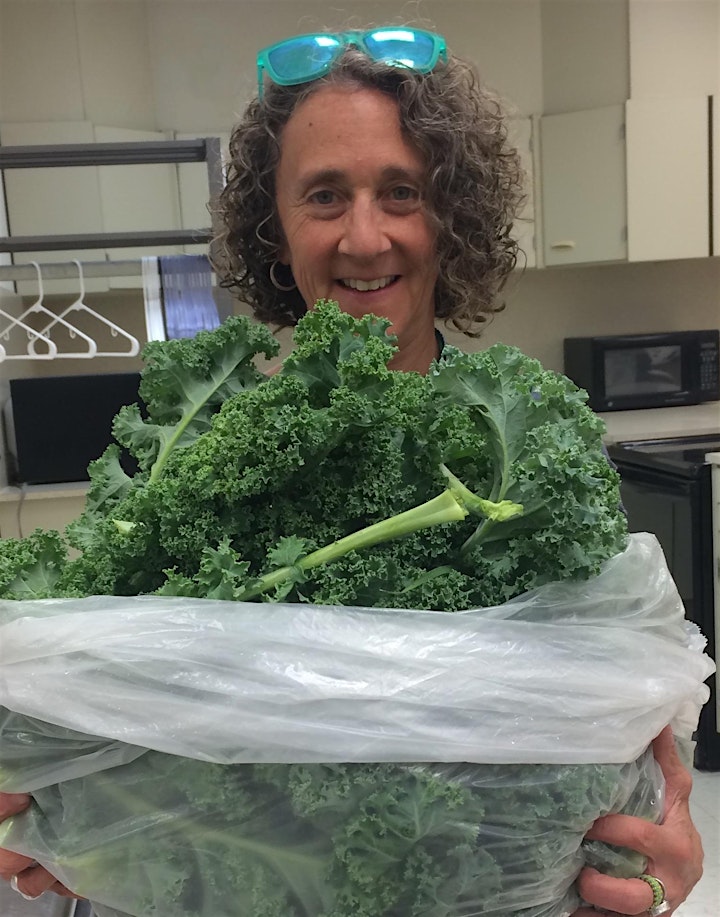 Jenny Breen is the granddaughter of Eastern European Jews. She was raised in a home where history and culture were rooted in the concept of "Tikkun Olam"—the repair of the world. Food is also central to Jewish ritual. After living on a Kibbutz (communal farm) in Israel, food became even more important in her future work. She has been a professional chef for over 25 years, owned a farm to table restaurant and catering company from 1993-2013, attained Master's degrees in Education and in Public Health Nutrition, and worked for the last 15 years at the intersection of cooking, health, sustainability, and justice. Jenny teaches three classes at the University of Minnesota and is an independent consultant working to integrate health and wellbeing, food systems and sustainability, and equity and justice in every food space, from community nonprofits to school classrooms/lunchrooms, local health departments, and health care institutions. Find out more about Jenny's work and collaborations at her website: transformingthetable.com.
Location
Refund Policy
Contact the organizer to request a refund.
Eventbrite's fee is nonrefundable.