Sales Have Ended
Ticket sales have ended
Sorry we missed you. Don't worry, there's more great events to come. Check them out at AMAMadison.org.
Sales Have Ended
Ticket sales have ended
Sorry we missed you. Don't worry, there's more great events to come. Check them out at AMAMadison.org.
Re-discover the important role your personal values contribute to career decisions and how to plan your 'career future'.
About this event
Massive unemployment due to COVID-19 and now The Great Resignation! What IS going on in today's labor market? While economists and politicians view this situation as dire, Dr. Sarah J Stebbins believes workers are pausing to self-reflect on the meaning of work itself. In this presentation, "You Are Not Your Work" you will re-discover the important role your personal values contribute to career decisions. You will also be introduced to a strategy that will help you plan your 'career future'.
You will learn:
Self-reflection is a critical career development strategy and tool
Personal values provide the foundation for any career/job decision
We have more control over our careers than we think we do
Join us January 11, 2022 at Noon to participate in this virtual event.
About the Speaker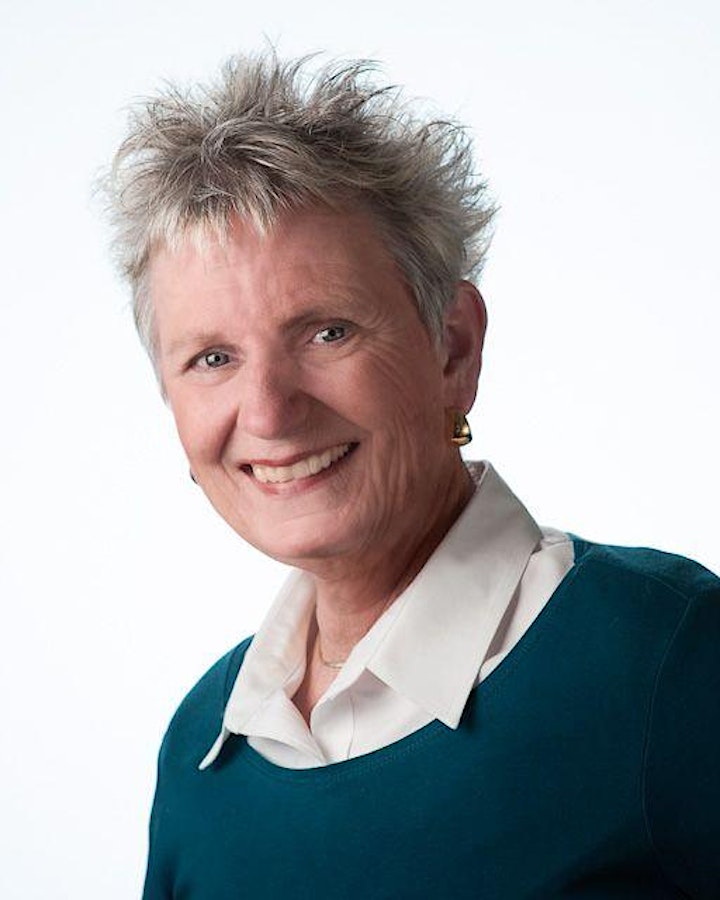 Dr. Sarah J Stebbins - Senior Organizational Change Management Consultant and Executive Coach
With over 25 years experience developing/delivering curriculum for workshops, seminars and university classes, Dr. Stebbins has developed an enthusiastic following for her training programs and organizational consulting work.
Her clients include Fortune 500 companies, the Federal Government, colleges/universities and large diverse non-profit organizations. Most recently, she completed her third year delivering a nine month Leadership Institute she co-developed for the Portland Community College System, the largest community college system in the state of Oregon. Her leadership training has been described as "some of the most effective training I have ever received."
Looking for a way to help her organizational clients improve their abilities in implementing change, Dr. Stebbins became a licensee of Prosci Change Management Methodology and pairs this methodology with the strategic communication skills of Susan Scott's Fierce Conversations. She is successfully integrating these skills inside organizations to help them make the case for and implement change.
In addition, as a professional coach, she is experienced in coaching executives and leaders with managing organizational change and expanding their potential as leaders.
A sought after speaker, she brings to her clients humor, vision, warmth, passion and a strong belief that what she has to offer can positively change organizations and……the world!
Her new book, From Fire to Water: Moving through Change was released in March of 2021.
About AMA Madison
AMA Madison is one of the oldest professional Chapters of the international American Marketing Association.
Serving marketers in SW Wisconsin, our aim is clear – Moving Marketing Forward. From our annual conference, to our Marketer Mixers, to our monthly educational programs, we're here to support your career, your company, and the entire marketing profession. Join us today.
Organizer of You Are Not Your Job
AMA Madison is one of more than 100 professional American Marketing Association chapters across the nation. The AMA was founded in 1937 and serves more than 30,000 members as the largest international marketing organization in the world. Our chapter's mission is to connect like-minded individuals, foster knowledge sharing, provide resources, tools and training, and support marketing practice and thought leadership throughout Madison and its surrounding communities.