Description
Please join us for an evening of high-energy, danceable music from around the world as we affirm our commitment to decency, civil rights, and our common humanity.
You are Not Alone- We Stand Together!
Ezuz joyfully synthezes Jewish music from around the world into a unique and powerful voice.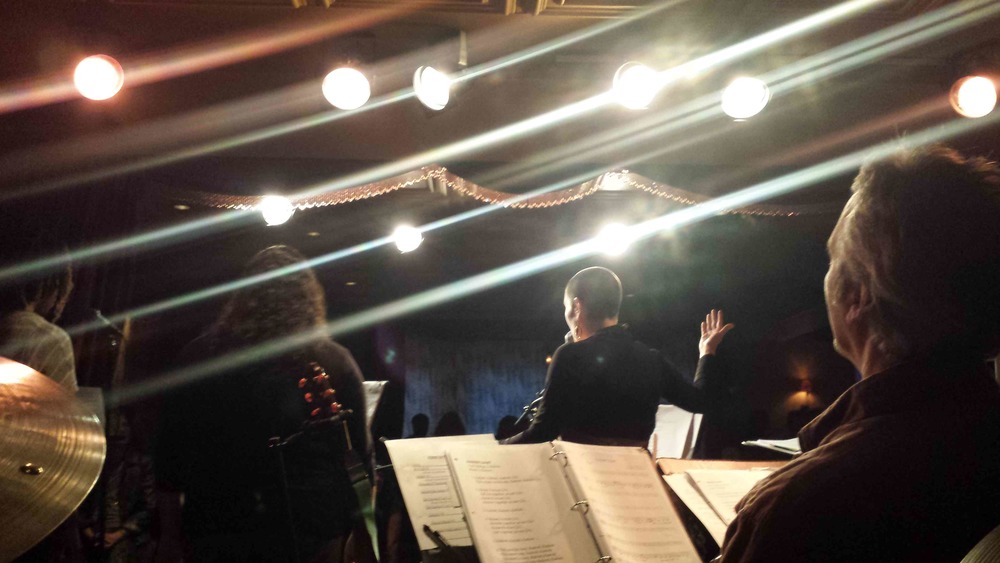 Sierra Leone's Refugee Allstars, formed by a group of refugees displaced during the Sierra Leone Civil War, blur stylistic boundaries to create a fusion of West African styles and reggae.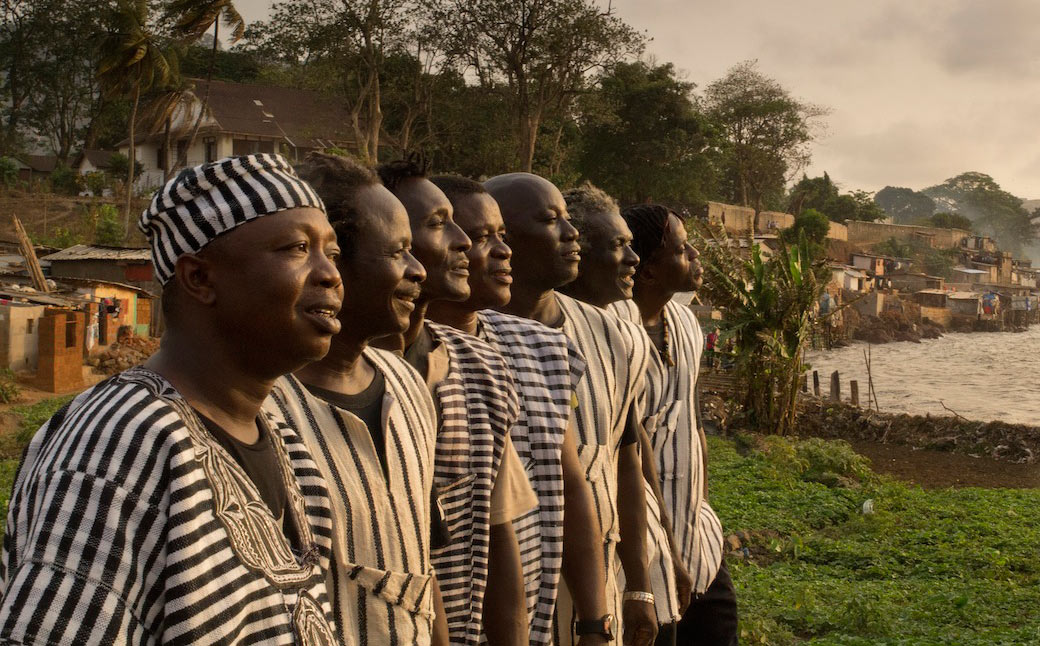 Proceeds from the concert will benefit:
Sponsored by Fabrangen Cheder, Co-Sponsored by The Washington Ethical Society, Am Kolel, Fabrangen Chavurah, Endorsed by the InterFaith Conference of Metropololitan Washington, The Jewish Islamic Dialogue Society of Washington, Metro Washington Council AFL-CIO
This concert is dedicated to the memories of Marguerite Rosenthal, Beverly Smerling, and Ruth Bernards.