Description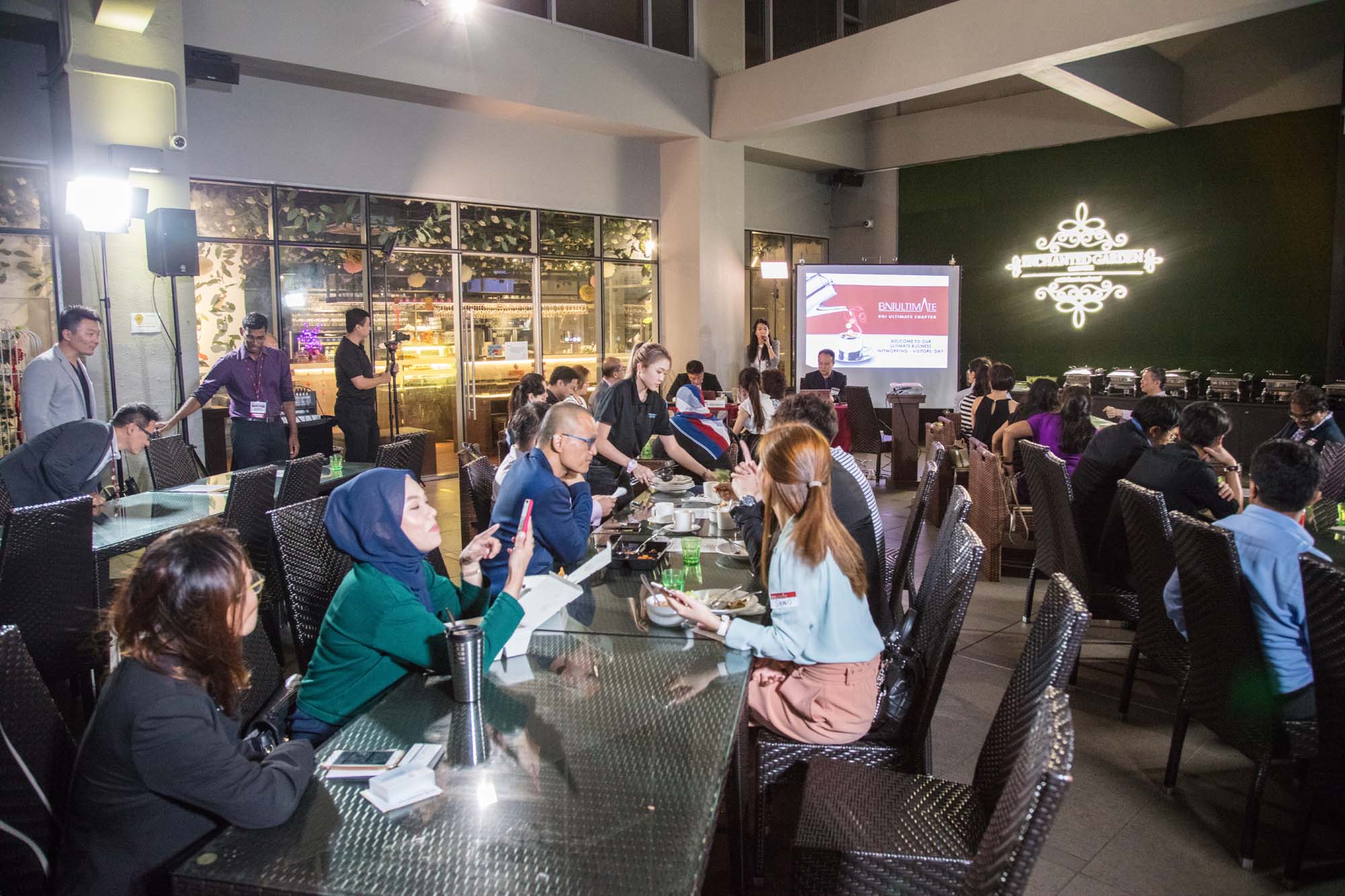 What we'll do
You are invited to join us for an effective breakfast meeting to expand your business through our network and referral connections. If you are like-minded and enthusiastic business owners, entrepreneurs or managers, we like to meet you.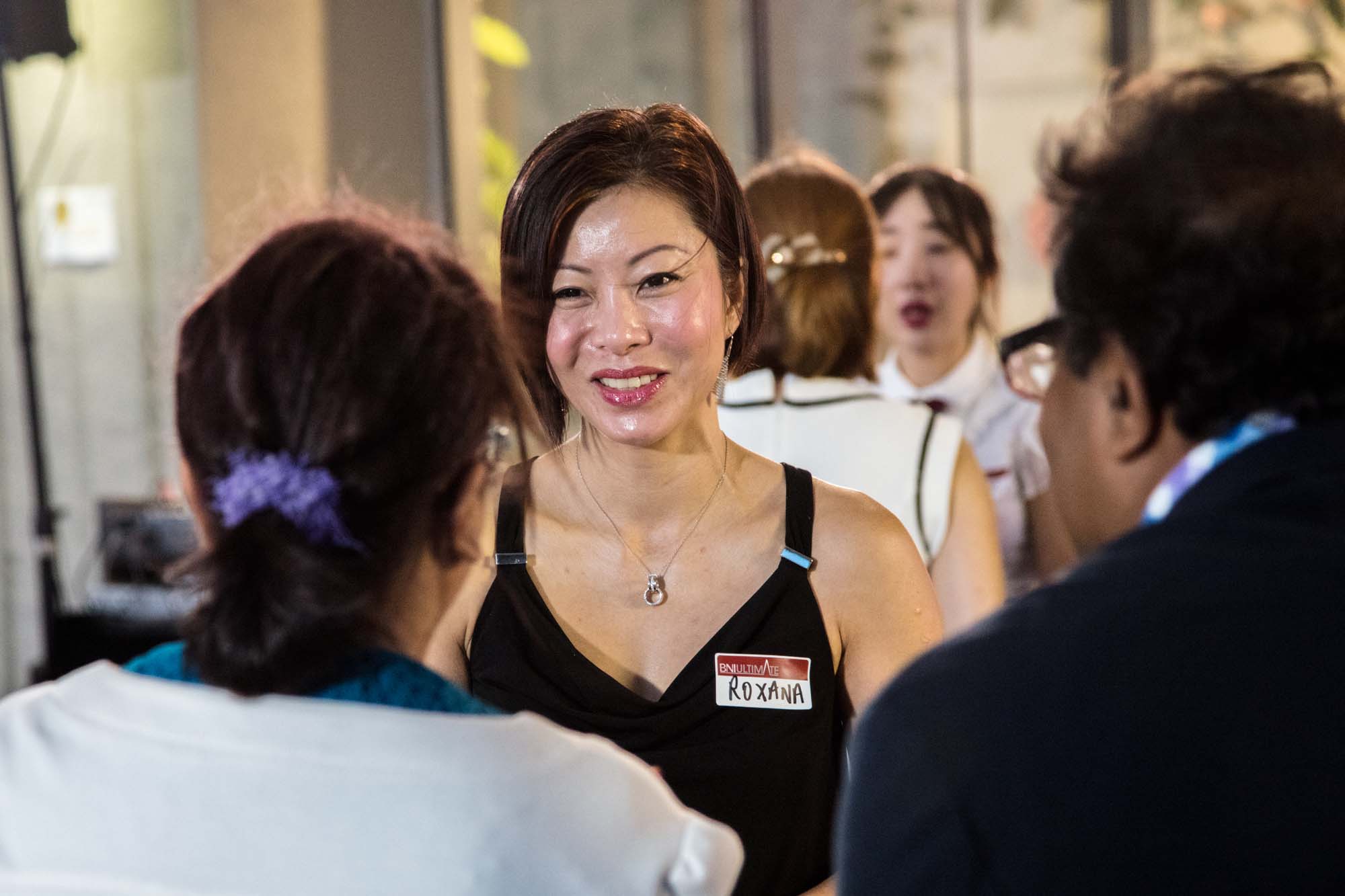 What's more, we are very privileged to have our Showcase Speaker of the week, Arun Karthikeyan, to share his techniques to Automate Sales Process. Arun is a founder of Asalta Technologies and has more than 12 years of experience. Feel free to have a chat with him on the day itself to find out more.

Seats are limited, please book yours now. Reservation is compulsory.

For more information, WhatsApp Skyler at 9023 8816.
- You will be directed to make payment via PayLah, PayNow or bank transfer to make reservation.

What to expect :
1. 120 minutes of guided networking with business owners from different trades
2. Quality Business Referrals
3. Business Opportunities and Collaborations
4. Weekly face time with business owners and entrepreneurs
5. Regular showcases to share and market your trade
6. 24/7 Support from Members
7. Extended Sales force
8. Trainings

Speaker: Mr Arun Karthikeyan
Date: 16th Aug 2019, Friday.
Time: 7.30AM - 9.30AM (registration starts 7.15AM)
Venue: 29A Seah Street, Singapore One Eight Eight Three Eight Five.
Cost: $30 networking fees includes breakfast (Non-Veg & Vegetarian).

-------------------------------------------------------------------------------------

What you can get from this MeetUp:

- plenty of business contacts to expand your network. We are expecting about 35-50 business owners or self employed from various trades.

- introduction of yourself and your products/ services to the meeting

- open networking session to share more about you and what you do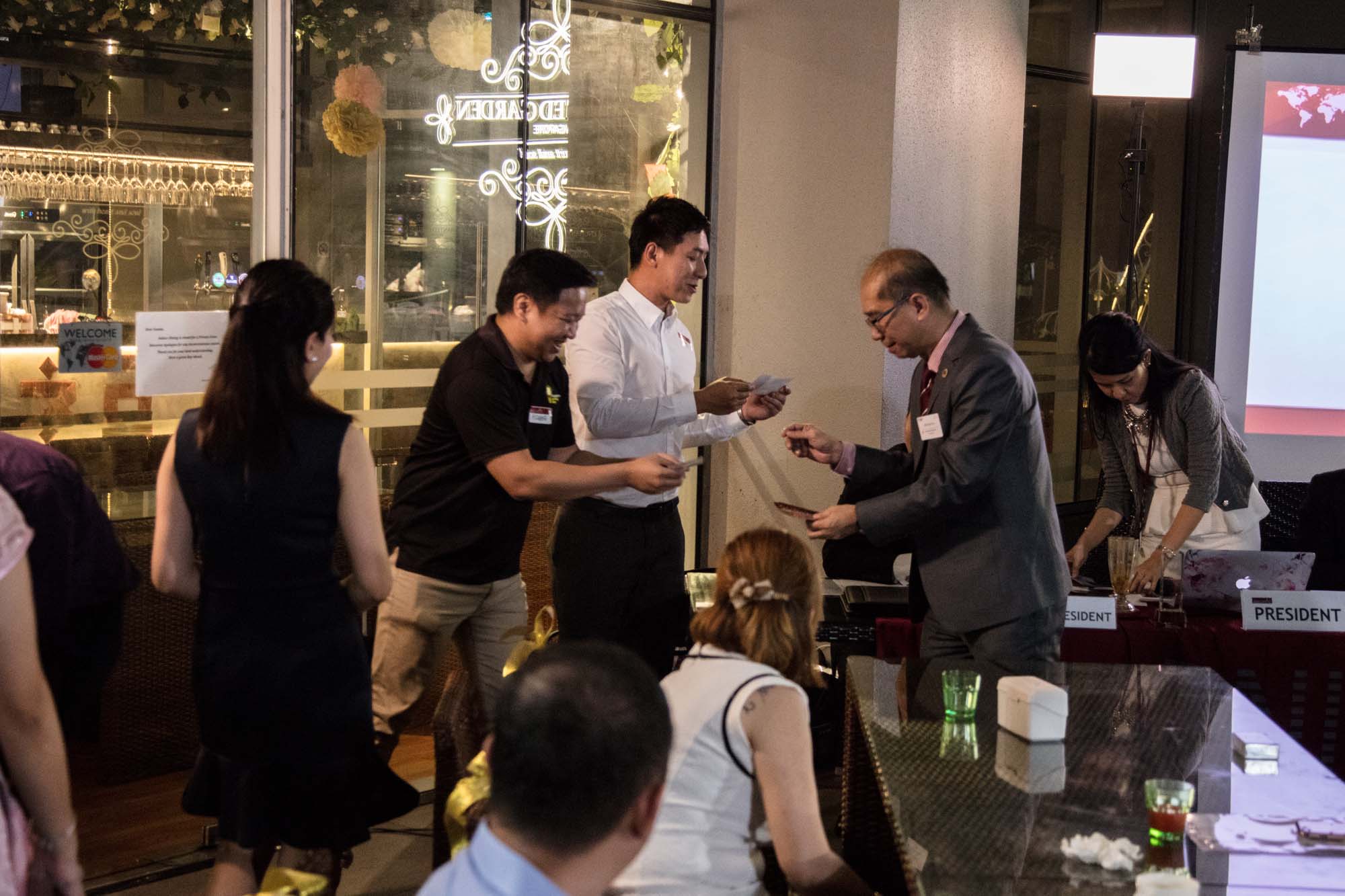 What this MeetUp is NOT:

- This is not a platform for MLM companies' recruitment (nothing wrong with MLM companies, we welcome you but just respect the meeting and do not do recruitment on the spot. It never works out this way in any case)

-------------------------------------------------------------------------------------

P.S: This is a BNI setting networking event.