Description
How To Register To RSVP
The award-winning documentary JAZZ NIGHTS : A CONFIDENTIAL JOURNEY has been called "a celebration of community and creativity." Join us in honoring that spirit by experiencing JAZZ NIGHTS with hundreds of viewers across the globe on May 6th!

This is a free, invitation-only, 1-day online event. In order to access the film, please RSVP by clicking on the green REGISTER button above.

After you have RSVP'd, the film link and password will be sent to you by May 5.

Share this invitation with friends (they must RSVP for access as well), or invite them to a screening in your home!

JAZZ NIGHTS: A CONFIDENTIAL JOURNEY can be streamed on any smart TV or streaming device (Apple TV, Roku, Amazon Fire, Chromecast, etc.) that offers the Vimeo app, or you can watch the film directly on your computer via the Vimeo web site itself.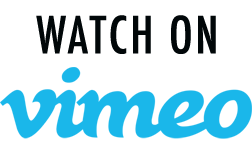 Win Prizes!

Share photos or video from your home screening for a chance to win 2 official JAZZ NIGHTS T-shirts (S, M, L only) and either a DVD or Blu-ray copy of the film!

Use #jazznightsfilm on social media or email your photos and video to hal@offleashfilms.com.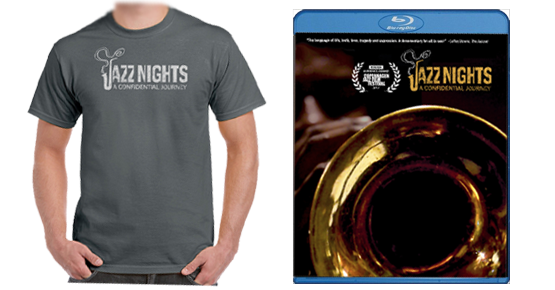 About JAZZ NIGHTS
JAZZ NIGHTS is the proud recipient of the 2017 Copenhagen Jazz Film Festival Audience Award!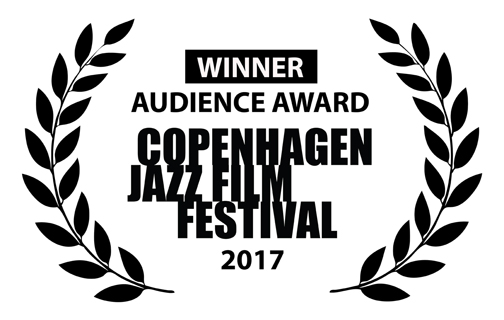 Watch the Trailer here: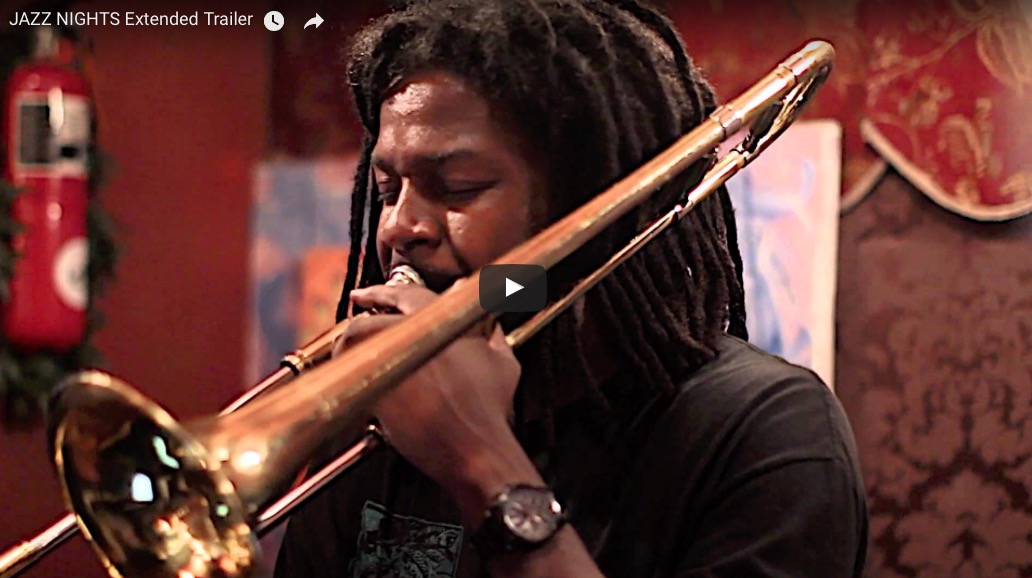 Film Synopsis:
The documentary JAZZ NIGHTS: A CONFIDENTIAL JOURNEY chronicles a fleeting and almost completely unknown moment in time involving a group of L.A.'s top jazz musicians who brought jazz history full circle by forging a modern-day version of the forbidden Prohibition-Era speakeasy culture that jazz itself grew out of.

For two years, these premiere musicians congregated on Sunday nights at an illegal, back-room hash bar hidden in the heart of Hollywood. Once a week, these expert musicians formed a circle, a coterie of non-verbal, intuitive communication. There were no pre-determined set lists, no rehearsals. Attendance was through word-of-mouth only. No advertising.

JAZZ NIGHTS intimately brings to light what it means to take risks as an artist, what it means to be a jazz musician today — particularly in Los Angeles — and what it means to be part of the ongoing history of jazz and the joyful exploration of passion and community.
Running time: 104 minutes.

JAZZ NIGHTS Reviews
"Hal Masonberg's sensual, understated documentary Jazz Nights: A Confidential Journey (2016) makes a case for jazz returning to the night. And not just the literal night but the night of alternative spaces of the L.A. underground and word-of-mouth, to music free from club and record label skulduggery and allowed to breath again." -Matthew Duersten, StompBeast
"At the heart of creative music, there is the language of life, truth, love, tragedy and expression. The therapeutically shared musical catharsis that emanates from Jazz was intimately captured with rich color, texture and solid sound storytelling. A documentary for all to see!" –LeRoy Downs, The JazzCat, The Jazz Creative, Host of the Monterey Jazz Festival.


JAZZ NIGHTS: A CONFIDENTIAL JOURNEY is a riveting tour de force. With candor and unbridled passion, the artists resonate beyond the bandstand." –Jeffrey Winston, California Jazz Foundation Board of Directors.
"Enjoyed JAZZ NIGHTS: A CONFIDENTIAL JOURNEY immensely and for many reasons. The production qualities are very high, very well done, including excellent cinematography, which takes the viewer into the world of the artists and makes them part of the scene. I had such a strong feeling of direct engagement with the music and the artists, that there was nothing in between — especially loved that there was no narrator instructing what I should think and feel!
"The audience, especially those relatively new to jazz (but not only) should gain incredible insight into this art form. It so effectively conveys many of the reasons jazz is so powerful and vital." –Steve Isoardi, author The Dark Tree: Jazz and the Community Arts in Los Angeles, Central Avenue Sounds: Jazz in Los Angeles, Songs of the Unsung: The Musical and Social Journey of Horace Tapscott.
"Jazz Nights: A Confidential Journey is beautifully made, with the highest respect and admiration for the music, the playing, and the lives of the players.
"For me, it's a classic with a firm place in the cultural archives right next to The Freshest Kids, Basquiat: The Radiant Child, and any Warhol documentary. It was so exciting to see my peers honored, our time in history captured, and the art form portrayed with such reverence." –Ebony Ann Blaze, Los Angeles Jazz Singer.
To find to more about JAZZ NIGHTS, visit our official web site at: http://jazznightsfilm.com
We can't wait to share your screening experience!

Cheers,
Hal Masonberg and the JAZZ NIGHTS crew