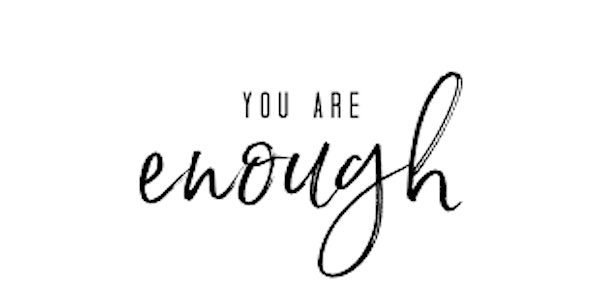 You Are Enough To Be Successful
2022 is the year to create a life that you will love calling your own.
About this event
Join me for a discussion to talk about how to set goals that stick and reflect who you want to be. Uncover what is holding you back and devise a plan to overcome hurdles. This event is free. I will be breaking down my 10 week program "You are Enough to be Successful".