If no one has told you this recently, YOU ARE ENOUGH! You deserve to live a life filled with energy and excitement every day.
About this event
The COVID-19 exhaustion is real right?  We've been going through this for over 2 years now. It's highly likely to remain a normal state for you and your world.
Forget the "new normal" though. External circumstances aside, chances are you were already spreading yourself too thin pre-pandemic, though.
You were already exhausted. You were already pushing your daydreams to the back burner. They've actually been there for a long, long time.
True right? How do I know this?
I know this because I was just like you.
Putting everyone else ahead of myself and my needs. Spreading myself way too thin to do anything just for me.
Thinking that I wasn't enough and constantly filling this feeling of emptiness with external things: clothes, shoes and anything else that made me feel better in the moment of gratification.
Hey, it's your girl Esha here. This was me in 2005.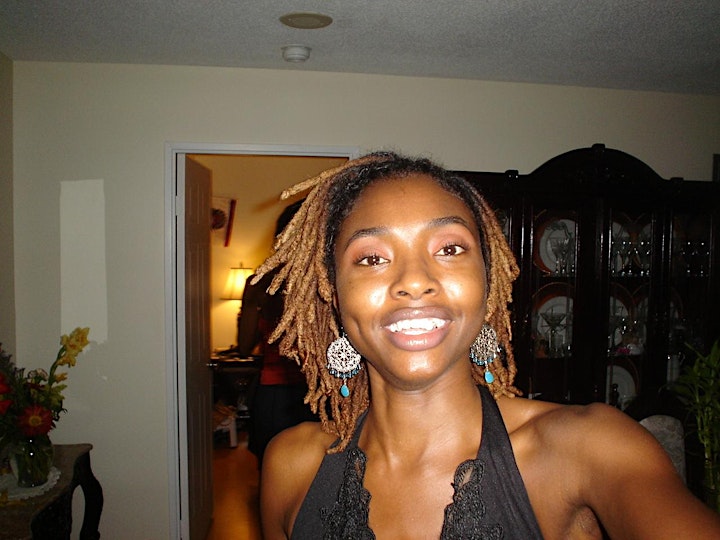 I was in a dead end relationship with a guy who didn't value me, working a job I didn't really love (and didn't pay me what I was worth) and I genuinely felt stuck.
Can you relate to that right now?
If so, I can share with you 3 simple ways to turn it all around. I used these 3 tips to find the love of my life, start the business of my dreams and literally live my daydreams: in real life and living color!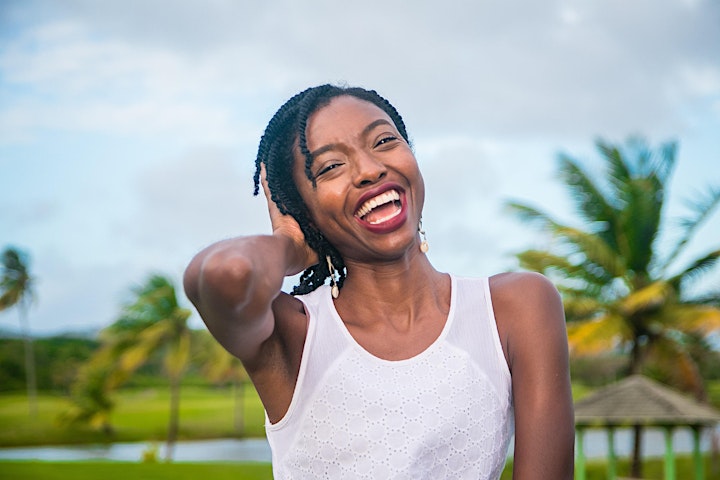 You Are Enough: 3 Ways to Stop Feeling Exhausted and Start Living Your Daydreams is your fresh start. When you register for this FREE talk, you'll get:
30 minutes packed with the 3 essential steps I took to get unstuck and move my feet in the direction I desperately wanted to go
Your chance to ask questions of me LIVE!
My Carnivalista Goodie Bag, including a 20-minute video and tip sheet to prepare you for your future travels (solo and with your peeps)
Access to our mailing list with weekly videos and blogs about travel, food, getting your life together and the Caribbean Carnival culture. Have some fun with us!
Plus, sign up as a VIP attendee and you'll get:
Lifetime access to the recording of You Are Enough: 3 Ways to Stop Feeling Exhausted and Start Living Your Daydreams. The recording of this talk will only be shared with VIP access registrants.
Lifetime access to the recording of From Bachelorette to in Love: 3 Myths to Reject and then Attract Love. If you're wanting even more inspiration to attract and find the love you've been dreaming of (like I did back in 2005), then you want to watch this!
Take the step to start living your daydreams out loud! Sign up today!