YOU ARE DIVINE! Mohini's Final FREE Seminar On Siddha Secrets of Enlightenm...
Description
LEARN powerful techniques From Dr Pillai (Baba)'s Tamil Siddha Tradition For Enlightenment & To Acquire A Light Body (15 May 2011)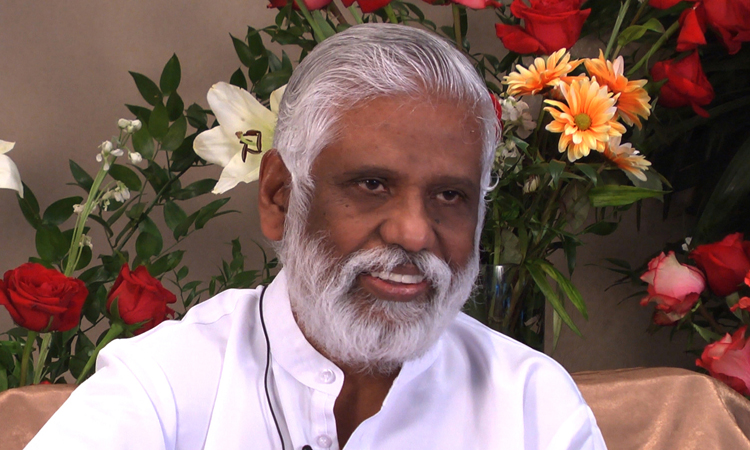 Dr Baskaran Pillai (spiritually known as Dattatriya Siva Baba) is an enlightened Siddha master from the Tamil Siddha tradition.
The Tamil Siddhas are ancient yogic masters who, through their own intense spiritual practices, have attained incredible supernormal (siddhi) powers including manifesting objects out of thin air and powers of bi-location (being in several places at the same time).
Dr Pillai (Baba) is most famously known worldwide as the guru who taught Dr Wayne Dyer the AH Manifesting Meditation. Wayne Dyer then wrote about this profound meditation in his best-selling book "Manifest Your Destiny" and dedicated his book to Baba as Shri Guruji.
For over 25 years, Dr Pillai (Baba) has been teaching people all across the world how to live a 200% life: 100% sprituality & 100% materiality.
Dr Pillai (Baba) has over 300 YouTube videos on manifesting, enlightenment, sprituality and karma busting. To-date, these videos have been viewed by over 5 million people worldwide. In recognition of His unique achievement, in 2008, Time.com hailed Dr Pillai (Baba) as the "YouTube Guru".
Dr Pillai (Baba) has authored two books i.e. "The One Minute Guide to Prosperity & Enlightenment" and "Life Changing Sounds: Tools From the Other Side" to empower people take charge of transforming their own destiny.
You can learn more about Dr Pillai from His website: www.pillaicenter.com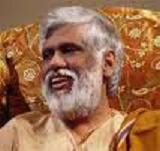 Why Dr Pillai (Baba) Wants You To Have His Most Foundational Teachings!
Sometime in March 2011, Dr Pillai (Baba) was in Singapore to teach His premier event for 2011 i.e. His "How To Acquire Supernormal (Siddhi) Powers" seminar.
Dr Pillai (Baba) was very impressed and touched with the dedication of His students in Singapore and Malaysia in practicing His techniques in order to bring dramatic change to their lives.
Dr Pillai (Baba) was thus inspired to make His teachings even more widely available so that the maximum number of people can dramatically transform their lives and experience miracles for the coming Golden Age in 2012.
As His gift to His students in Singapore and Malaysia, Baba asked Mohini to teach three FREE seminars featuring Dr Pillai (Baba)'s simple but supremely powerful teachings & techniques to enable you to bust your negative karma and live a life filled with prosperity & enlightenment.
About Your Teacher - Mohini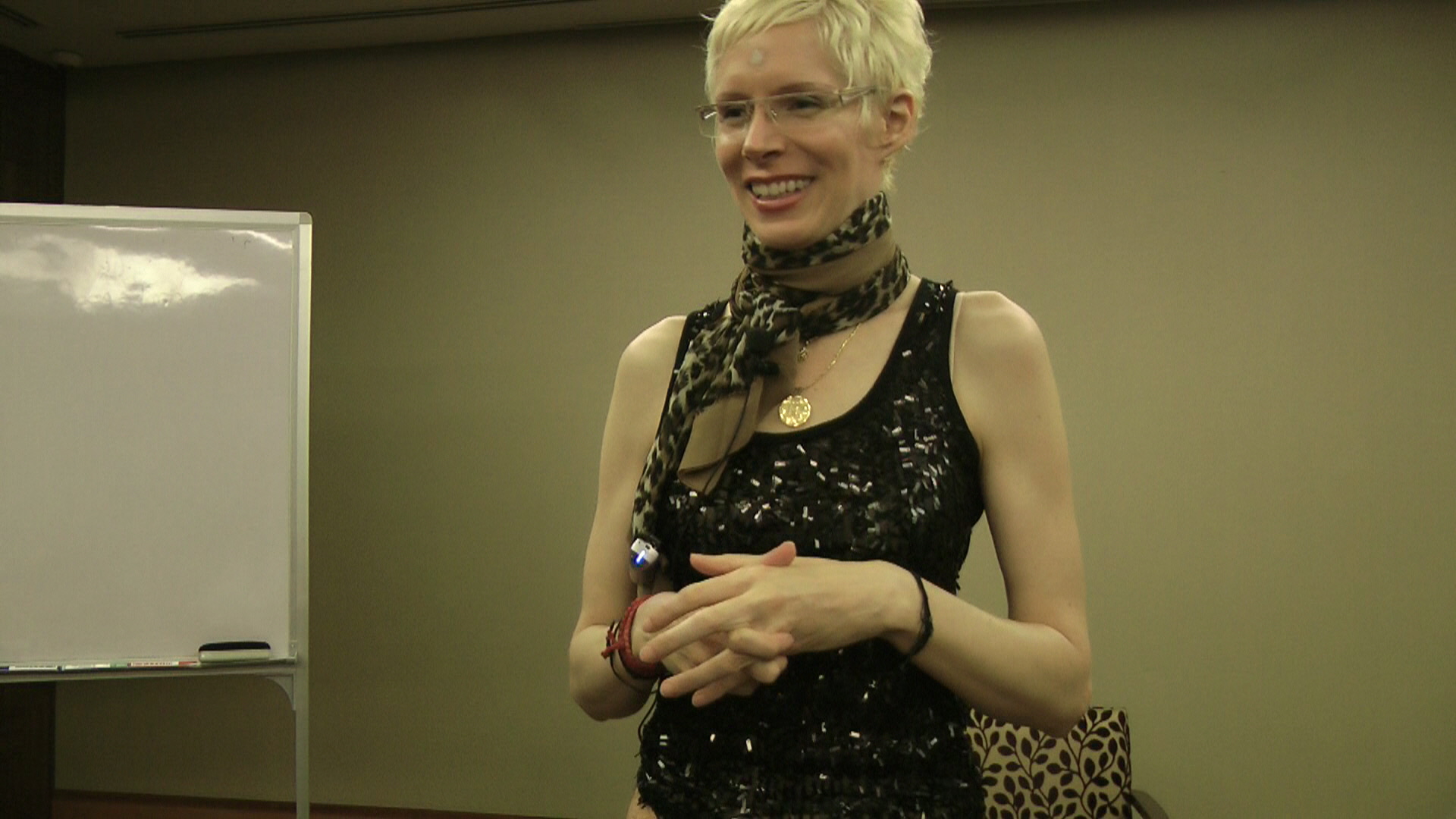 Mohini is one of Dr Pillai (Baba)'s longest serving students. She is from the US and has been teaching Dr Pillai (Baba)'s techniques worldwide for the past 18 years.
The purpose of all of Mohini's 3 seminars is to empower you with powerful tools from Dr Pillai (Baba) to enable you to take control of your own destiny and live your 200% Life:
Seminar 1:
"Unveil Your Divinity" (26 March 2011) (You can now watch this seminar at www.shreemarakara.wordpress.com)
Seminar 2:
"Manifesting 101: Learn How To Attract Money, Health & Relationships" (9 April 2011) (You can soon watch this seminar at www.shreemarakara.wordpress.com)
Seminar 3: (Upcoming)
Secrets of Enlightenment and the Light Body (15 May 2011, Sunday)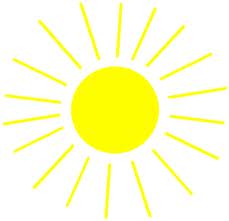 In her final FREE seminar, Mohini will teach powerful techniques and sacred sounds as revealed by Dr Pillai (Baba) to take you to the next stage of evolution beyond enlightenment - a return to your true form as Divine Light!
In addition, you will EXPERIENCE profound states of meditation through YOGIC SLEEP, a deep meditation technique Dr Pillai (Baba) developed after a period of research over 10 years.
What Mohini will teach you:
You will LEARN & BE INITATED INTO:
(1) Sacred Sounds To Open Your 3rd Eye (Ajna Chakra)
(2) The Meditation Technique To Acquire Powers of Omniscience, Omnipresence & Omnipotence
(3) An Introduction To The Grace Light
(4) Sacred Sound To Accelerate Your Evolution To The LIGHT BODY
(5) The Ultimate Sacred Sound For Prosperity & Enlightenment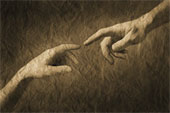 The best thing about Mohini's seminar is that she will:
GUIDE

you through these powerful quantum sounds (mantras) step-by-step which you can perform in a matter of minutes as part of your daily program for success

PROVIDE

you with lots of hands-on opportunities to practice these mantras and rituals during the seminar itself so that you will be able to correct perform them on your own
Why Is Mohini's FREE Seminar Specially on 15 May 2011 (Sunday)?
We intentionally chose Mohini's final FREE seminar to take place on 15 May 2011 (Sunday) because there are two very special powerful events occuring on this very day for you to take advantage of.

If you look at your Astroved Calendar for May 2011, you will notice that:
(1) 15 May 2011 is Vishnupathi: This is the day when the Divine Being Vishnu gives money. Vishnupathi is a great day to receive money and material blessings
(2) 15 May 2011 is also Pradosham: Pradosham is the time when the Divine Being Shiva removes your negative karma.
Mohini's final FREE Seminar (Secrets of Enlightenment & The Light Body) on 15 May 2011 is thus a perfect round up of all her three seminars so far -
On 15 May 2011, not only will you receive the blessings to empower and accelerate your spiritual evolution, but you will also be tapping into powerful divine energies on this day for karma removal and money blessings.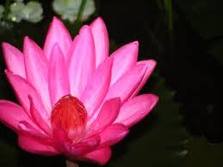 What's the Catch?
Your part of the deal is to put Dr Pillai's simple but powerful techniques into practice in your own life and once you experience your own transformation and miracle, you PAY IT FORWARD by sharing Dr Pillai's teachings with others around you i.e. your loved ones (friends & families)!
You are invited you to bring your friends and family to Mohini's seminars so they too can learn Dr Pillai (Baba)'s life transforming techniques!
What to bring?
pen & paper to take notes

yoga mat or something for you to lie on the floor (eg a towel, old bedsheet, comfortable mat)
How Do I Register?
Mohini's seminars are FREE and you can bring as many people as you like and we do encourage you to bring along your friends and family members so they can experience a profound transformation in their lives too.
However, there are limited seats and ADMISSION IS STRICTLY BY TICKET ONLY which you can obtain by registering at this page.
Important note: When registering on behalf of your friend/families, please include their names & email addresses.
See you on 15 May 2011!
Vijay
www.shreemarakara.wordpress.com